How taking a partnership approach could help secure a healthy and sustainable food future
At the start of 2020 Sustain was commissioned by the Rothschild Foundation to lead a scoping exercise to see if there is demand for more joined-up work to support food and farming in Buckinghamshire.
This summary report is a snapshot of our findings over the past nine months in terms of Buckinghamshire's food system: the results of our consultation, data on food and farming locally, current food-related activity, our recommendations, and the first steps needed to set up a Buckinghamshire Food Partnership.
Contents
Introduction
Findings
Healthy Food for All
Sustainable Food Economy
Catering and Procurement
Food for the Planet
Good Food Movement
Recommendations: Fifteen ambitions for Buckinghamshire
First steps for Buckinghamshire to create a sustainable food partnership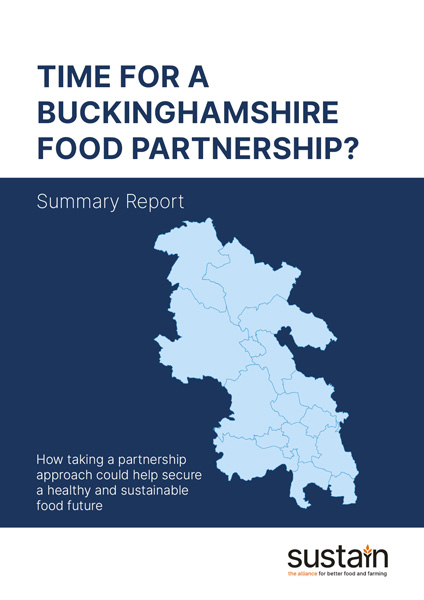 Time for a Buckinghamshire Food Partnership? Summary report
20pp - 2020 | 3279Kb
Published 4 Nov 2020
Bucks Food Partnership: Providing the framework to generate and support local action to improve the food system in Buckinghamshire.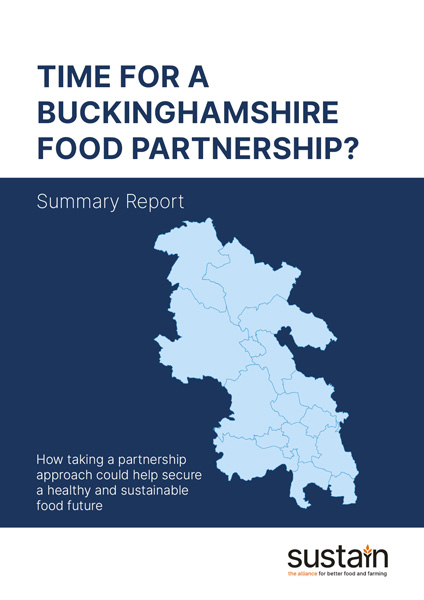 20pp - 2020
3279Kb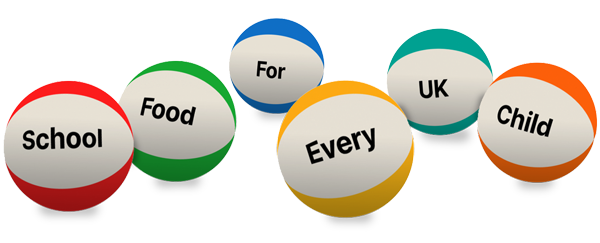 Ask your MP to end the school food postcode lottery now
Support our charity
Donate to enhance the health and welfare of people, animals and the planet.