Buckinghamshire Food Partnership
Providing the framework to generate and support local action to improve the food system in Buckinghamshire.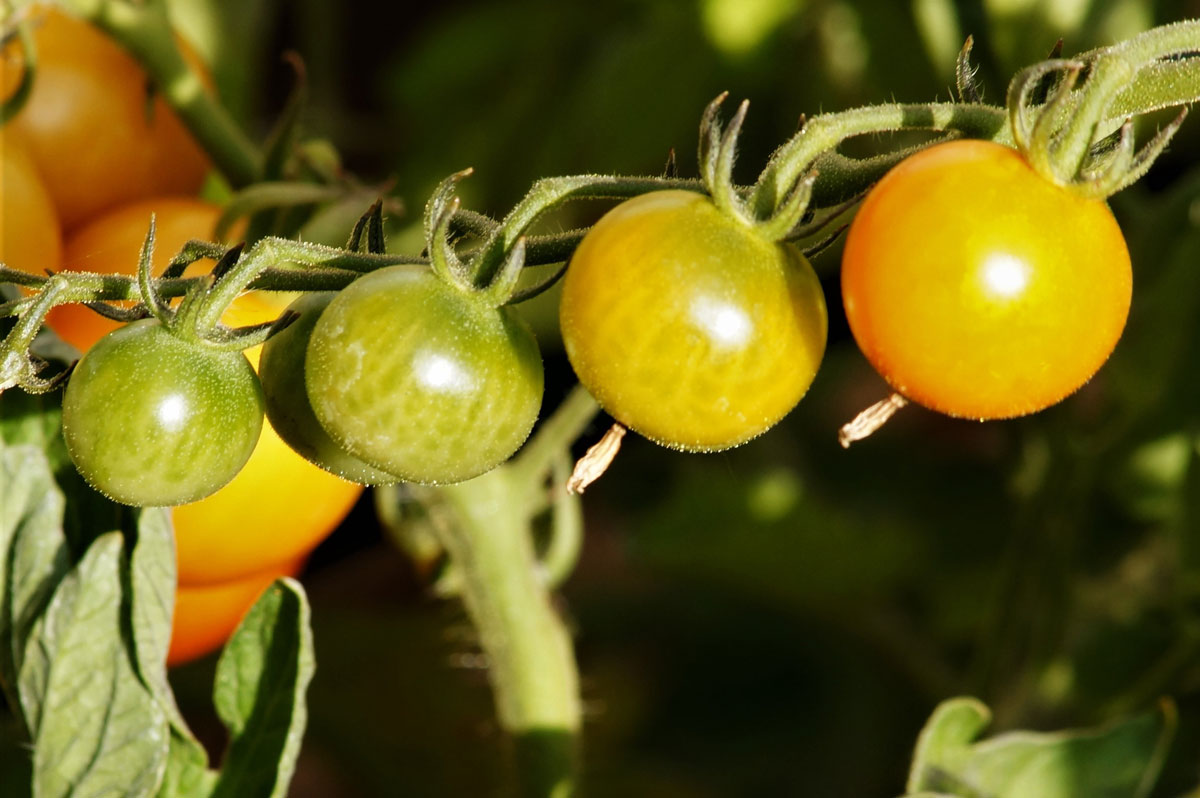 Four stages by dlanor smada licenced under CC BY-NC-SA 2.0 (flipped)
Sign up to our email newsletter
Stay updated with Bucks Food Partnership news and the progress we make.
You will be fowarded to MailChimp to add your details.
Support our charity
Donate to enhance the health and welfare of people, animals and the planet.