We Are Real Bread
Photographer Mark Cornwell is helping us to reveal some of the many and varied faces behind the rise of Real Bread.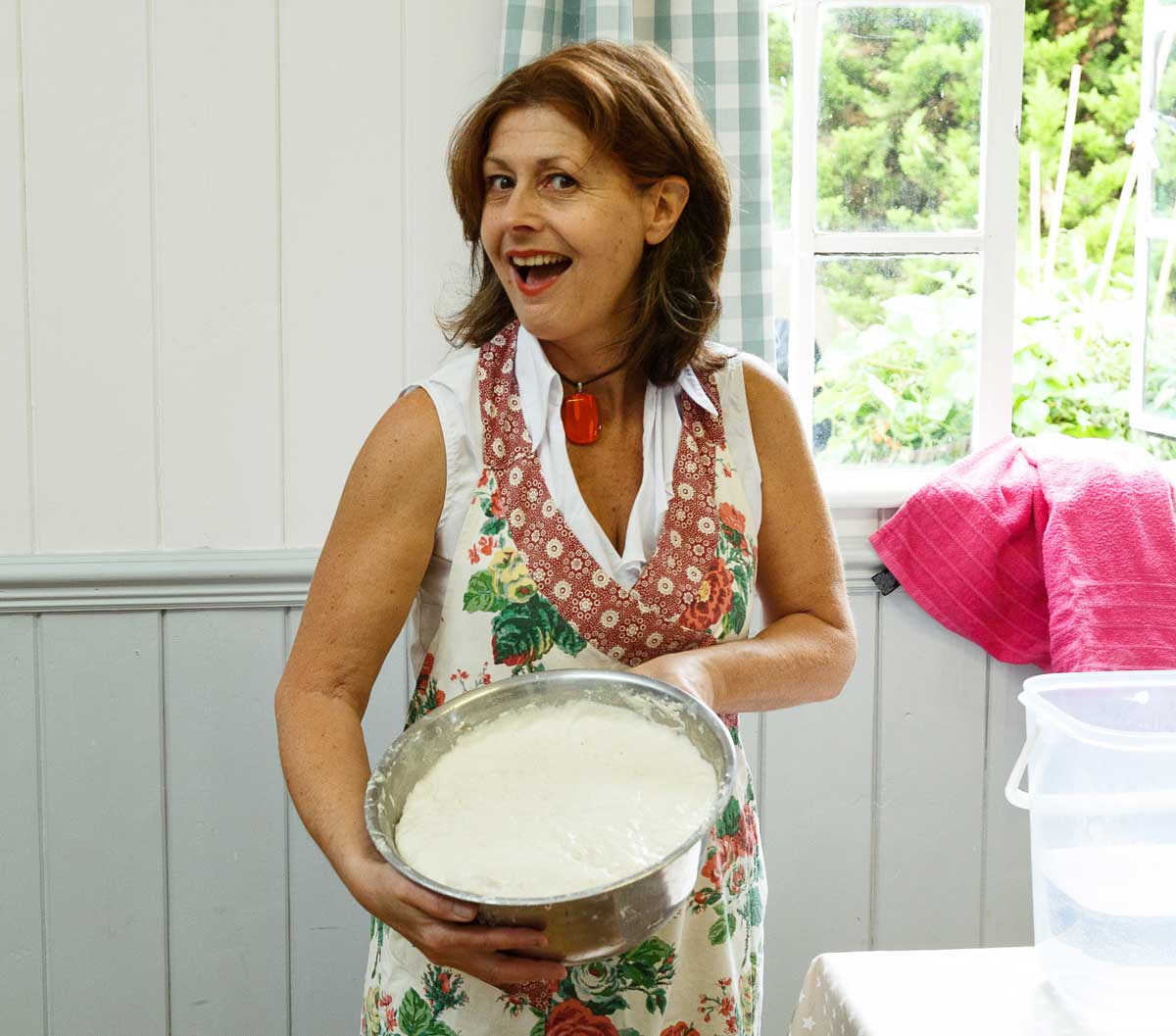 In 2019, Mark began capturing glimpses of bakers, millers and baking teachers at work in south west England. So far, they have included Campaign supporters Leakers Bakery, Learn Sourdough, M's Bakery and Panary.
You can see more of Mark's photos from Real Bread (and other small, local) bakeries in his online gallery.
We encourage all of our supporters to post their #WeAreRealBread selfies (ie faces, not just loaves) on social media to show and celebrate the diversity of people behind the rise of Real Bread.
---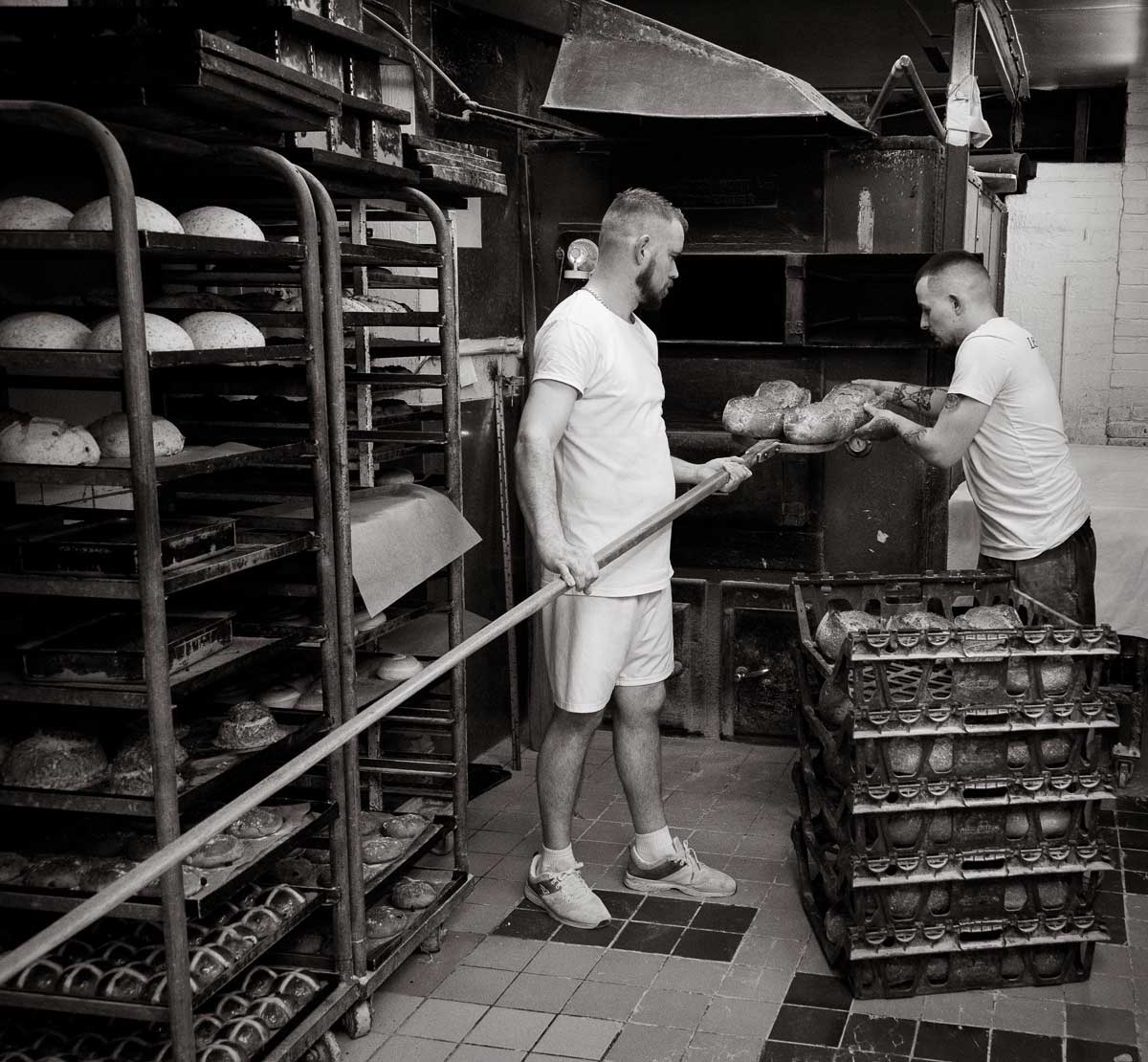 Leakers Bakery © Mark Cornwell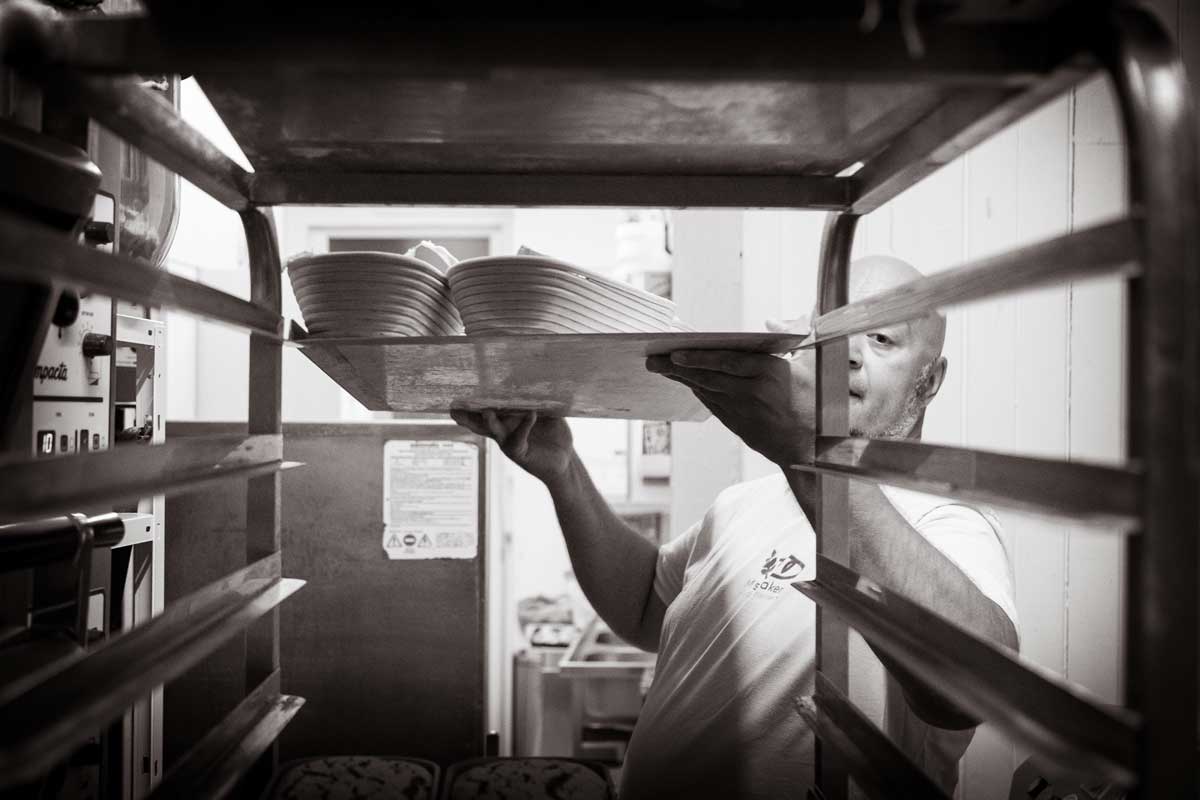 M's Bakery © Mark Cornwell. See more from this bakery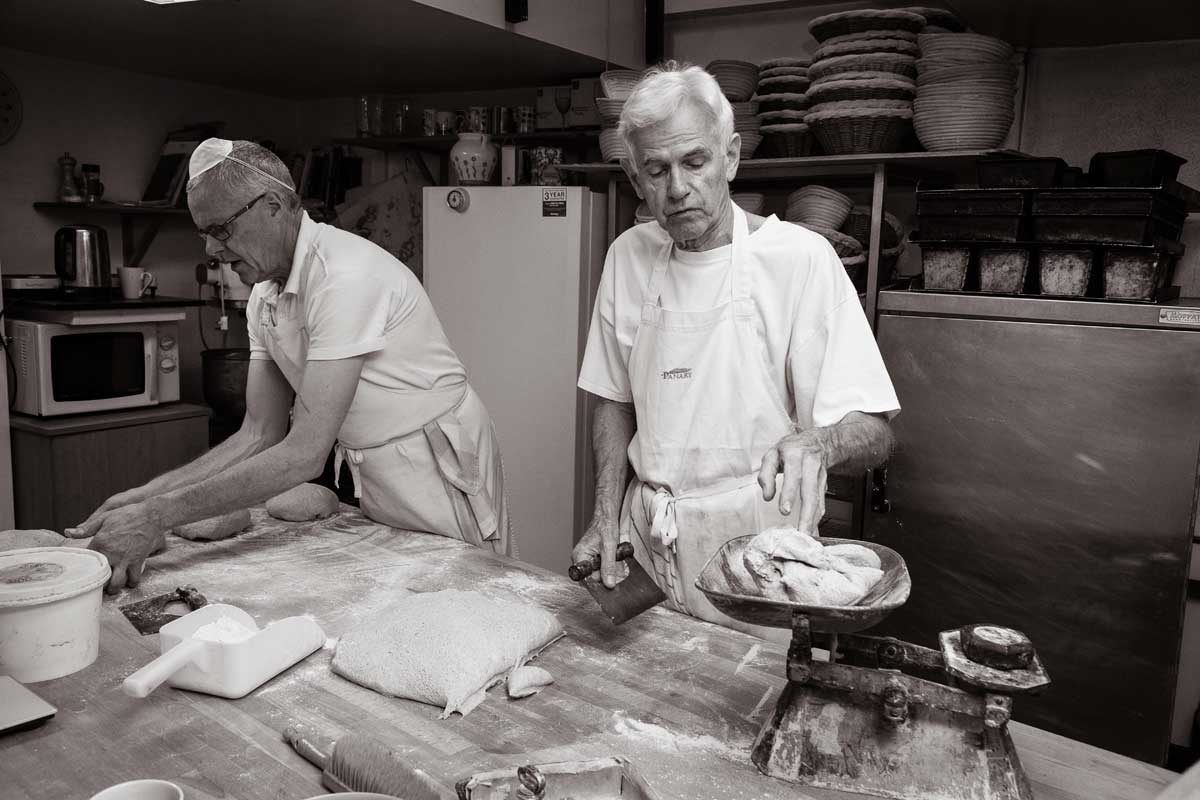 Panary © Mark Cornwell
Professional photographers: If you also fancy volunteering to take some snaps for our #WeAreRealBread initiative, please drop us a line.

Professional bakers, baking teachers, millers and cereal farmers: If you'd like to be involved in a photoshoot, please let us know.

realbread@sustainweb.org
---
Originally published in True Loaf magazine issue 42, January 2020
---
SHARE