This guide has been developed by Neighbourhoods Green, Capital Growth and Planning Aid for London to share learning and good practice from communities and social landlords who have been involved in food growing initiatives on social housing owned land.
The guide offers a practical guide to support those working for or with housing providers in collaboration with local people, to establish food growing schemes.
A full online version is available through the Neighbourhoods Green website.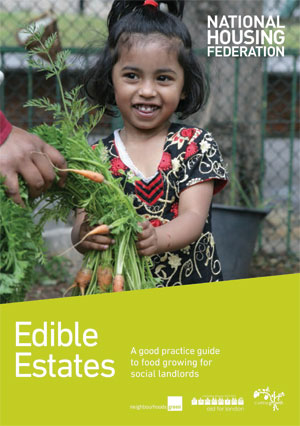 Edible estates
13pp - 2014 | 1803Kb
Published 13 May 2014
Capital Growth: We believe everyone should have the opportunity to grow food as part of a healthy, resilient food system and we are working with our network of growers in London to make this happen.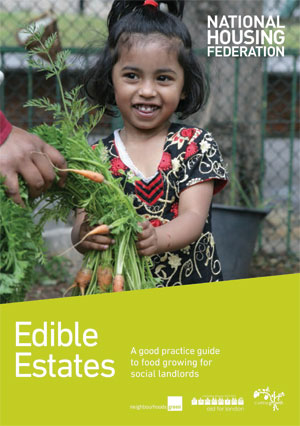 13pp - 2014
1803Kb
Sustain summit
12 Oct 2022
The summit will consider meat and dairy production and consumption in the context of the climate and nature emergency, where inspiring work and opportunities exist, and the assumptions and underlying values about meat which have shaped our policy to date.
Support our work
Your donation will help communities grow more food in gardens across London.