---
Planning Aid offers free, independent, professional advice on planning issues.
Learn about the Planning system and how it can work for you using their range of easy to understand online resources. Visit:
Community Land Advisory Service (CLAS) aims to increase community access to land for community gardening across the UK, offering both hands-on help and online information resources to both landowners and community organisations. See more at: https://www.farmgarden.org.uk/clas
The Campaign to Protect Rural England has developed resources to help communities use the planning system to protect the countryside and promote urban regeneration. It explains the planning system, how to comment on a planning application and how to get involved in neighbourhood planning.
Share
Get updates
Planning Food Cities: Find out how to get involved shaping the future of your local area to create a more sustainable and local food system.
Menu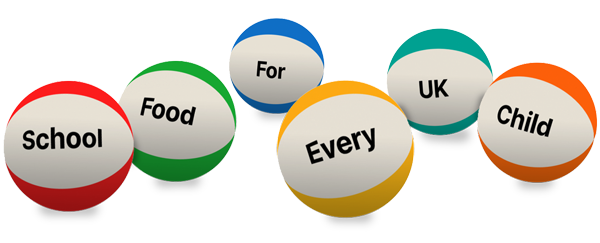 Ask your MP to end the school food postcode lottery now
Support our work
Your donation will help communities to engage with their planning system to create a good food environment.