Waste Not Want Not: save the planet, one dish at a time
A new series of free pop-up cookery classes by Small Change, Big Difference showcases simple ways to help reduce food waste and save the planet.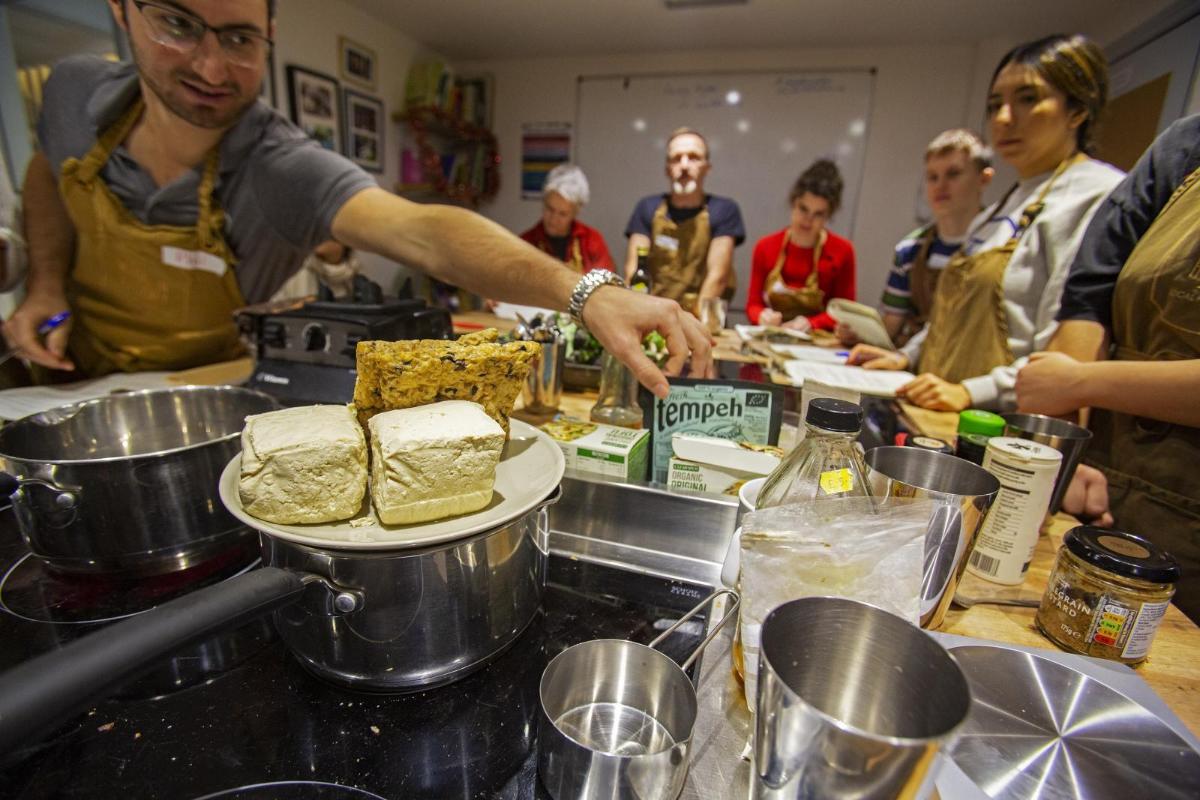 Running across London from now until October, the series of free cookery workshops aim to address three key areas: healthy sustainable eating, preventing household food waste and recycling inedible food waste.
Hoping to reduce the 910,000 tonnes (estimate by WRAP) of food thrown in the bin by London homes each year the delicious, quick and easy recipes will make the most of those items often loitering in fridges and cupboards.
There will be a collection of expert chefs running the workshops, all of whom are passionate about food and improving the health of both people and planet.
Also wanting to inspire a reduction in meat consumption, the chefs will be showing participants how to cook up mouth-watering dishes using mainly grains, fruit and vegetables. All ingredients will be provided and are low-cost, healthy and easy to source; ensuring participants can take home straight-forward recipes that can be whipped up easily at home.
The classes are being run by Small Change, Big Difference and the initiative is led by WRAP together with LWARB and Groundwork London in order to help everyone in London make small food changes to lead better, healthier, more sustainable lives.
Participants can book the free workshops via Eventbrite , paying a fully refundable £10 deposit as part of the sign-up process.
---