How was your Sourdough September?
Please take our very short survey today.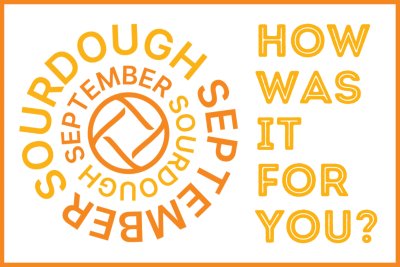 Please let us know. Credit: www.realbreadcampaign.org CC-BY-SA-4.0
We hope that you enjoyed Sourdough September!
As well as fundraising for our charity's work, we run this annual initiative for you.
Is it a worthwhile use of our charity's resources?
What could we do better/differently to make it more useful/beneficial to business owners and other people?
Did you run a more affordable Sourdough / Real Bread For All scheme?
Please let us know by Sunday 9 October 2022
Send us the dough
If you raised money for our charity, you can send it via our doughnations page.
Send your sourdough selfie
If you took any photos of yourself or other people making or holding genuine sourdough bread this September that we have your/their permission to publish (and the copyright holder's, if different) please email it/them to us.
Media coverage
Spotted any not listed here? Please email us the link (or a photo of a print article).
Sustain annual conference - 8 December

Book now
Published 30 Sep 2022
Real Bread Campaign: The Real Bread Campaign finds and shares ways to make bread better for us, better for our communities and better for the planet. Whether your interest is local food, community-focussed small enterprises, honest labelling, therapeutic baking, or simply tasty toast, everyone is invited to become a Campaign supporter.
Event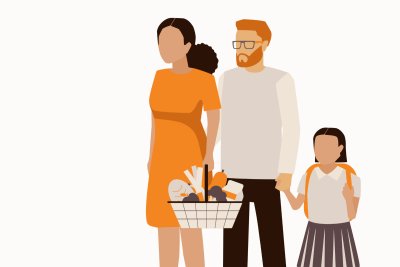 Sustain annual conference - 8 December
Support our charity
Your donation will help support the spread of baking skills and access to real bread.