New scheme to help people change food for the better
Better Food Traders are equipping future change-makers with everything they need to drive action for a sustainable food system through a new training opportunity.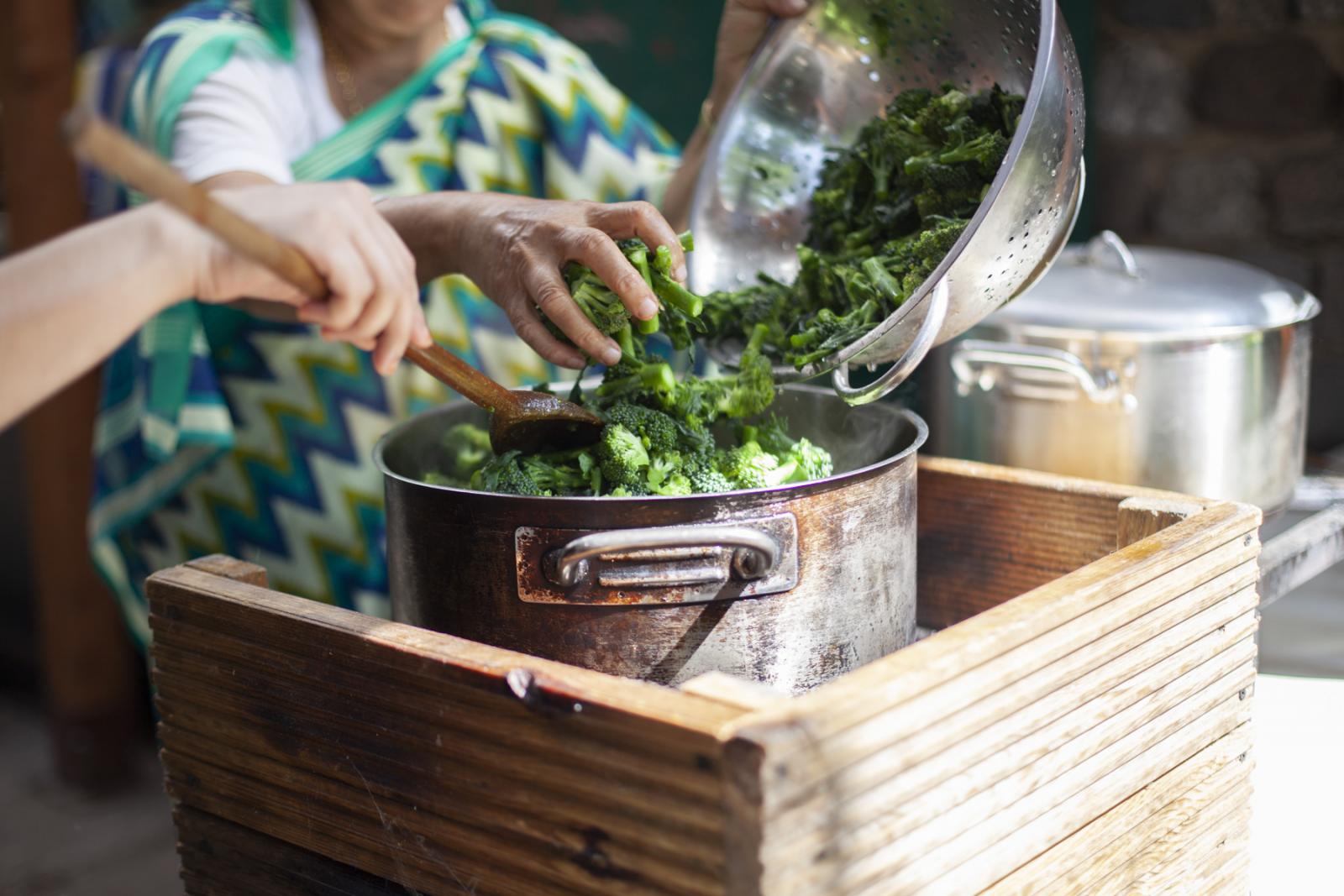 'Do Better Food' will motivate those frustrated by the current destructive food system and arm them with the skills, resources and confidence they need to be part of the solution through virtual peer learning.
People who sign up will be encouraged to reflect on their own food choices and to challenge the values that underpin where and how they shop for food. As well as being supported to find ways to make personal change, Do Better Food goes even further and trains those taking part to get out there, spread the message and encourage others to make more sustainable choices.
The scheme is targeted at people who've always wanted to do more but haven't known where to start, plus it's a brilliant way to meet like-minded people, have some incredible and crucial conversations and make new friends. Training will be given on coaching and facilitation skills and access to tools, activities and to a network of others running groups is all part of the experience. A participant of the pilot commented:
'Better Food was very revealing for me to examining my own food habits and choices I make about eating and spending on food'.
How to take part
The training takes place over 2 sessions, either on:
Tuesday 5 October AND Tuesday 12 October both 10am-1pm
OR
Wednesday 3 November AND Wednesday 10 November, both 10am-1pm
Cost: FREE
Visit here for more information and to sign up, email kate.ford@betterfoodtraders.org with your name and reason for joining.
Another brilliant way to connect with like-minded people and businesses is to join our London Food Link network. Support us for less than £2 a month and you'll get our printed mag, invites to discounted events and great foodie offers.
If you're part of our network already and plan to sign up to Do Better Food, drop us an email londonfoodlink@sustainweb.org, the Jellied Eel team would love to hear about your experience and feature you in our magazine!
---