Three ingredients = a world of Real Bread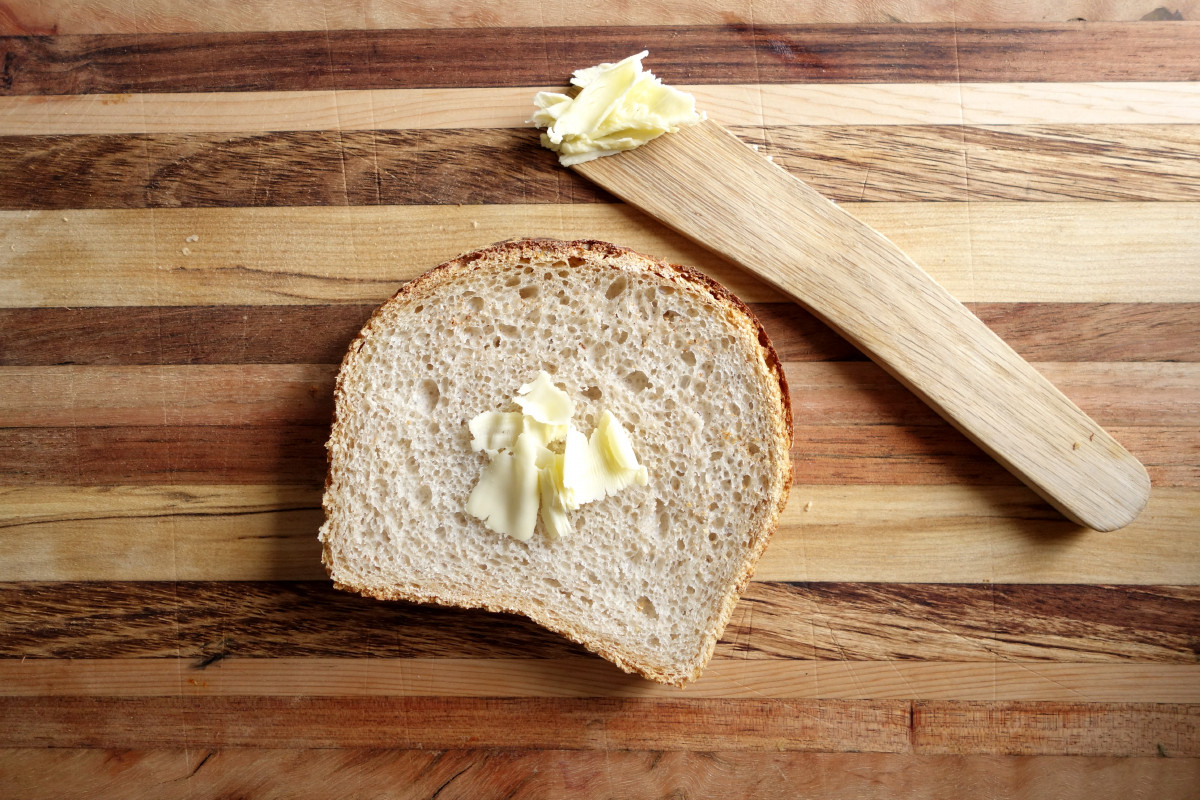 Photo: Chris Young / realbreadcampaign.org CC-BY-SA 4.0
The Real Bread Campaign's 8th international celebration of the oldest way of leavening a loaf is underway. This year's focus is on the diversity of bread that can be made with just three ingredients, and of the people who bake it.
Real Bread Campaign coordinator Chris Young, who created and runs the annual event, said: "Sourdough isn't a look, taste or style. Any bread that can be made with baker's yeast can be made using a sourdough starter, and then some. We're encouraging people who've only tasted one type of loaf sold as sourdough to try others from a Real Bread bakery, supporting an amazing local business in the process, or bake their own at home."
Doughy discovery
Things that many people don't realise can differ between one sourdough loaf and another include:
Taste: Sweet or savoury, with acidity ranging from tangy to barely perceptible
Crust: Soft and chewy or crisp and crunchy
Crumb: Glossy and chewy, with a texture ranging from tight and regular to open and irregular
Shape: From the art you see on Insta to the everyday sandwich tin loaf - anything goes!
All well-made sourdough bread should have a good depth and complexity of flavour and aroma, bringing the best out of what nature (and farmer) gave the grain and the miller preserved. There might even be health and nutritional benefits of sourdough fermentation and the Campaign continues to call for more research into these.
Spatially distanced, socially together
This year, fermentalists have found ways within current health protection measures to help people get involved face-to-face. Others are going online to share their sourdough knowledge.
Amongst the highlights is a sourdough Breadchat on 2 September at 8pm BST via Zoom. Experts including Real Bread Campaign ambassadors Dilly Boase, Danielle Ellis, Sonya Hundal and Ameena Nur will troubleshoot, bust myths and answer questions to help people make bread successfully with confidence.
Details of classes, events and other activities can be found on the Real Bread calendar, and many more on social media.
Sourdough social
Sourdough bread is made and enjoyed by people across every spectrum of age, nationality, ethnicity, colour, gender, (dis)ability, state of mental and physical wellbeing, religion and culture.
To help celebrate this diversity, and inspire even more people to get stuck in, EVERYONE is invited to take and share a #SourdoughSelfie. By this we mean a picture of you with genuine sourdough bread of any type that you've baked or bought.
If you'd be happy for us to publish your sourdough selfie, please also email it to realbread@sustainweb.org
Say no to sourfaux!
For whatever reason(s) people want or need to choose genuine sourdough bread, the Real Bread Campaign continues to lobby for a legal definition as part of an Honest Crust Act to help protect shoppers from being misled. The Campaign also works to help protect bakers who craft the real thing from any unfair competition by companies using the word to name and market products manufactured using additives and baker's yeast.
Tuck in
People can visit the Real Bread Campaign website to find:
Places to buy sourdough and more from Real Bread bakeries
Details of The Sourdough Loaf Mark scheme
Exclusive, limited-edition design 'flour water salt time' t-shirt and apron
A simple sourdough starter guide and other free recipes
More information about sourdough and sourfaux
Why and how to join the Real Bread Campaign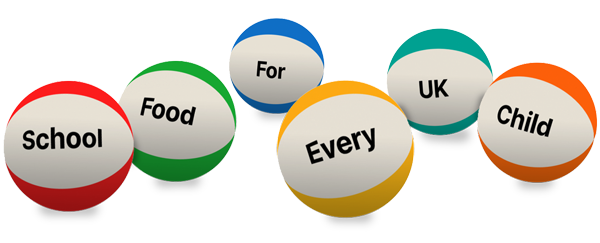 Ask your MP to end the school food postcode lottery now
Support our charity
Your donation will help support the spread of baking skills and access to real bread.