Join the grow-your-own celebration (from your own home)
Urban growers from London and beyond from this Friday can celebrate the start of the harvest, with 10 days of exciting online events. From botanical drawing, to winter growing, and from the Grenfell Guerrilla Gardener, through to a veggie show with snail races, there's something to suit every grower.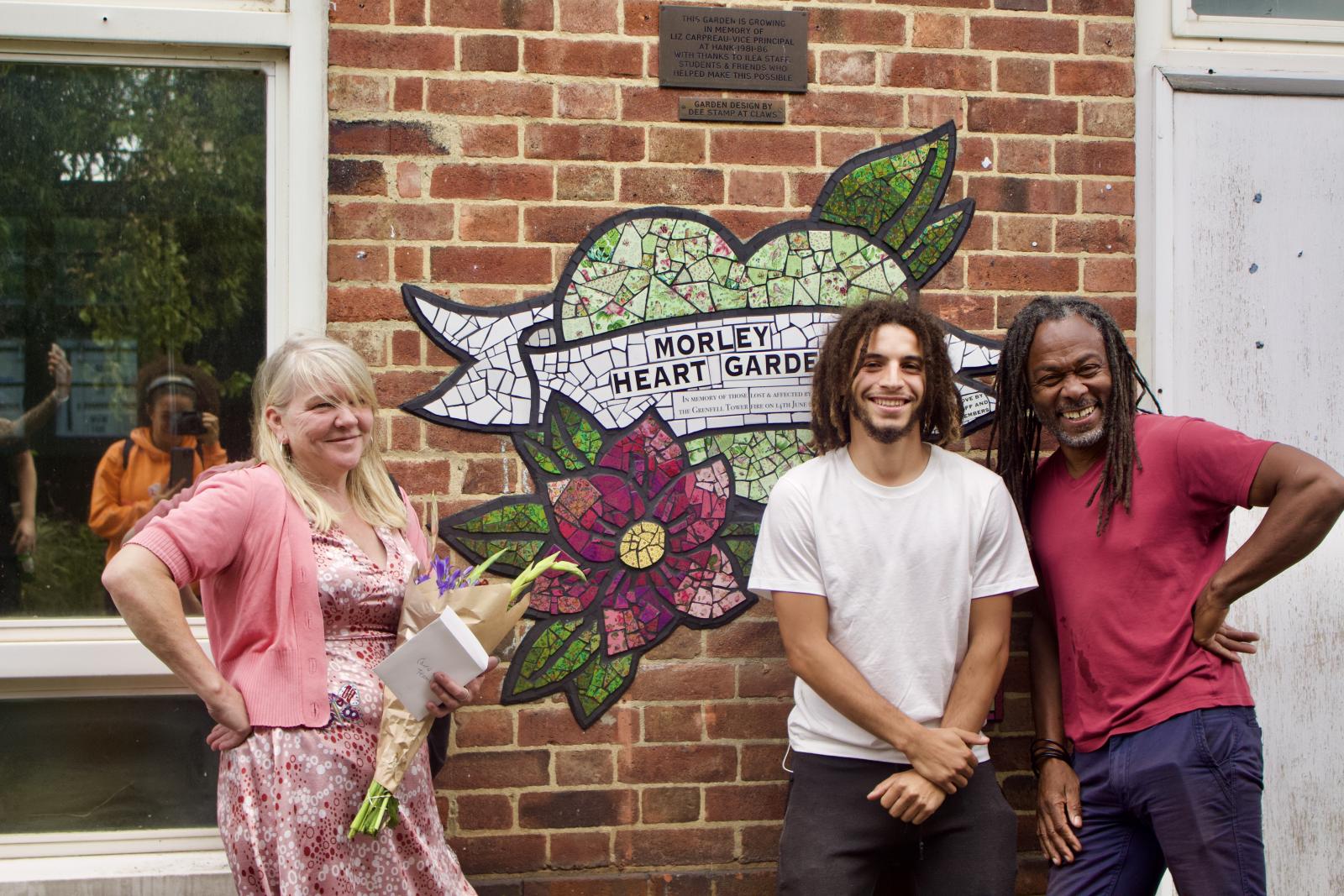 Following an unpresented year of urban growing, with sales of seeds rocketing and demand for allotments at an all-time high, Capital Growth, our sister network of London growers, has curated an impressive line-up of events running from 18 – 27 September. As well as lots of events for community gardening groups, there are also great workshops for those ready to dig into growing their own fruit and veg.
The line up includes:
Check out the full programme here, or join the discussion on social with #UrbanHarvestOnline
Find out more about Capital Growth or find your nearest community garden.
---