Let's get reusables back on the menu
London Food Link have backed City to Sea's call to get high-street chains and take-away businesses to start accepting reusable coffee cups, containers and water bottles again, following a decline in use as a result of Coronavirus.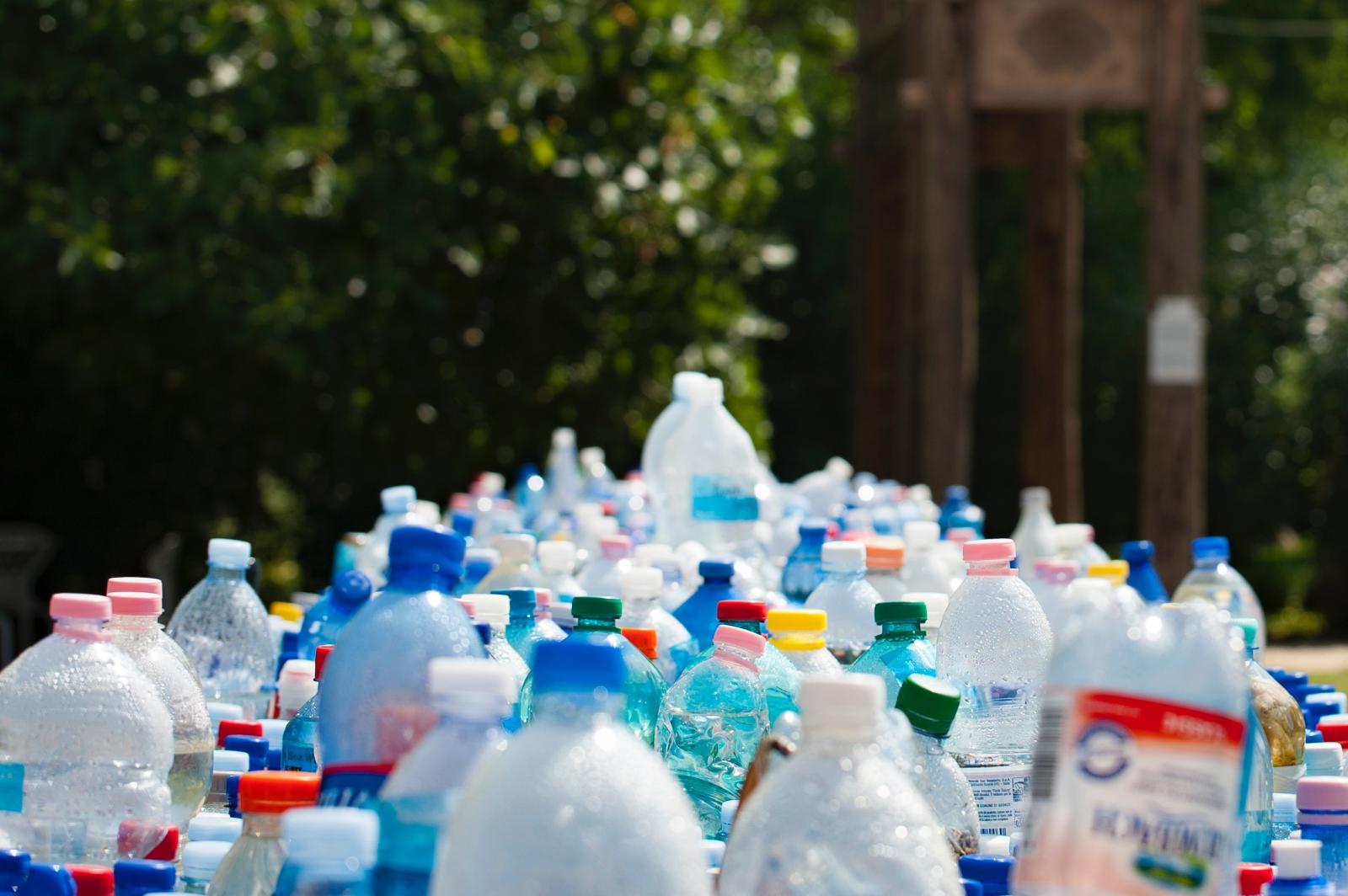 Since the pandemic hit, there has been a huge demand for single-use plastic and related increase in plastic pollution, with single use cups and containers contributing to the rise. While initial concerns over reusables were understandable over 100 scientists from 18 countries have now published a signed statement to confirm that reusables are safe during the COVID-19 pandemic. A number of forward-thinking independent businesses have started accepting reusables again and others, such as Starbucks and Costa Coffee, have followed suit.
Join London Food Link, Sustain and over 10,000 others who have already signed the petition to ask big chains and the takeaway sector to tackle single-use plastic and accept reusables again.
This campaign is supported by:
---
02/09/2020
London Food Link
SHARE
---
London Food Link: This is the umbrella for all of Sustain's initiatives in London. Our work includes helping to influence local government policy, hands-on food growing training, running sessions for public sector caterers, creating guidance for independent eateries and food producers, public awareness campaigns, and joining the dots between people around specific food issues. The LFL supporter network is open to everyone who grows, produces, teaches, peddles, promotes and simply enjoys good food in the capital.