MPs considered amendments to the Fisheries Bill that would see more sustainable fish bought in the UK public sector, and on-pack sustainability information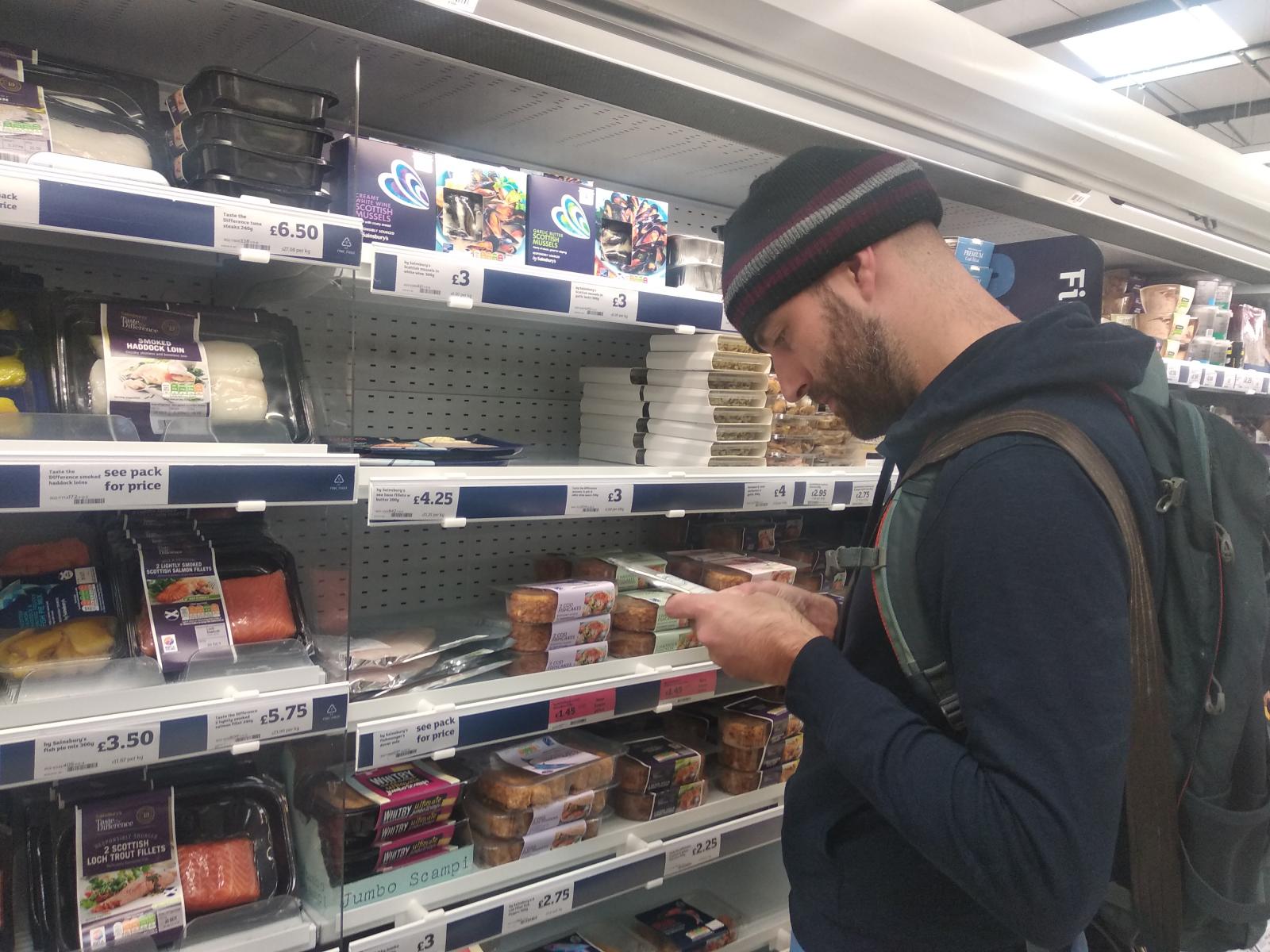 Credit: Ruth Westcott
Both amendments were debated on 15th September, as part of the Committee Stage of the Fisheries Bill 2019 - the legislation which sets out how fisheries will be managed in the future.
Some highlights from the debate:
On Procurement, Shadow Minister for fisheries Stephanie Peackock MP, said:
A strategy for increasing sustainable fish procurement in the public sector would hopefully increase domestic demand for sustainably caught UK fish such as hake, haddock, coley, mackerel and crab. That would give a much-needed boost to the UK fishing industry...

...Public sector caterers are required to serve fish with certain standards of sustainability, set out in the Government buying standards. However, compliance with those standards is poor. A Department of Health and Social Care report published in 2017 showed that only half of hospitals were meeting the basic food standards, and that was confirmed by Sustain research in 2018.
Shadow Secretary of State for Environment, Food and Rural Affairs Luke Pollard said:
Marine Stewardship Council certification of UK stocks is not as high as we would like it to be, and the opportunity to have more sustainable fish stocks should ​also mean the opportunity for more Government procurement. It seems odd that, at the moment, the fish eaten in our prisons, Government offices, schools and hospitals is frequently foreign fish because our own fish do not adhere to the sustainability standards.
Victoria Prentis, Parliamentary Under-Secretary for DEFRA, said:
We are in no doubt...that we want everybody to buy more British fish. The Government have a manifesto commitment on that:

"When we leave the EU, we will be able to encourage the public sector to 'Buy British' to support our farmers and reduce environmental costs."

Our future policy will undoubtedly reflect that commitment.

The Government are determined to create an environment where our farmers and food producers are supported in accessing public sector contracts and providing outstanding home-grown produce to high environmental standards. That helps to meet wider Government policy objectives, such as supporting local communities, encouraging healthier diets and improving sustainability.
On Labelling:
Stephanie Peacock said:
Retailers are reporting an uptick in demand for sustainably caught or produced food goods...

The new clause will protect our UK fish product labelling regime from future trade deals. Last November, leaked documents showed the US's hostility to food labelling, including front-of-pack nutritional labelling and foods with protected geographical status.

...Labour's new clause would give British consumers more control over what they eat. Better labelling measures would lead to softer, market-based incentives for fish sustainability. If we are to have a world-leading, sustainable fisheries regime, we must act at every stage of the fish product supply chain, from net to plate.
Taiwo Owatemi MP said:
New clause 21 seeks to support UK fishing businesses and the UK fishing industry as a whole by allowing consumers to make informed decisions about buying sustainably sourced fish. That, as Sustain mentions, will give the British public greater confidence, clarity and certainty about the quality of the UK produce they are purchasing.

...We should be proud to label UK fishing produce, which will indicate to consumers that we are serious about restoring UK fish stocks, and maintaining them at sustainable levels...
Victoria Prentis said:
...the new clause is really not necessary...The consumer information stipulated in the new clause is already required by the CMO regulation.

The Government are already committed to a serious and rapid examination of what can be done through labelling to promote high standards...We will consult on that as soon as we are able to at the end of the transition period—we feel strongly about that.

...Fisheries and aquaculture products will continue to be labelled and marketed as before.
Both amendments were taken to a vote but lost by 5 votes to 9. Labour members supported the amendments, Conservative members voted against, and the SNP member abstained.
Sustain produced briefings for MPs to explain why both changes are supported by Sustain.
Ruth Westcott, coordinator for sustainable fishing at Sustain encouraged committee members of all parties to support the amendments:
Negotiations between the EU and UK are ongoing and we don't know what the outcome will be for fishers yet. There are several things the government can do to help the UK industry regardless of this process, and these amendments are two of them. What's more, supporting local producers through Government procurement and protecting our natural environment were part of the Conservative Party manifesto in 2019, so this is the perfect opportunity to deliver on those promises.
Both amendements would benefit UK fishers, the marine environemnt, and consumers, and more infomation about how is on Sustain's updated Brexit pages. These market-based incentives for improving the sustainability of UK fishing are an important part of delivering the aims of the Fisheries Bill.
Buying more sustainable fish for the UK public sector
£2.4 billion is spent each year on food and catering services for the public sector. At the moment, compliance with the sustainability standards for buying are poor – a Department of Health report, published in 2017 and confirmed by Sustain research in 2018, showed that only half of NHS hospitals were meeting the basic food standards.
The amendment would mean government creating a plan to increase the buying of sustainable fish in the public sector, and this would create a large, stable and reliable market for sustainable UK fish like haddock, mackerel, hake, sardines and plaice.
Labelling fish with sustainability information
The amendment proposes to place into law a requirement to label fish with the catch method and area of origin, information that is needed to help consumers to understand whether the fish is from a sustainable source. This information is required already through EU regulation 1379/2013, but could be watered down or removed through the forthcoming Internal Markets Bill or future fishing legislation.
Protecting regulations on consumer information and allowing sustainable fishers to be differentiated in the market is important in the context of future trade deals. The USA have expressed an interest in challenging the UK on labelling, (see leaked documents from November 2019) including front-of-pack health labelling and Protected Geographical Origin labelling in a trade deal, so there's a risk they could insist on changing fish labelling regulations as well.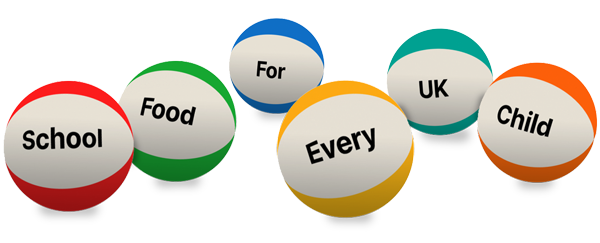 Ask your MP to end the school food postcode lottery now
Support our charity
Donate to enhance the health and welfare of people, animals and the planet.