Sourdough: The power of three
Sourdough September invites the world to revel in the amazing alchemy of crafting as little as flour, water and salt into delicious, nutritious Real Bread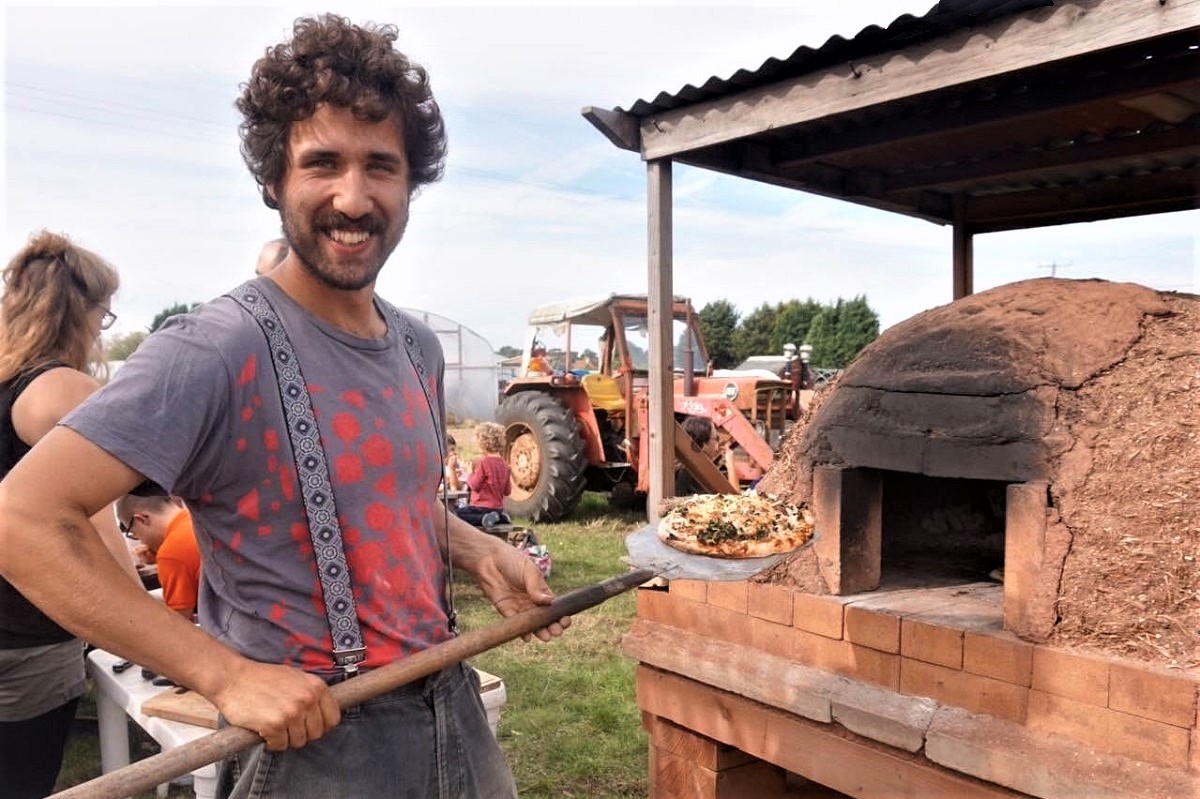 Photo © Sutton Community Farm
The annual, international celebration of genuine sourdough, and the people who make it is back for the seventh year running.
The Real Bread Campaign is again rallying loaf lovers worldwide for a whole month dedicated to the oldest (and many people say the best) way of leavening a loaf.
Life's sweeter with sourdough!
What's doughing on?
Real Bread bakeries, baking schools and other fermentalists will be running genuine sourdough events and activities including classes, tastings, feasts, pizza nights and sourdough starter giveaways.
On social media, #SourdoughSeptember is celebrated by thousands of people around the planet posting photos of loaves they've baked or bought.
Please keep your #WeAreRealBread #sourdoughselfie pix coming to help us show the world the many and varied FACES behind the rise of Real Bread. Here are some examples.
This year, the Real Bread Campaign is also encouraging novices to post and tag their photos with:
#Sourdoughnewbie: If you haven't baked many (or any) sourdough loaves before, share your latest efforts for the worldwide online community of #sourdough bakers to give you support and tips.
#Sourdoughsandwich: Stack one up using genuine sourdough you've made yourself, or bought from a Real Bread bakery (tag them too) to make eveyone drool...
If you'd be happy for us to publish and share your happy baker photos (either of you or of classes you've run, with the permission of people in the pix) please email them to realbread@sustainweb.org
Twitter: @RealBread
Facebook: @RealBreadCampaign
Instagram: @RealBreadCampaign
How is / was your Sourdough September?
Sourdough vs. sourfaux
At its simplest, genuine sourdough is made using just three ingredients. From these, novice home bakers and true artisans alike can nurture the yeasts and bacteria naturally present in flour to foster a thriving sourdough starter culture. It's this microbial magic that, given sufficient time, makes dough rise and may have other benefits.
The Real Bread Campaign encourages everyone to say no to sourfaux: loaves marketed as sourdough but made using baker's yeast and/or food additives. In the UK, there is no legal definition of many bakery marketing terms, meaning there is little to nothing to protect shoppers from being misled by the misuse of this and wholegrain, freshly-baked, and artisan.
The Real Bread Campaign is run by the food and farming charity Sustain. People can support the charity's work by joining the Campaign at: www.realbreadcampaign.org
Published 1 Sep 2019
Real Bread Campaign: The Real Bread Campaign finds and shares ways to make bread better for us, better for our communities and better for the planet. Whether your interest is local food, community-focussed small enterprises, honest labelling, therapeutic baking, or simply tasty toast, everyone is invited to become a Campaign supporter.
Action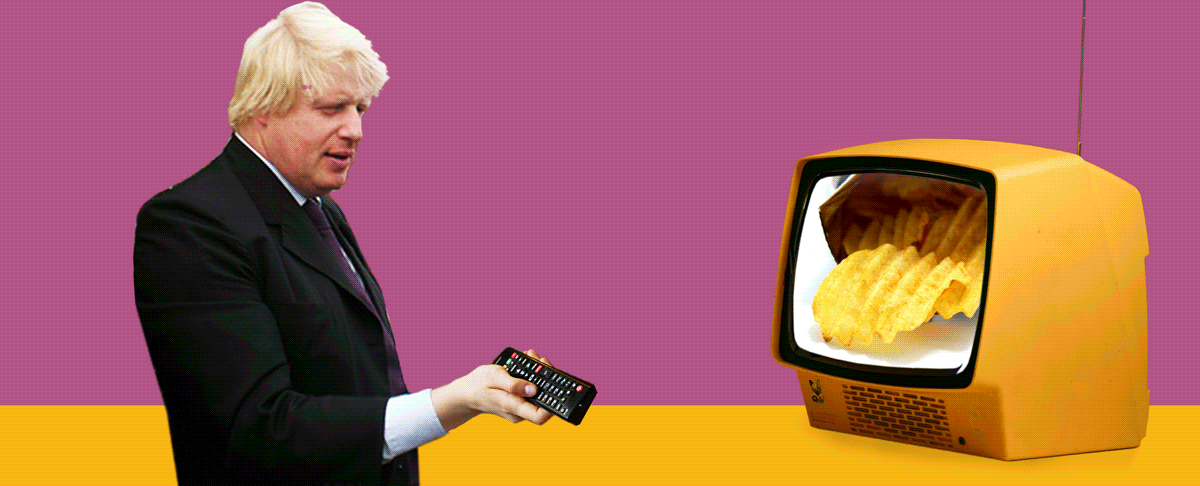 Tell Boris no #ChildHealthUTurn
Support our charity
Your donation will help support the spread of baking skills and access to real bread.