Mentoring for your community farm
Sustain member CSA Network UK is offering mentoring opportunities for both those new to community agriculture and for established farms.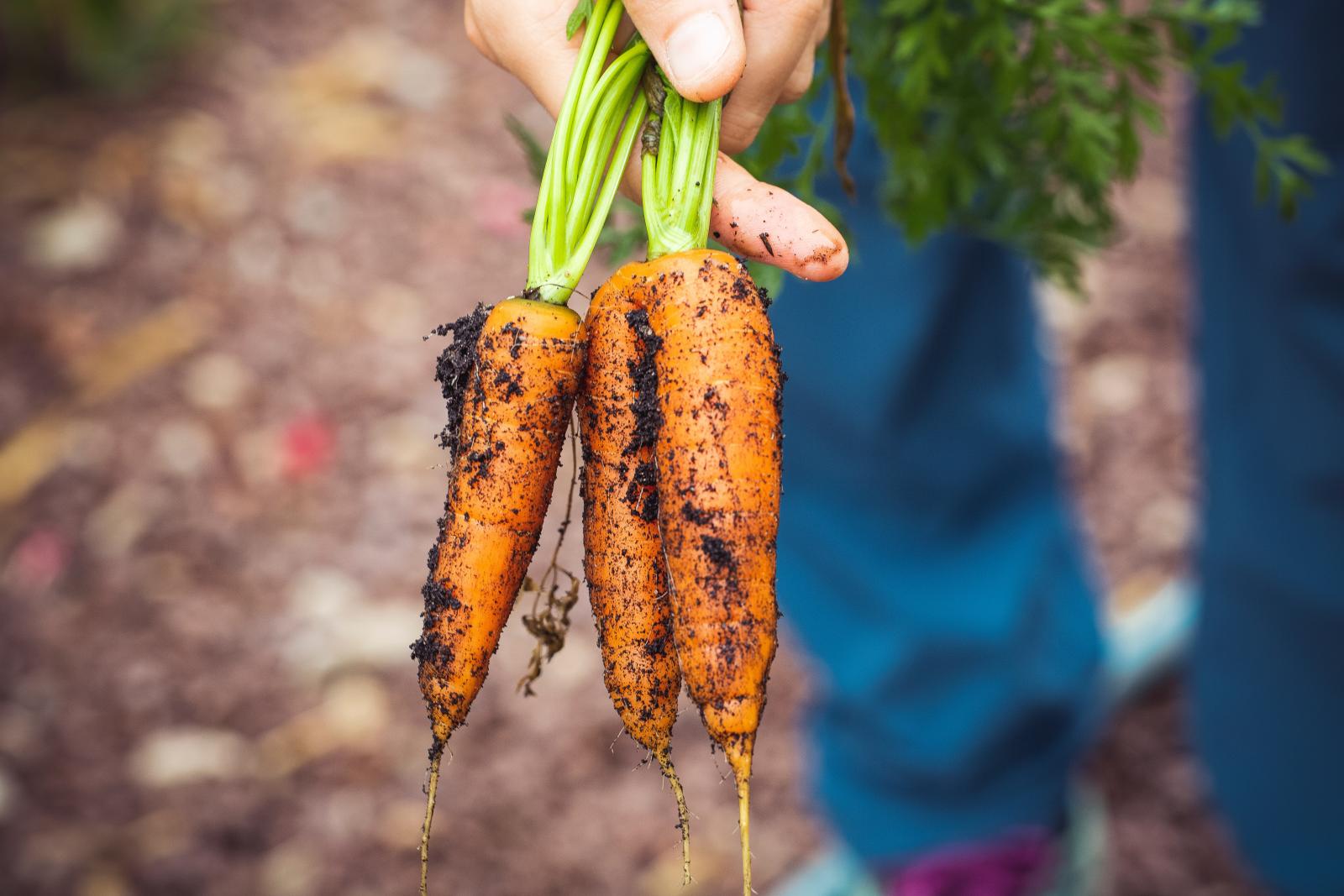 The CSA Network mentoring scheme can give you help in all aspects of running a CSA from setting up a cropping plan to making a business plan and everything in between. In addition to helping a number of new CSAs, the network is also finding that many existing CSAs are also finding the mentoring a valuable way to improve what they're already doing.

If you'd like to have some mentoring this winter you can register your interest through the form on their website. The price is only £25 for network members but is open to non-members for £50. CSA Network also have some specific funding for mentoring in Northern England, although they encourage CSAs in all regions to apply.
---
29/09/2019
Food co-ops
SHARE
---
Food co-ops: Building a network of community food co-ops and food buying groups across the UK to help new groups get off the ground and existing groups to thrive.