Come to northern gathering of community supported agriculture
Join Sustain member Community Supported Agriculture's Northern Gathering to learn, laugh and share at Gibside Community Farm.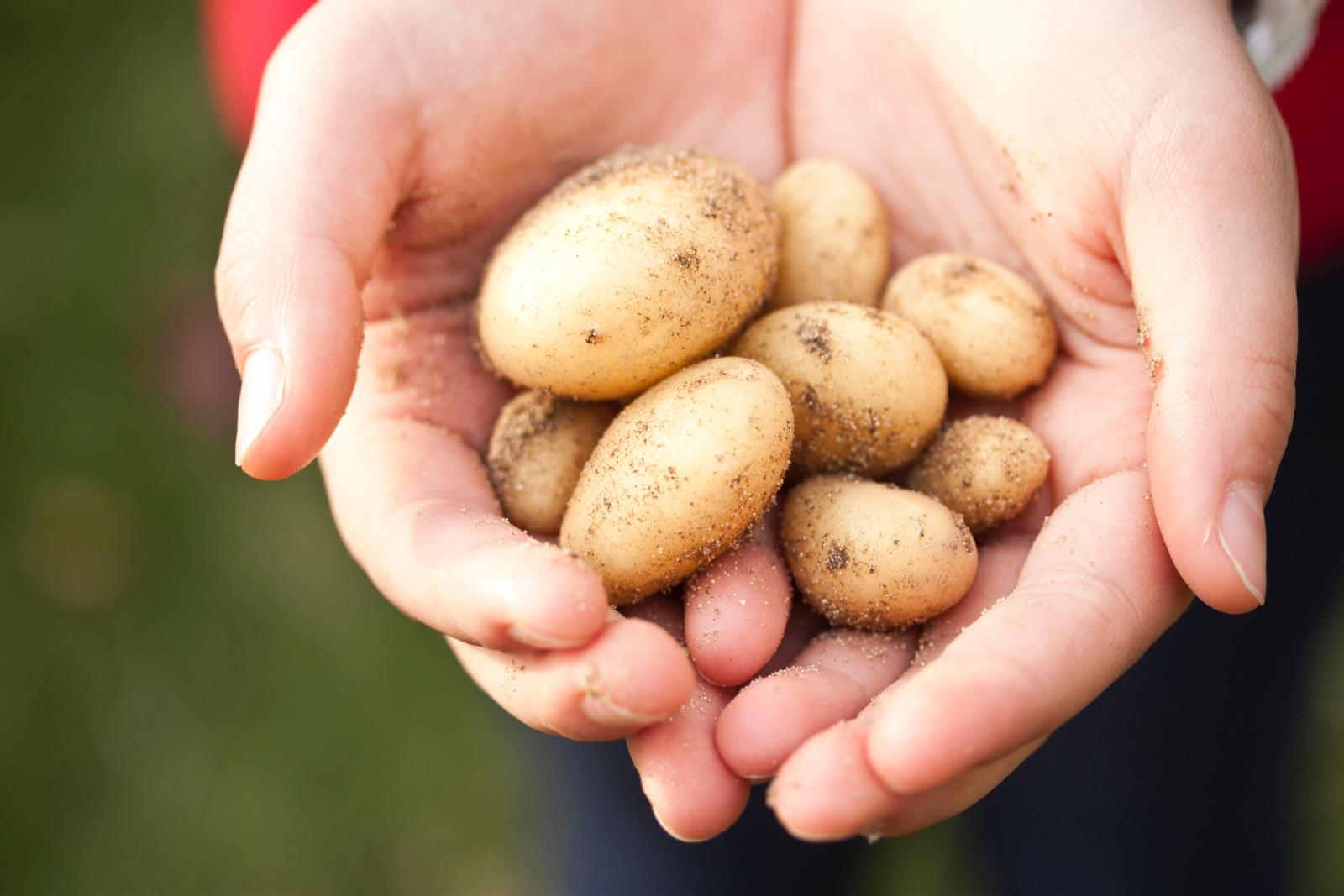 Potatoes. Photo credit: Pexels
The gathering and AGM will take place at Gibside Community Farm on the Gibside National Trust Estate. The outline programme is as follows:
Farm Tour of Gibside Community Farm
Urban CSA: How we can feed our cities
Seed Saving Practical
Therapeutic CSA
Horticultural skills workshop
Finance and Business planning for CSA
Engaging people
There will be a shared meal on Saturday evening.

The event is on from 5pm Friday 11 October until 10am Sunday 13 October 2019. Book your place here
Support our charity
Donate to enhance the health and welfare of people, animals and the planet.