Animal welfare manifesto launched by Labour
The Labour Party say there is an obligation to "ensure that best practice is adopted right across the board and that outdated and cruel practices are no longer acceptable" in farm animal welfare.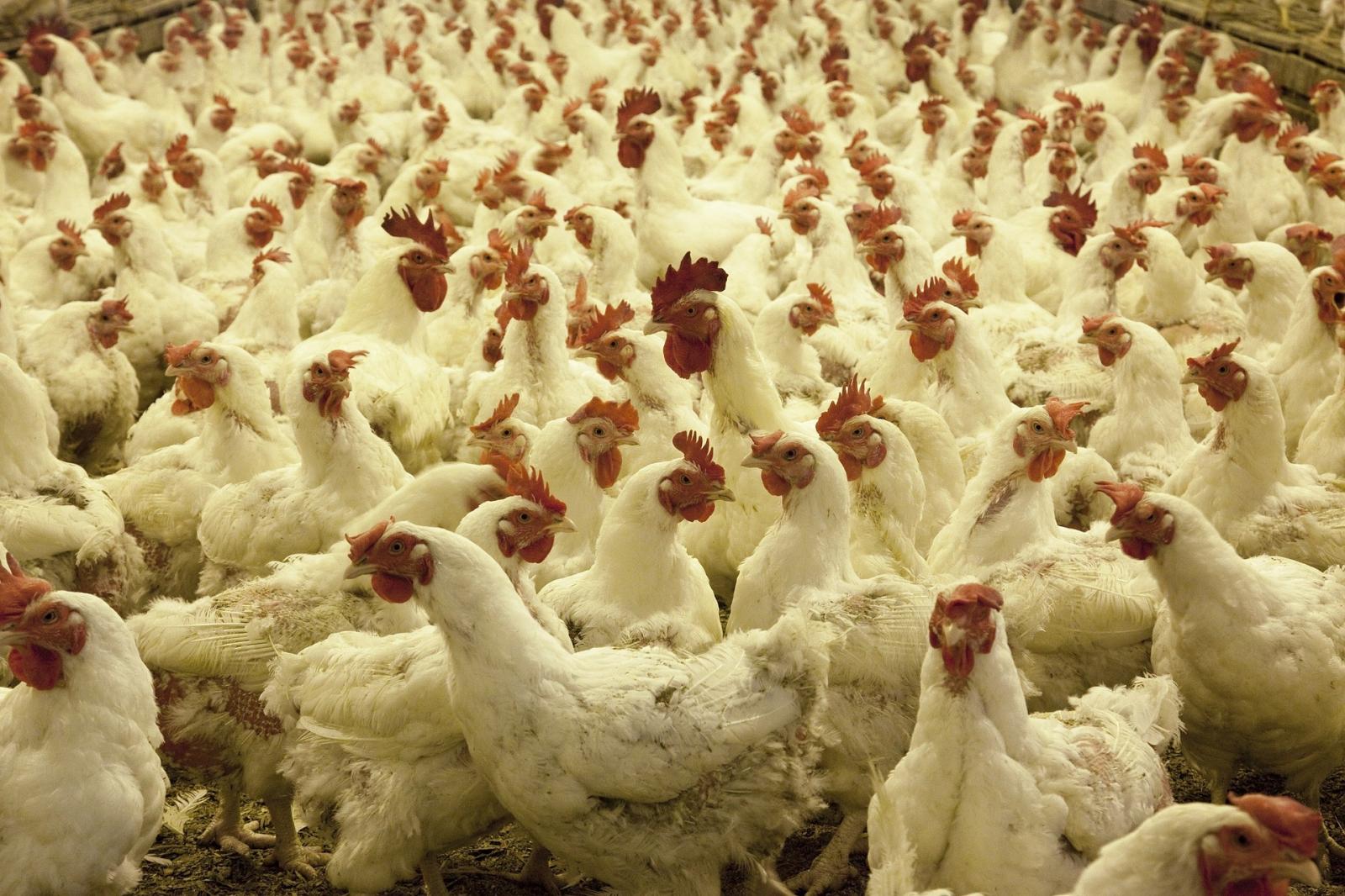 Shadow Secretary for Environment, Food and Rural Affairs Sue Hayman launched the Manifesto saying, "Never has it been more pressing to drive forward a comprehensive and ambitious agenda on animal welfare." The imminent departure of the UK from the European Union could have a significant impact on animal welfare standards.

Currently, animal sentience is enshrined in EU law. It has been a key provision since 2007, when it became a binding article in the Lisbon Treaty. The principle of animal sentience holds that animals are aware of their feelings and emotions and they should be treated with compassion and consideration. A key part of the Labour manifesto is that the principle of animal sentience is transferred into UK law.

Sustain member the Sustainable Food Trust highlights that ensuring animal welfare is enshrined in UK law would impact future free trade deals.

In order to guarantee that standards of animal welfare are protected and enforced, the Labour Party Manifesto recommends that an independent Animal Welfare Commissioner be appointed. Their specific role would be to ensure that, "animal welfare standards are always considered as legislation is introduced and as Britain takes part in international bodies, trade deals and obligations."

The other key recommendations for farm animal welfare within the manifesto include:
Commit to keeping and strengthening the statutory codes of practice covering the treatment of farm animals.
Ban live exports for slaughter and fattening. This would include an exemption for breeding animals providing provision is in place ensuring they are transported under genuinely high welfare standards. This would also include an exemption for livestock transported across the Northern Ireland border.
Ban imports of Foie Gras to restrict the market for this cruel and inhumane product.
Introduce a formal whistleblowing procedure through the Food Standards Agency to enable employees to report bad behaviour and practice within abattoirs.
Increase management accountability of poor employment practices that undermine workforce standards.
Carry out a review of training and standards within slaughterhouses.
Introduce a phased ban on sow farrowing crates with a reasonable phase-out period, replacing with safe, free-farrowing systems. Farmers would be supported in moving to free farrowing systems by farm support payments for a transition period.
End the use of cages on British farms by 2025, allowing producers time to plan and make necessary changes.
Research into the impact on animal welfare of highly intensive livestock farming practices. This would consider the overall management of a farm and the treatment of the individual animals. We need to feed the nation with high quality, affordable food produced to standards we can trust.
Design post-Brexit farm subsidies to reward and encourage both high animal welfare standards and environmental practices. Embed and enhance in policy the responsibility for farmers to conserve, enhance and create safe habitats for birds and animals during the breeding season, and encourage the growth of wildflowers. welfare standards and environmental practices.

You can read the full Labour Party Animal Welfare Manifesto here.

Read more about the Sustainable Food Trust's position on a US/UK trade deal here.
---
02/09/2019
Brexit
SHARE
---
Brexit: We stand at a cross-roads. When the UK leaves the European Union, will our leaders uphold good standards for our food, farming, fishing and trade deals? And will they agree a sensible deal with the EU? We need to make sure that they do!