Sustain Submits Evidence to the UN Special Rapporteur on Extreme Poverty and Human Rights
Ahead of his visit later this year, Sustain has submitted evidence to the UN Special Rapporteur on human rights and extreme poverty on the state of the Right to Food in the UK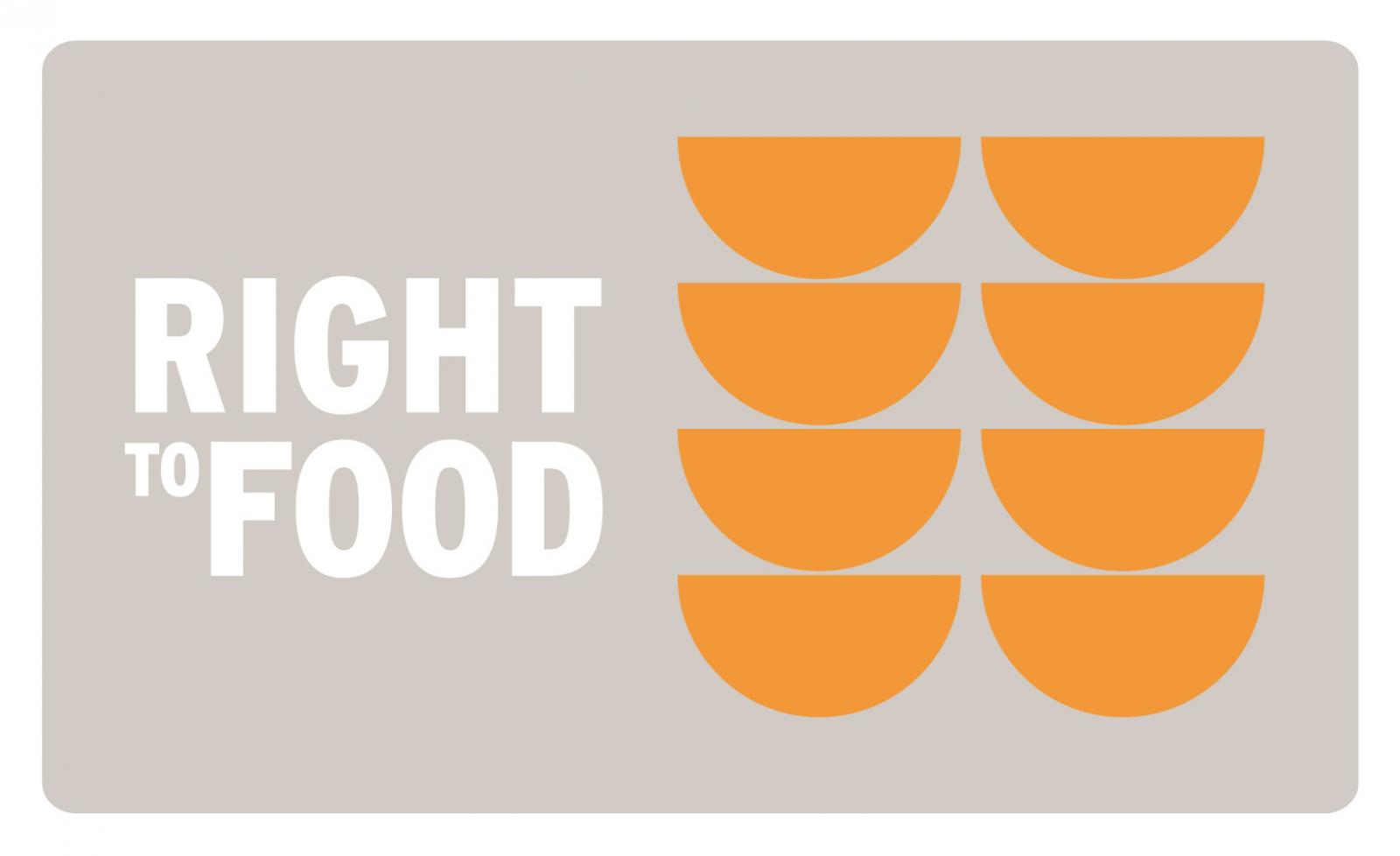 In November of this year, Phillip Alston the United Nations Special Rapporteur on Extreme Poverty and Human Rights will be visiting the UK on an official state visit.
In our submission on behalf of the Right to Food project we highlighted how recent welfare and tax reforms have impacted upon people's ability to afford food; why we need our Government to commit to measuring household food insecurity on a national scale; and some of the impacts that we foresee Brexit may have on food security.
We welcome this visit and we hope that the UK Government takes its recommendations seriously.
You can find our full submission here.
If you would like to get in touch about this work then please contact Imogen Richmond-Bishop at imogen@sustainweb.org
---
19/09/2018
Food Poverty
SHARE
---
Food Poverty: Over 8 million people in the UK struggle to get enough to eat. Sustain is working with communities, third-sector organisations, local authorities and government, aiming to make sure everyone can eat well.