Urban Food Fortnight Photo Competition
Send in your Urban Food Fortnight snaps for a chance to win £50 worth of vouchers to spend at a London Farmers' Market near you.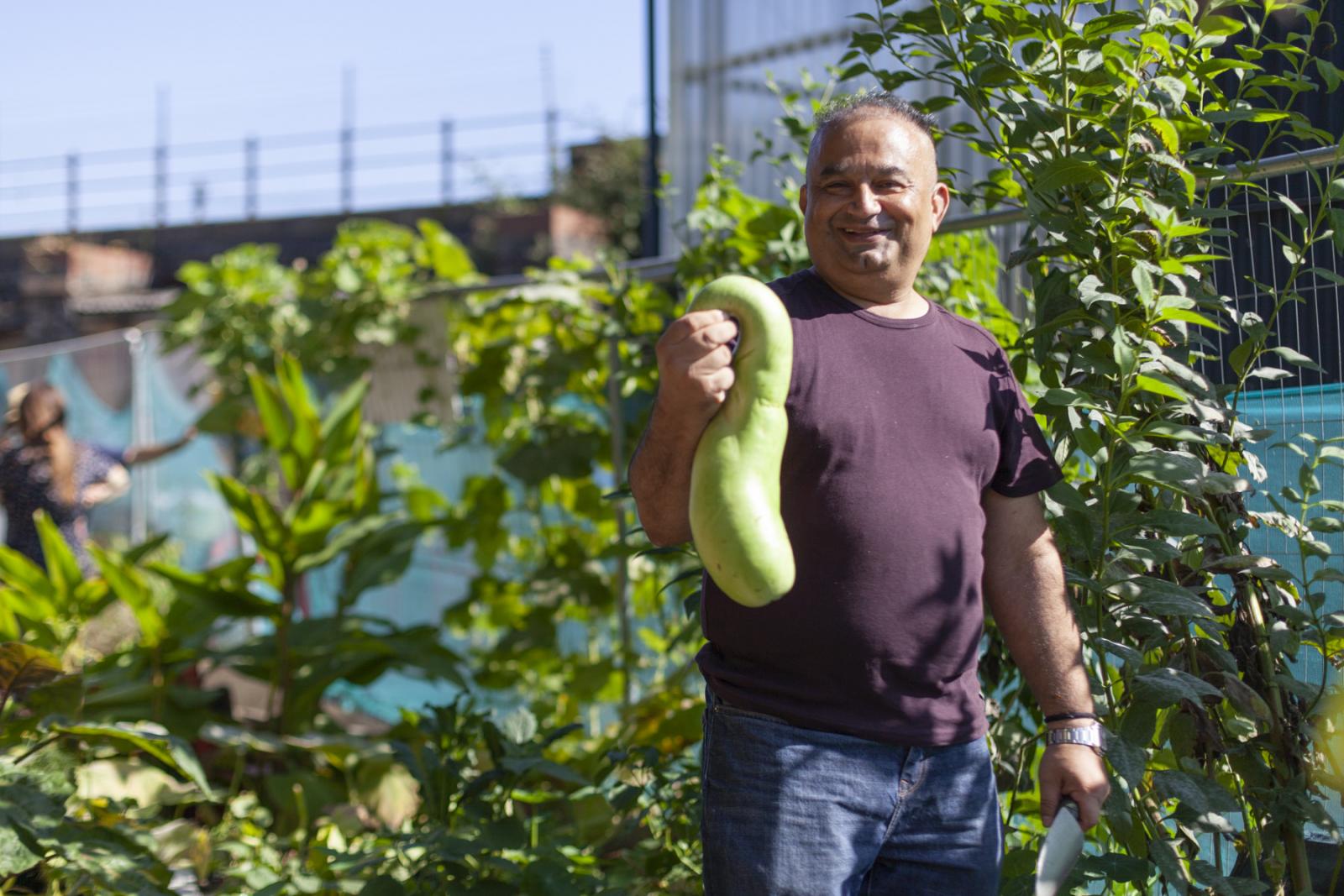 Have you captured some Urban Food Fortnight moments on camera? We're looking for pictures that showcase the best of Urban Food Fortnight
Whether that's brewery tours, community harvests, fermenting fun, cooking classes, edible terrariums, foraging walks, supper clubs, sourdough starters, shared lunches or friends having fun together.The Urban Food Fortnight team would love to see your perspective of Urban Food Fortnight.
To enter, send your high-res pictures to Sarah by Sunday 13 October*. You can send as many pictures as you like and the Urban Food Fortnight team will choose their favourite.
London Farmers' Markets have currently around 200 farmers and food producers selling local and seasonal produce at over 20 locations across the city. You will be able to spend your £50 at a market of your choice.
---
*Please note that by sending in your photos you authorise us to use them for future promotions of Urban Food Fortnight. Please also provide your full name so we can make sure we give you credit as well as a brief description so we know what event you attended. Good luck!
---