What does the Chancellor's Budget mean for those in food poverty?
Yesterday, Chancellor of the Exchequer Philip Hammond released a UK Budget that was trailed by Prime Minister Theresa May as the beginning of an end to austerity. But what does it actually say, and what does it mean for those who have very little income and cannot afford to eat well?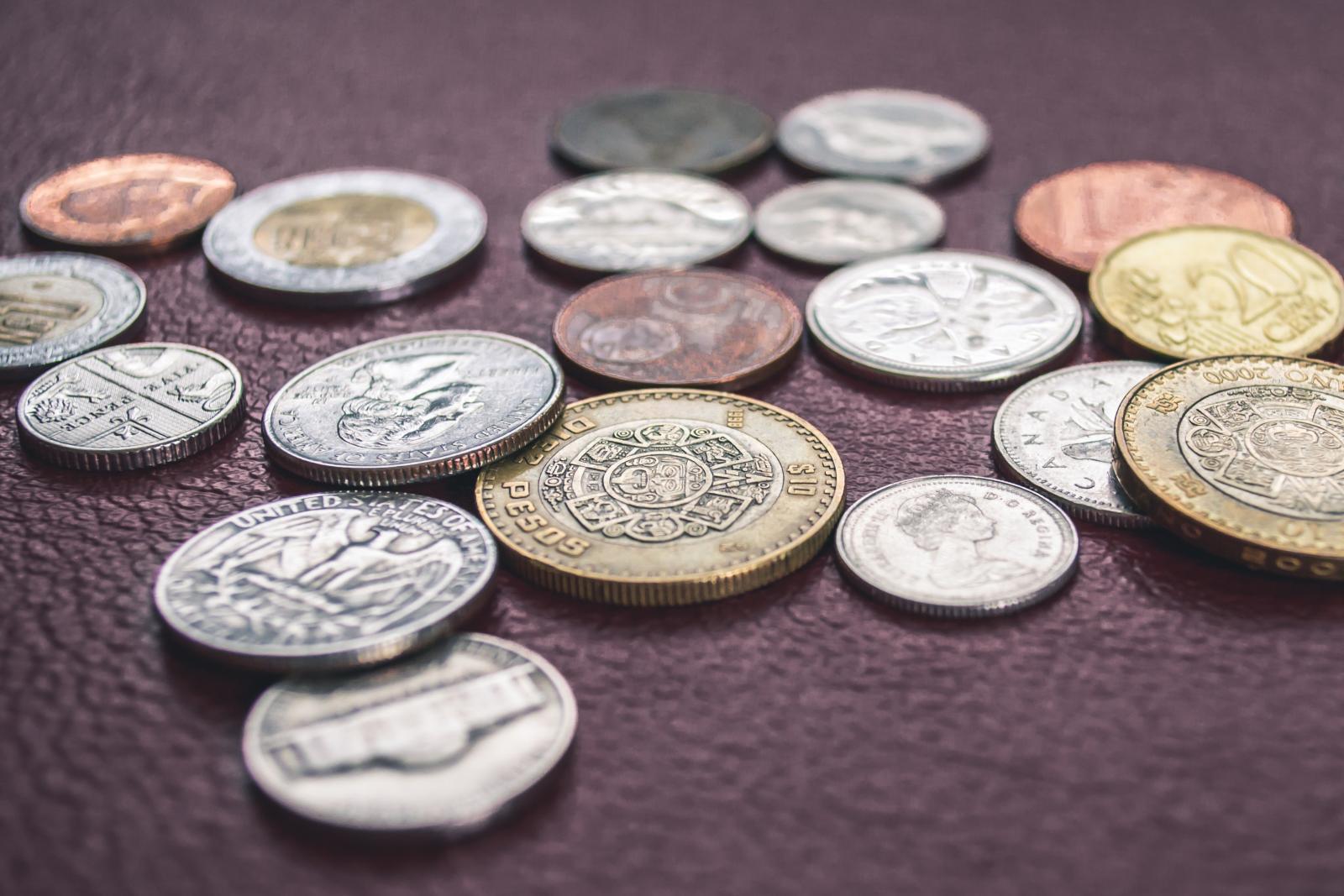 Yesterday, 29 November, Chancellor of the Exchequer Phillip Hammond released his final Budget before the UK leaves the European Union.
So what does the UK/s food poverty situation look like as we enter this Budget period?
Emergency food aid use has risen exponentially; meals on wheels services are now provided by only 48% of councils due in part to cuts; free school meal entitlement has changed meaning that approximately one million children are no longer able to access this vital service, and the UN Special Rapporteur on Extreme Poverty and Human Rights will be on an official mission to the UK in November.
In her speech at the Conservative Party conference just a few weeks ago, Prime Minister Theresa May signalled the end of austerity. Hence, this was a Budget that could have started to take the practical steps to end austerity. Instead, it looks like there will be a continued squeeze for those on middle and lower incomes.
One of the main things that Sustain's Food Poverty project has been keeping a keen eye on in the Budget was what was going to be said about Universal Credit - the flagship welfare reform being rolled out across the country. In principle, many are supporting the simplification of the benefits system and mechanisms to ensure that people are not penalised for getting a job; however in practice, Universal Credit has been plagued with very serious issues since its inception.
Analysis from The Trussell Trust shows a 52% average increase in foodbank use in areas that have had Universal Credit for 12 months, compared to 13% in areas that have not. Recently the Public Accounts Committee found that roll-out of Universal Credit was causing "unacceptable hardship" and the Department of Work and Pensions Secretary of State herself confirmed that some people will be worse off under the new system.
But what does being worse off actually look like? The Women's Budget Group found that lone mothers with disabilities have lost the most overall due to the cumulative impact of tax and welfare reforms. By 2021, lone mothers with disabilities are set to lose 21% of their net income, this rises to 32% if one of their children also has disabilities. Child Poverty Action Group found that families on welfare benefits now have to live on only 60% of the amount that is needed in order to maintain a socially acceptable standard of living.
Chancellor Philip Hammond has promised an extra £1 billion over the next five years to help with the roll-out of Universal Credit. This comes in the context of a further £7 billion worth of preannounced cuts to social welfare spending that have yet to be enacted.
You can take action now on Universal Credit and sign the End Hunger UK petition that is calling on the Prime Minister to fix Universal Credit.
---
30/10/2018
Food Poverty
SHARE
---
Food Poverty: Over 8 million people in the UK struggle to get enough to eat. Sustain is working with communities, third-sector organisations, local authorities and government, aiming to make sure everyone can eat well.