Universal Credit delivery found to be causing unacceptable hardship
The delivery of the flagship welfare reform has been found by the House of Commons Committee of Public Accounts to be causing unacceptable hardship to claimants.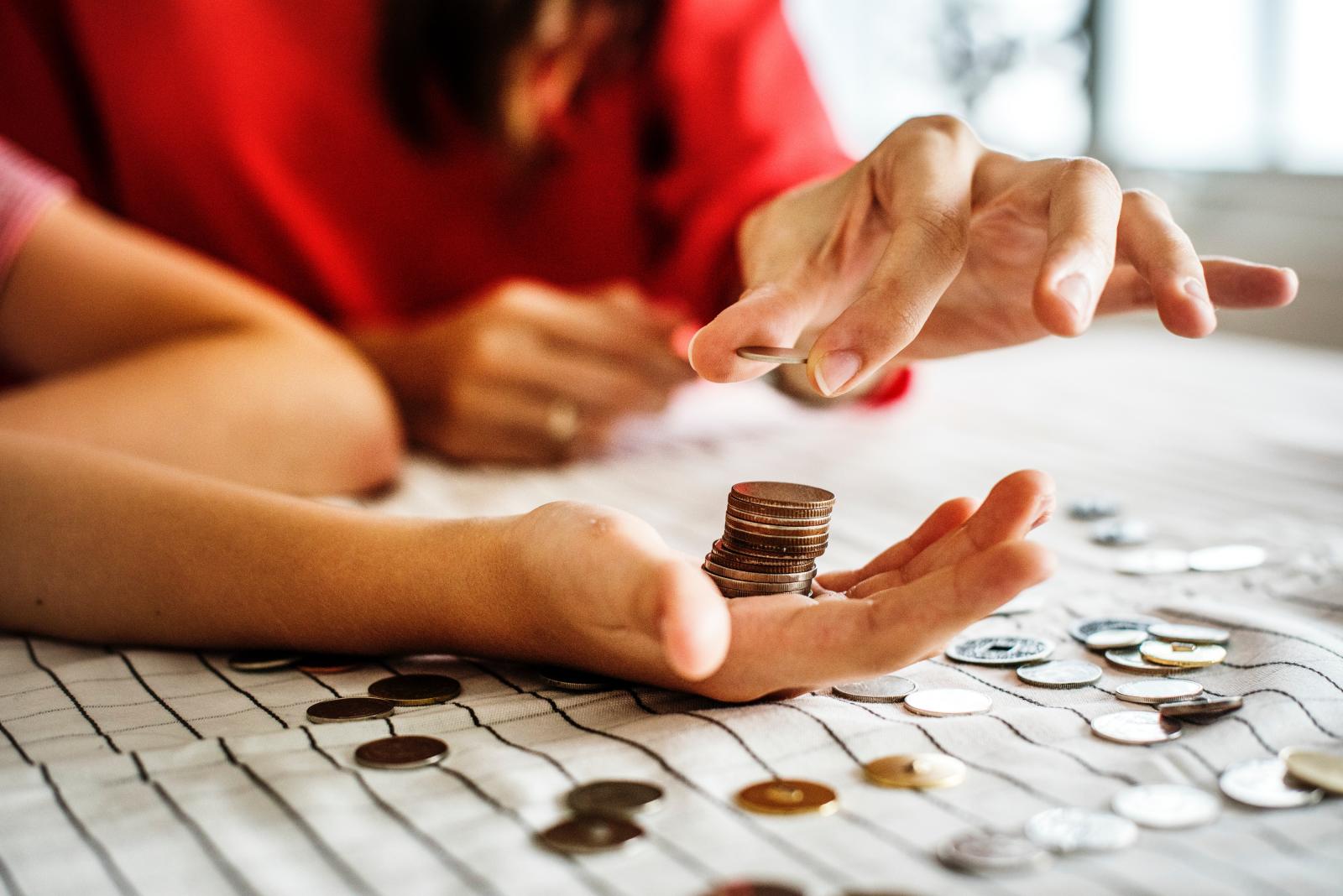 The report found that there are a number of significant issues with the delivery of Universal Credit.
Universal Credit is a new welfare system introduced in 2013, and has slowly been rolled out across the country. This system aims to replace six benefits including child tax credit and Job Seekers Allowance.
However since the start of the rollout, Universal Credit has faced serious issues including a lengthy waiting time and the lack of automatic split payents that has been found to enable financial abusers.
The report by the House of Commons Committee of Public Accounts found that:
The Department for Work and Pensions (DWP) systemic culture of denial and defensiveness in the face of any adverse evidence presented by others is a significant risk to the programme
Universal Credit causes financial hardship for claimants including increased debt and rent arrears, and forces people to use foodbanks.
The DWP is failing vulnerable claimants because it places too much reliance on the discretion of its work coaches to identify and manage the needs of people requiring extra support.
The package of support to help claimants adjust to Universal Credit is not fit for purpose.
Universal Credit is pushing costs onto the local organisations that support claimants - including local authorities, housing associations, and foodbanks.
The DWP is unable to measure its objective of getting 200,000 more people into work.
Serious concerns about the DWP's ability to transfer around 4 million people from existing welfare benefits to Universal Credit without causing 8 Universal Credit further hardship to claimants.
We welcome these findings and we call on Government to start taking steps to fix Universal Credit.
If you agree with us then sign the End Hunger UK coalition petition and add your voice to the movement!
Sustain is part of the End Hunger UK coalition and works to alleviate food poverty.
---
26/10/2018
Food Poverty
SHARE
---
Food Poverty: Over 8 million people in the UK struggle to get enough to eat. Sustain is working with communities, third-sector organisations, local authorities and government, aiming to make sure everyone can eat well.