Following from the Countryside Productivity Small Grants Scheme, the Farm Investment Fund (FIF) aims to help farmers increase productivity, improve animal welfare, and reduce impacts to the environment.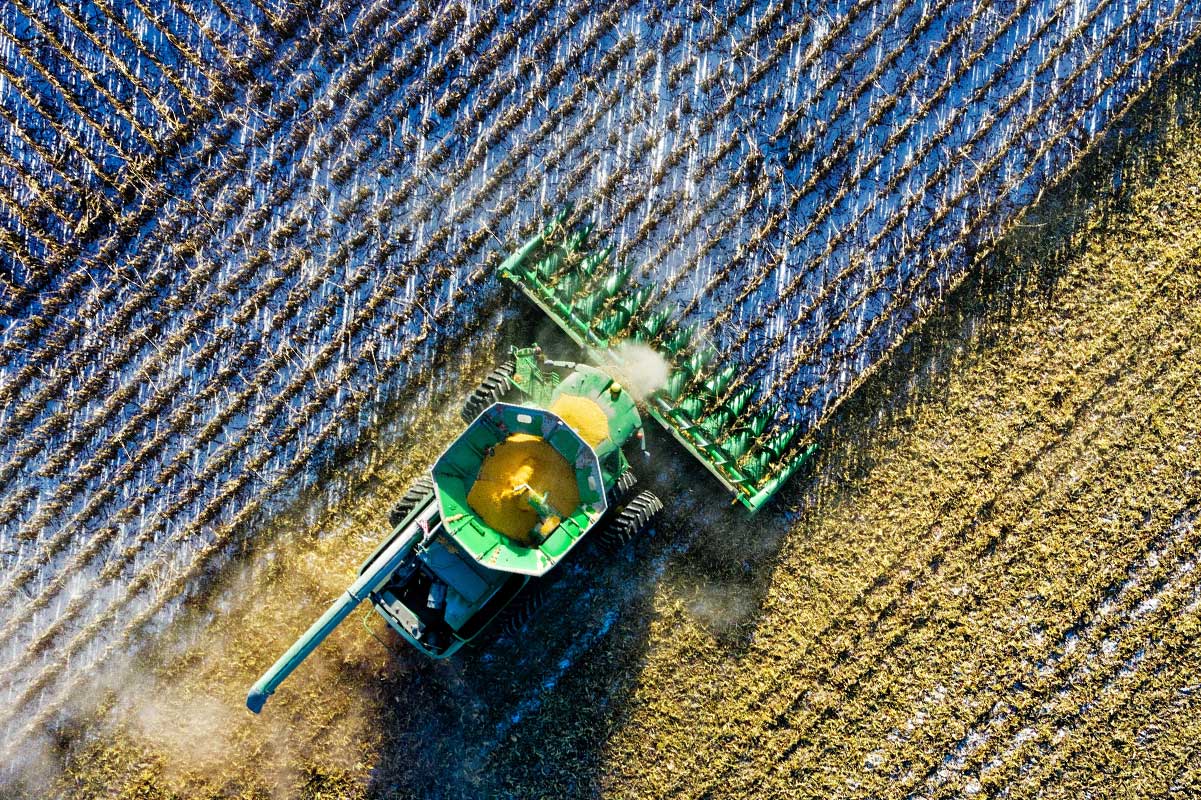 Combine harvester. Credit: Pexels, Tom Fisk
The first round of the Farm Investment Fund (FIF) has been launched today with farmers being asked to submit their application by 7 January 2022. There are three main themes that this grant is aiming to deliver on: productivity, animal welfare, and reduced environmental impact.
It is an expanded version of the old Countryside Productivity Small Grant Scheme and is part of Defra's Agricultural Transition Plan. While Sustain does not know how many rounds will be put forward, farmers should not expect this scheme to keep coming around forever.
FIF is split into two schemes: 1) the Farming Equipment and Technology Fund (FETF); and 2) the Farming Transformation Fund (FTF). On the surface, FIF sounds like a good scheme that could help to deliver some much-needed finance in the farming sector, but there are concerns that it is not really geared towards helping small-scale farmers.
FETF applicants must apply for a minimum of £2,000 at 40% of the cost, meaning they must spend a minimum of £5,000. This can be a considerable chunk of money for a small-scale dairy, livestock or horticulture enterprise. The maximum that can be applied for is £25,000.
Farmers can club their cash together for a "joint" bid, but there can only be one individual on the application. Without any formal recognition of all those who have contributed to the application, this could present too much risk for the others who are not officially named, as they will have to agree informal agreements with the person who has ultimate responsibility.
Frustratingly, Defra continue to disallow the purchasing of secondhand equipment and technology. Not only would this make the scheme more palatable to smaller-scale farms, but it is also an unfortunate decision to make when we need to reduce our impact on the climate and natural resources.
Read our report on the need for investment in local supply chain infrastructure
The FTF offers much higher-value and more complex investments. The minimum that can be applied for is £35,000, with the maximum being a hefty £500,000. The types of investment that farmers could apply for include on-farm reservoirs and higher-tech irrigation systems. This scheme is more likely going to suit larger horticultural and forestry operations.
Amy Luck at the Community Supported Agriculture (CSA) Network UK said: "Although we welcome additional funding and grants that could apply to small farms and CSAs along with the opportunity for community farms to apply together for shared equipment, the minimum spend of £2,000 (and in reality £5,000) is still too high for the majority of farms, especially new starter farms. Also for the CSA model purchasing secondhand equipment is not only more affordable, but in line with agroecological, environmentally friendly farming practices so it is disappointing that this is not supported in the new fund."
Vicki Hird, head of farming at Sustain said: "This support may be a valuable tool for farmers in the challenging period ahead and we hope it will support farmers in using agroecological and higher welfare practices. As our recent 500 farmer survey showed we also need support for farmers to add value to their produce to get a better reward in the marketplace. We hope new strands will be available soon for such enterprises."
You can find more details of the scheme here.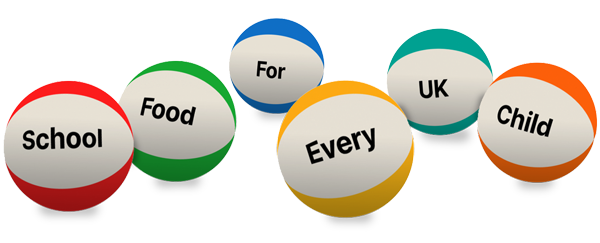 Ask your MP to end the school food postcode lottery now
Support our campaign
Your donation will help us work with farmers to push for policies to support farming fit for our future.