Join the Jellied 'Eel team as our Volunteer Editorial Assistant
The Jellied Eel team are looking for a new volunteer with an interest in healthy, sustainable and ethical food to join the team.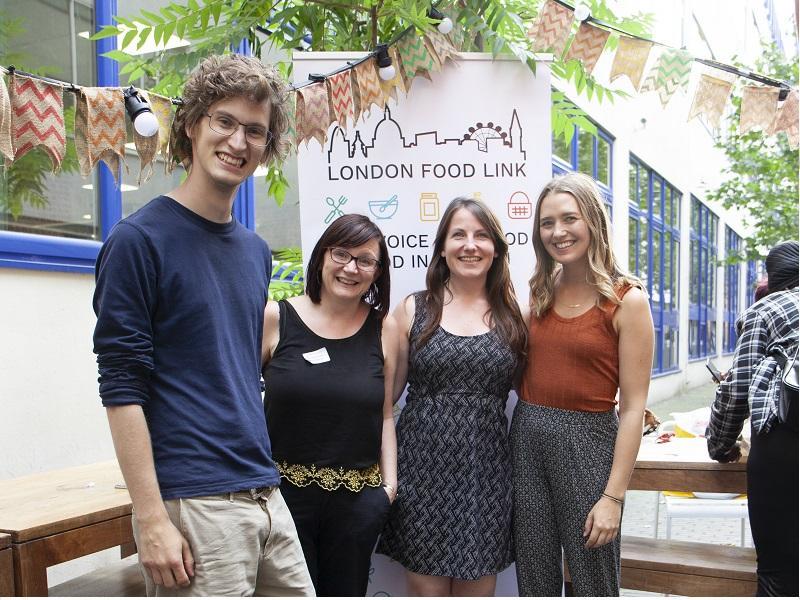 The Jellied Eel is the leading good food magazine for London, produced, published and distributed by Sustain's London Food Link team. The Volunteer Editorial Assistant role is to help the editor ensure each issue is commissioned, produced and delivered on schedule.
You may already know that the Jellied Eel is London's longest running sustainable food magazine. We have celebrate the capital's diverse, exciting food culture for over 10 years, helping to inspire more than 30,000 readers an issue to seek out and enjoy the best of London's local larder.
We're looking for someone with good writing, research and editing skills with keen attention to detail, ideally you'll have your ear to the ground of what's going on in the capital's conscious culinary culture. If you're able to commit two full days a week at the Sustain office from December-March in East London check out the details here.
---