Food Research Collaboration (FRC) has produced a guide on engaging with convenience store owners to boost the supply of healthier foods.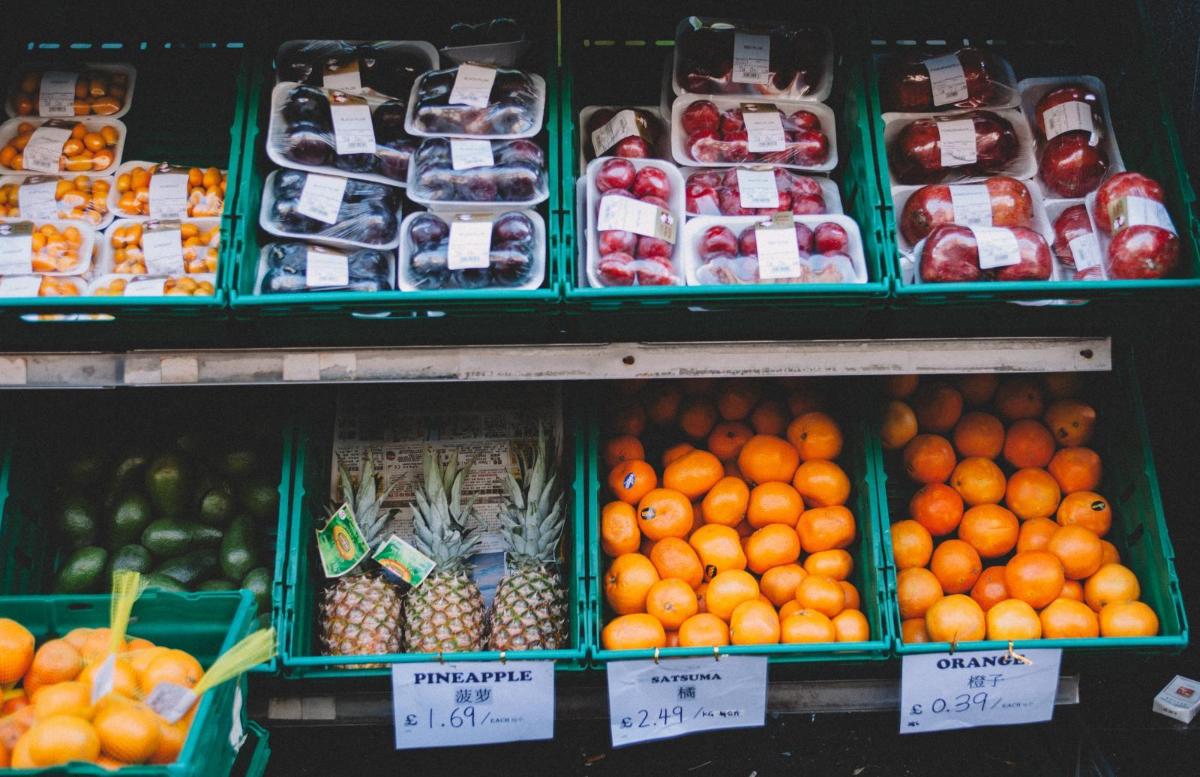 Fruit on shelves. Photo credit: Pexels
In the UK, convenience stores play an important part in shaping diets. They are often found at the centre of communities and in areas with few other food shops, which makes them convenient for everyone and essential for those with limited mobility due to age, disability or income. However, as the FRC demonstrates in their Evidence Review, they are not often associated with healthy food provision. To increase the availability of healthy foods, we therefore need to engage with the people who run convenience stores, to persuade them to sell more healthy options.

After reviewing the academic literature on healthy retail initiatives the FRC interviewed convenience store operators and the practitioners who worked with them on three healthy food initiatives, two in London and one in Scotland.
Key findings from the research
• Establishing trusting relationships between programme staff and retailers is key to effective engagement.
• Retailers are more likely to engage if health goals align with business goals.
• Programme staff are more likely to succeed if they approach stores via known and trusted channels (such as trade associations) and demonstrate understanding of the convenience retail sector.
• A strong 'business case' boosts engagement and strengthens it over time: it is important to show how participation can increase profits and help retailers keep up with consumer trends.
• Minimising work and keeping things free and simple for the shop owner increases the likelihood of engagement.
• Adapting the programme to each shop's needs helps retain engagement.
• Strengthening bonds between retailers and their communities boosts reputation and helps cement engagement.
Food Research Collaboration is an initiative of the Centre For Food Policy which is a member of the Sustain alliance.
Support our charity
Donate to enhance the health and welfare of people, animals and the planet.