Brexit could leave huge gaps in Britain's environmental laws, MPs warn
An influential committee of MPs has warned that Brexit risks leaving huge gaps in Britain's environmental laws. The Environmental Audit Committee says there is still uncertainty about everything from air and chemical laws to the new environmental body that is supposed to police the new system. They have insisted that the new environmental watchdog must "replicate or build on the role the EU institutions play in protecting our environment."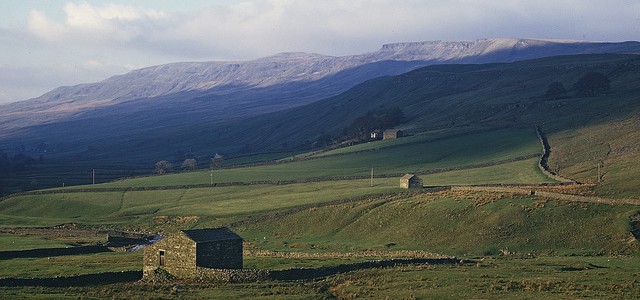 The Committee also expressed concern that despite the Government stating that it wanted to leave the environment in a better state than before, they were still proposing more consultations and long term targets rather than moving to solid delivery plans.
Chair of the Committee, Mary Creagh MP, told the Independent that "The government's woolly response makes no firm commitments on the future governance of the environment after Brexit, which is of great concern, given that the agriculture bill is making its way through parliament."
Sustain's Food and Farming Co-ordinator Vicki Hird said, "When the Government launched its 25 year environment plan we were encouraged to seeTheresa May commit to maintain and even strengthen environmental protections from Europe. We know that that voluntary measures are rarely enough to tackle the major environmental and social issues in our farmed environment and food system. However, that commitment now needs to be backed up by clear plans with short and medium term targets and a strong enforcement agency with the power to act. Without all these, we're left with warm words with no heat."
---
06/11/2018
Sustain
SHARE
---
Sustain: Sustain: The alliance for better food and farming advocates food and agriculture policies and practices that enhance the health and welfare of people and animals, improve the working and living environment, enrich society and culture and promote equity.