Vote to fund our NHS food Patient Jury
The Campaign for Better Hospital Food will continue the fight to improve NHS meals for patients by launching a Patient Jury app that allows patients to rate their meals from their bedside.
We will use this data to map the quality of hospital food. In order to run a pilot, we have applied to the Aviva Community Fund for financial support. Our application has been accepted and now we have to muster up as many votes as possible to win the funding. The future of the Patient Jury is in your hands!
So we need your help. Please vote for the Campaign for Better Hospital Food's new Patient Jury project. Voting takes 5 minutes and each vote gets us one step closer to winning the funding we need to expand the work of the Campaign for Better Hospital Food.
Register for free: https://community-fund.aviva.co.uk/voting/project/view/17-644
Search for Patient Jury in the search bar and award 10 points to the Patient Jury

We are proud to give patients a voice. Despite the positive role of food on health and wellbeing, hospital food is often treated as an afterthought in NHS care. The Patient Jury project will allow patients' views to be shared from the bedside, forming a community of supportive voices that together make a change.

Voting closes on the 21st November.
Sustain annual conference - 8 December

Book now
Published 10 Nov 2017
Better Hospital Food: The campaign represents a coalition of organisations calling on the Westminster government to introduce mandatory nutritional, environmental and ethical standards for food served to patients in NHS hospitals in England.
Event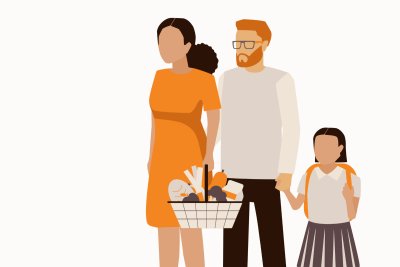 Sustain annual conference - 8 December
Support our charity
Donate to enhance the health and welfare of people, animals and the planet.