The Government has announced a package of measures it says is designed to support farmers, as it holds a food summit at Number 10. Rishi Sunak has invited retailers, manufacturers and some farmers, but left much expertise outside the event.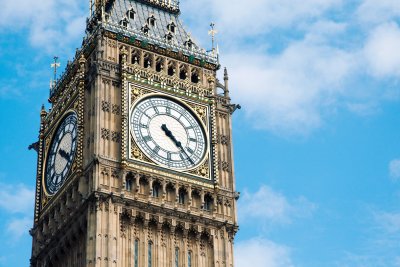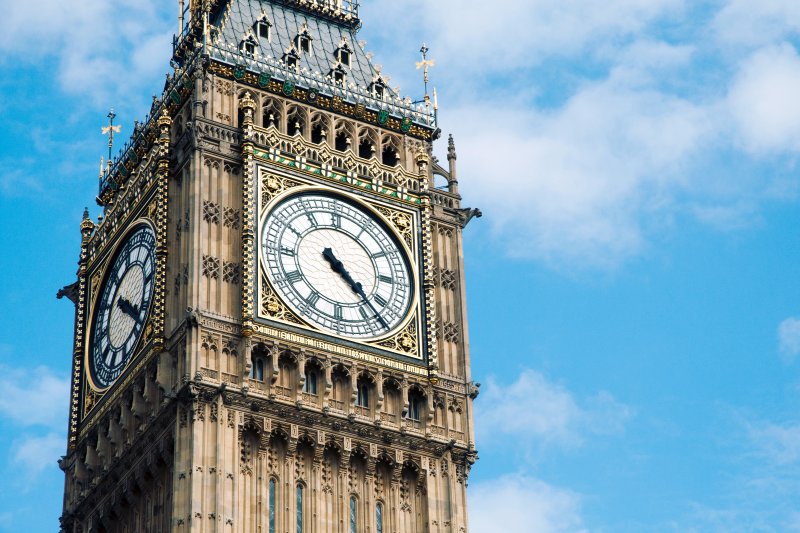 Big Ben, London . Credit: James Newcombe | Unsplash
As part of its package of measures, which you can read in full here, the Government confirmed it would not be merging the Grocery Code Ajudicator with the Competition and Markets Authority, in recognition of "the unique role and needs of the sector".
It also announced:
45,000 visas for the horticulture sector next year
A new 'framework' that puts farmers' interests in trade negotiations
A review into fairness in the horticulture and egg supply chains
An 'expanded offer' for horticulture (including glasshouses) when the existing producer organisation scheme when it closes in 2026
Changes to national planning policy to make it easier to build new glasshouses
The Government also said it intended to launch a call for evidence later this year on repurposing farm buildings to assist with income diversification and 'acceleration' work on water supply infrastructure.
Head of Sustainable Farming at Sustain, Vicki Hird said:
"Much of the farming sector will be deeply underwhelmed by the measures announced today ahead of the No 10 food summit. What farmers need is for government to take action, to give confidence in the land management schemes, and for fairer returns from the supply chain.

"While confirmation of seasonal worker visas for fruit and veg pickers, keeping the independent grocery adjudicator, and a review of the horticulture and egg supply chains might be welcome, it is exasperating to hear the Government say it intends to support the horticulture sector. They have been saying this for years without any serious action. We import much of our fruit and vegetables from climate stressed countries and earlier this year saw those supplies interrupted and shelves empty.

"Outsourcing food supply policy to the private sector has resulted in us becoming a nation dependent on junk food. Food security is about ensuring we all have access to healthy and sustainable food. Government needs to get a grip and produce a decent strategy that covers our food system from farm to fork."
On the eve of the event, the Prime Minister also penned a letter to farmers in which he set out six principles to ensure that British farming is 'at the heart of trade policy'
1) Consider the full impacts and opportunities of trade deals on the domestic agricultural sector.
2) Protect sensitive sectors, including permanent quotas (where appropriate)
3) Prioritise new export opportunities.
4) 'Protect UK food standards' (including pledging that there "will be no chlorine-washed chicken and no hormone-treated beef on the UK market"
5) 'Uphold UK production standards' and safeguard the UK's ability to 'maintain high environmental, animal welfare and food standards in new trade agreements'.
6) Remove market access barriers.
The announcement also included 'up to £30 million of investment' in Genetic Modification or 'precision breeding technologies', following the passing of the Genetic Technology (Precision Breeding) Act earlier this year.
Liz O'Neill from GM Freeze reacted:
"The Government claims to be backing British farmers but the key beneficiaries of their plan to throw public money at risky genetic engineering approaches will be patent holders. So-called "precision breeding" is just GM with better PR and the agrichemical giants that brought us weedkiller-linked and insect-killing GM crops have already snapped up most of the patents on newer GM techniques. Meanwhile, UK citizens have made their concerns about the dismantling of GM safeguards known. Research consistently shows that people in the UK want "precision bred" food to be labelled at the point of sale. If the Prime Minster really wants to support the UK food chain he needs to start listening to consumers, rather than vested interests."
Ahead of the summit, a group of NGOs who were not included on the guest list, co-signed a statement about what they would like to see on the agenda. You can read that here.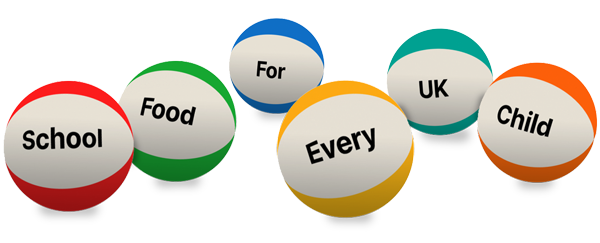 Ask your MP to end the school food postcode lottery now
Featured in the press
---
Business Green
'Without exception': PM promises to uphold UK green farming standards in future trade deals
Vicki Hird comments
17 May 2023 | Visit
Support our campaign
Your donation will help us work with farmers to push for policies to support farming fit for our future.