The Nature Friendly Farming Network (NFFN) has joined Sustain, strengthening a shared commitment to securing sustainable farming practices in the UK.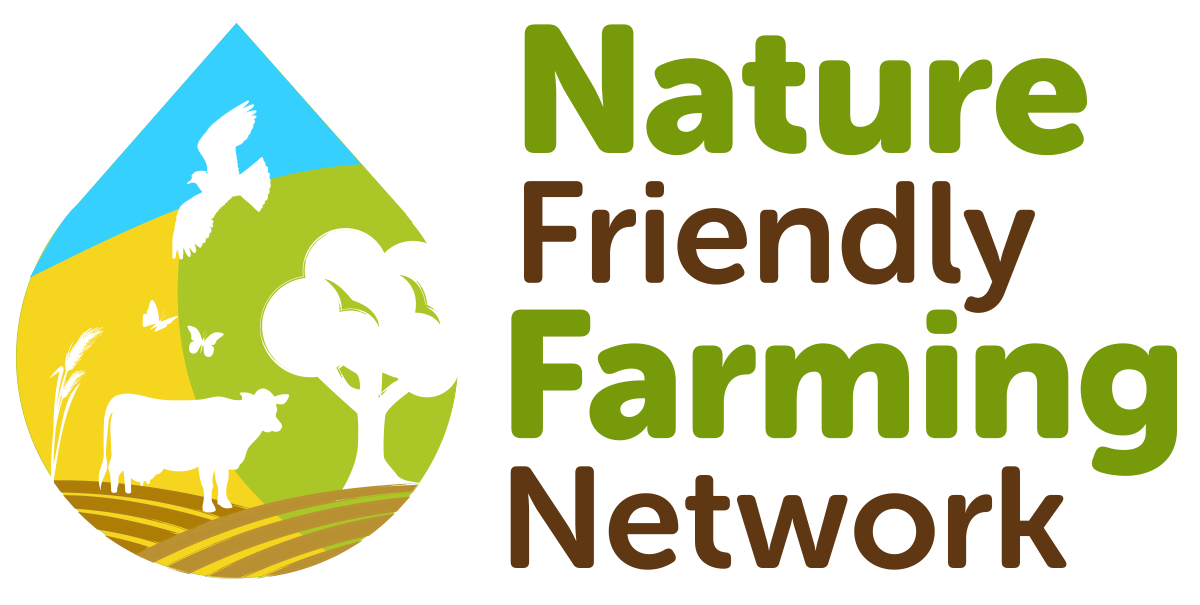 Sustain's Council of Trustees have approved the Nature Friendly Farming Network to join the Sustain alliance.
Sustain and its members have been champions of agroecological farming and sustainable fishing for many years. NFFN, led by farmers across the UK with a passion for sustainable farming and nature, brings expertise to the alliance and will help further sector-wide campaigns in support of both farmers and the environment.
Martin Lines, UK Chair, Nature Friendly Farming Network says:
"We have been working closely with Sustain in driving progress on agriculture policies post-Brexit and their support over the years has been invaluable in helping the NFFN become what it is today. We are delighted to become a member of the alliance so we can deepen this working relationship. We look forward to working with Sustain and its many members to drive forward a shared and powerful vision for a better food and farming system."
Sustain annual conference - 8 December

Book now
Published 31 May 2022
Sustainable Farming Campaign: Sustain encourages integration of sustainable food and farming into local, regional and national government policies.
Event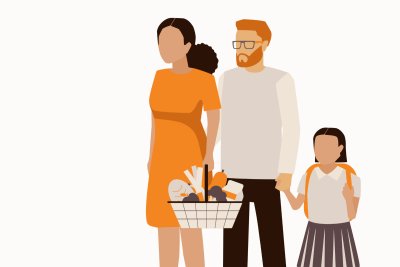 Sustain annual conference - 8 December
Support our campaign
Your donation will help us work with farmers to push for policies to support farming fit for our future.