Government U-turn on income threshold for free school meals for some children with NRPF
Following legal action by a low-paid carer, the Government has increased the maximum income threshold for children in households with 'No Recourse to Public Funds' who have been made newly eligible for free school meals.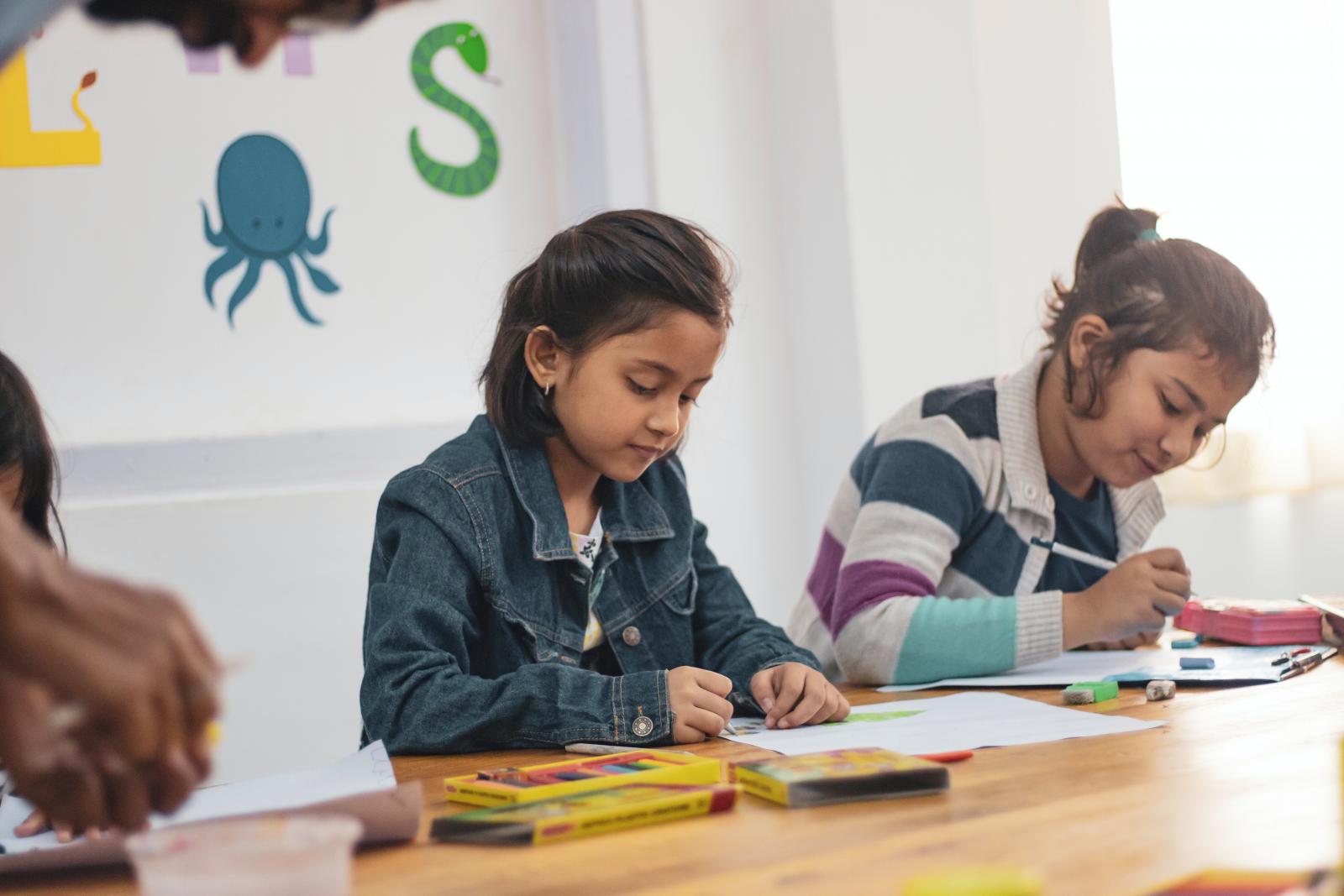 Photo by Pragyan Bezbaruah from Pexels
In response to a letter sent by Matthew Gold & Co solicitors, the Government has confirmed that they will increase the maximum income threshold from £7,400 to £16,190 per annum for eligible familes with the immigration condition 'No Recourse to Public Funds'.
In a letter coordinated by the Right to Food project at Sustain last month, a number of charities including Project 17, Hackney Migrant Centre, and the Food Foundation, urged the Education Secretary to help children from families with no recourse to public funds by improving free school meal entitlement, to help them access the food they need during Covid-19. One of the asks of this letter was to lift the maximum income threshold, so this announcement is very welcome. However there are still a number of outstanding concerns:
There are still many children who are missing out on free school meal support. For example thousands of undocumented children whose families do not receive support under section 17 of the Children Act 1989 are still excluded. Yet these families are likely to be the poorest as their parents are not allowed to work and they are not accessing any state support.
We are concerned by the fact that the Department for Education plans to withdraw the support provided to newly eligible families with NRPF as soon as schools have reopened to all children. The current guidance is only applicable to 31 May 2020 and we are concerned that poorly communicated or last-minute changes will cause confusion for both families and schools meaning they may miss out on much needed support.
Solicitor Rachel Etheridge said:
"The Government's decision to extend free school meals, albeit temporarily, to children of certain 'No recourse to public funds' groups has benefited many children.

However, the Government's original decision to set the income threshold at £616 per month for families whose immigration status is subject to an NRPF condition disregarded the fact that these households are prevented from supplementing their income with benefits and will therefore be earning much less than their counterparts who are permitted to claim benefits.

This left our clients' mother unable to adequately feed her children in circumstances when she and the many others in her position have been providing critical services for the country as low paid key workers.

It is deeply regrettable that it took a threat of court action for the government to agree to reverse a policy which clearly disadvantaged children of low paid parents simply because of the fact that their parents' immigration status prevents them from claiming benefits."
Imogen Richmond-Bishop, Sustain's Right to Food coordinator, said:
"NRPF is clearly a violation of socio-economic rights on so many levels, but few are as visible as denying access to food to children in need. It is clear that Covid-19 alone has not caused household food insecurity for many people with No Recourse to Public Funds, however what is clear is that Covid-19 has exacerbated food insecurity for households who were already vulnerable. It is high time that the NRPF restriction is removed so that no-one regardless of their immigration status is unable to access support."
A person with no Recourse to Public Funds (NRPF) cannot access most welfare benefits or social housing but they can access publicly funded services that are not listed as 'public funds' for immigration purposes. Without the safety net of social security, many families with NRPF end up living in destitution and are at high risk of homelessness, exploitation and abuse. Research has found that women, disabled people, pregnant women, and black and minority ethnic children are disproportionately impacted by the NRPF condition.
Some children may have a different immigration status to their parents, however if their parents have NRPF this can restrict the support that they are entitled to receive including child benefit and free school meals past the three year universal entitlement period.
To find out more:
Hackney Migrant Centre: Children with No Recourse to Public Funds The need for free school meals
Project 17 have created an information sheet and template letter for families around the temporary changes to free school meals for those with no recourse to public funds
Sustain, Project 17, CAWR: "Sometimes my belly will just hurt" No Recourse to Public Funds and the Right to Food
Sustain and Project 17: Briefing paper: Free school meals and immigration policy
Sustain: COVID-19 Briefing: No Recourse to Public Funds and the Right to Food
Sustain annual conference - 8 December

Book now
Published 28 May 2020
Right to Food: Everyone has the right to enjoy safe, nutritious and sustainable food. This project advocates the realisation of the Right to Food in UK law.
Event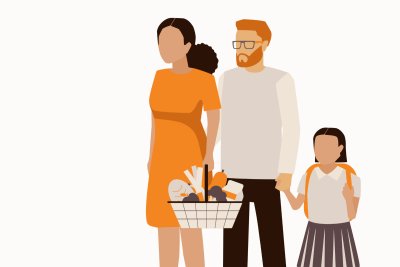 Sustain annual conference - 8 December
Support our charity
Donate to enhance the health and welfare of people, animals and the planet.