South London café raising money for healthy meal delivery
The Platform Café in Loughborough Junction are crowdfunding to run a healthy meal service to locals in need.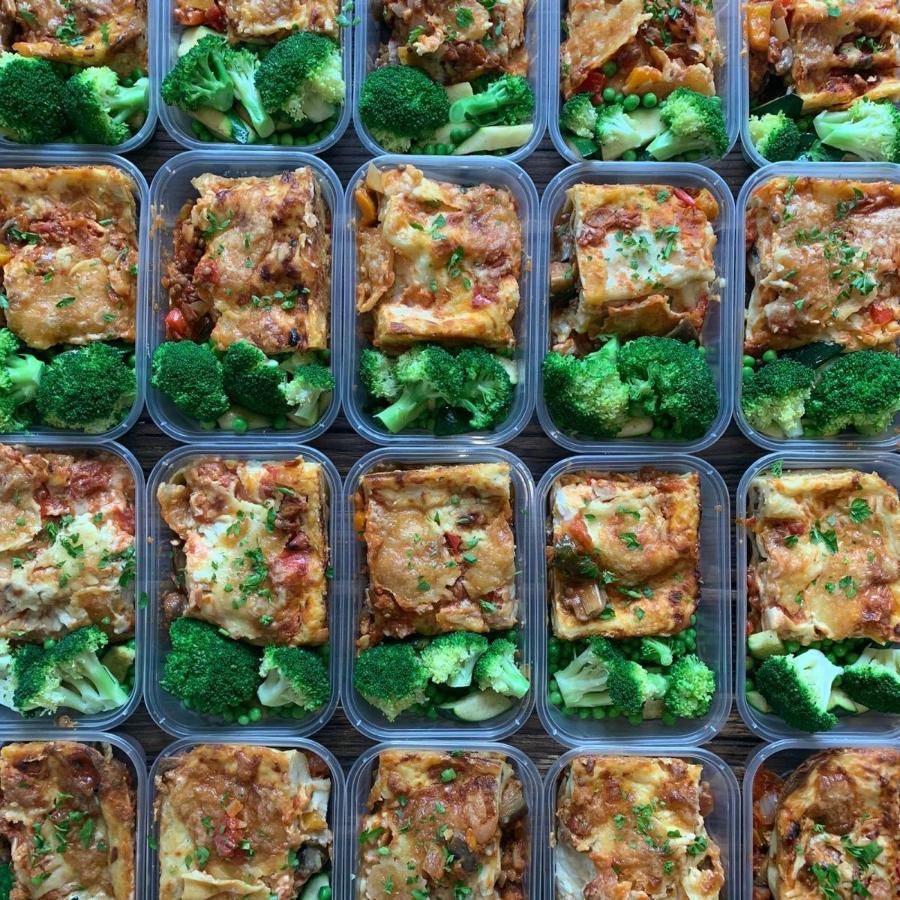 Since lockdown the Café has remained open serving takeaway lunches. The Café has also began offering free meals delivered to local people in need, as well as NHS workers at King's College Hospital. The healthy, vegetarian meals are prepared by chef Sophie Lawrence using surplus ingredients and veg grown at Loughborough Farm.
The Platform Café opened in 2017 and since this time has transformed into a community hub and prior to the pandemic ran a volunteer programme to help local people back into work through providing budding chefs a chance to cook in a commercial setting. In addition, they were able to offer workshops on healthy eating, bread making and fermentation.
"Our core values are around promoting inclusivity, engendering a sense of belonging and connection in the local area, and working with people who are socially isolated " - Charlotte O'Conner, Co-Founder.
The team are asking for donations towards their crowdfunder to help The Platform Cafe continue to provide this essential support to the community. Lambeth Council is match funding the project and already they have raised almost £15,000.
If you're local and want to get involved email: platformcafe.lj@gmail.com
---