New appeal to help London's orchards thrive
On the 10 and 14 May The Orchard Project's charity patron, Alys Fowler will be making an appeal on BBC Radio 4 for more support for community orchards.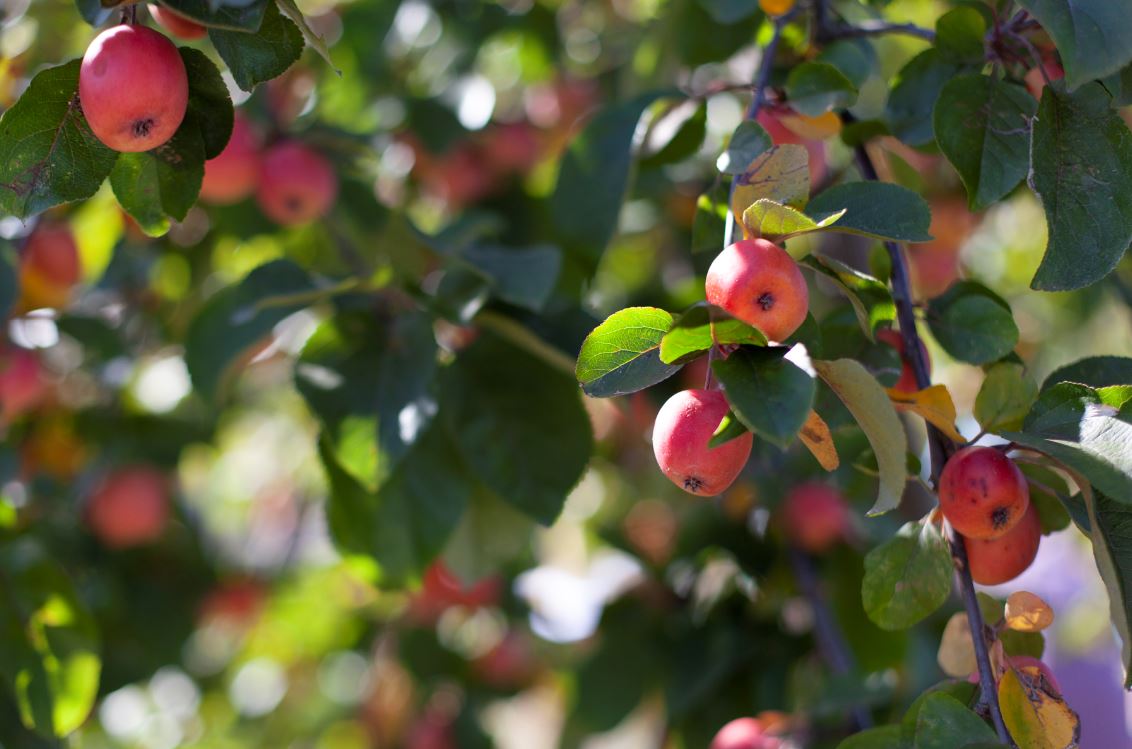 Photo: Zoe Warde Aldam
There are over 30 orchards in London and you can tune in to hear why Alys and the Orchard Project about providing these to urban communities. The charity provide orchards to the heart of urban communities, connecting people to their food, the seasons and their communities. In doing so, they contribute towards a better food system where people work together to produce and harvest their own fruit locally.
The Orchard Project are calling on all fruit tree lovers to spread the word via social media and tune in on the 10th May at 7:45am and 9:25pm, or 14th May at 3:27pm and listen to the appeal.
Read all the details on the Orchard Project website or find them on Facebook, Twitter, and Instagram.
Support our work
Your donation will help support community food initiatives and enterprises to thrive as part of a more sustainable food system.