Demand for veg box schemes doubles during lockdown
New data from Sustain member the Food Foundation shows that veg box sales increased by 111% in six weeks, from the end of February to mid-April, driven by the circumstances of the Covid-19 pandemic.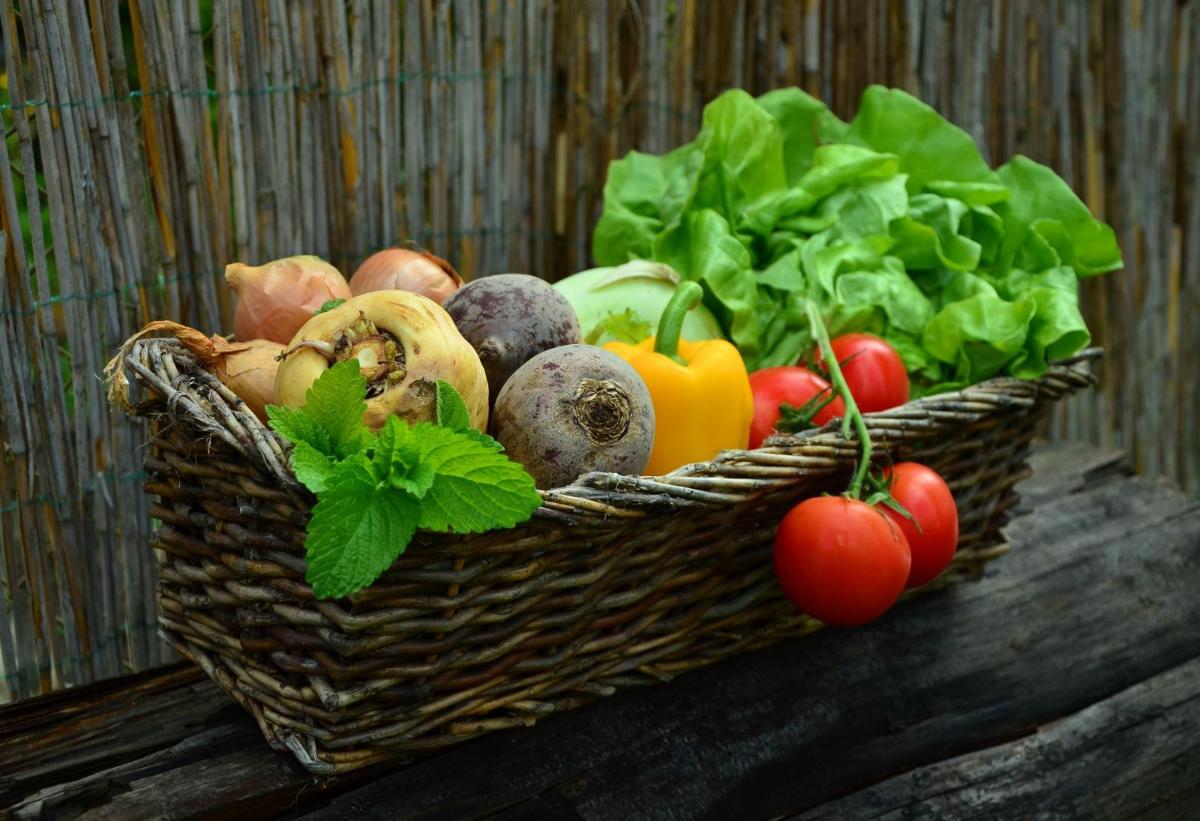 Photo credit: Pixabay
The Food Foundation surveyed 101 box schemes and found weekly the sales have more than doubled during the pandemic. 82% of the schemes now have waiting lists and are closed to new orders. The Food Foundation estimates that if waiting lists could be served, up to 5.3 million boxes could be delivered in the next six weeks.
You can read the full report of their findings here.
The increase in sales is likely a combined result of reduced availability of food – due to supply shortages and local markets or businesses closing – and the large number of people staying home, either shielding or self-isolating, or restricted by social distancing regulations.
In response to the crisis and increased demand, 65% of box schemes are prioritising or offering delivery to key workers, the vulnerable or self-isolating.
Find out more about what Sustain is doing to secure our food supply and help farmers and growers, during and after Covid-19.
Support our charity
Your donation will help communities across the UK to increase the availability and consumption of vegetables.