World Hunger Day to emphasize sustainability
World Hunger Day 2019 on 28 May to highlight sustainable solutions to hunger and poverty.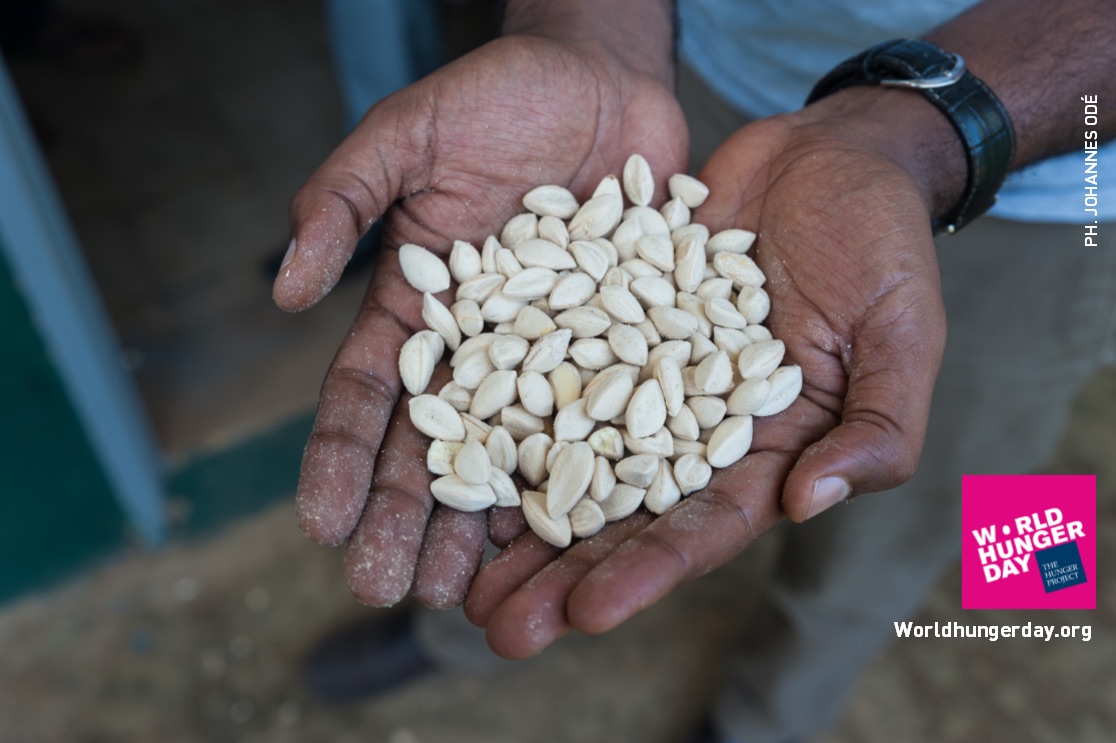 Started in 2011, World Hunger Day is an initiative by The Hunger Project that aims to raise awareness about the 821 million people living in chronic hunger worldwide. Hunger and poverty are inextricably linked with decent work opportunities, health, education, social justice, the rights of women and girls, the environment and climate change.

As part of the Hunger Project's work partners in Africa create community farms, where villagers learn composting, intercropping and drip irrigation to improve crop yields, restore soil fertility and make the best use of scarce resources.

During the month of May, and on World Hunger Day itself, the project is encouraging communities, individuals, organisations and businesses to use the hashtag #SustainabilityIs and tell the world what sustainability means to you.
---
03/05/2019
Food Poverty
SHARE
---
Food Poverty: Over 8 million people in the UK struggle to get enough to eat. Sustain is working with communities, third-sector organisations, local authorities and government, aiming to make sure everyone can eat well.