On Monday 29th April the All Party Parliamentary Group (APPG) on Agroecology hosted a meeting on the future of county farms in England.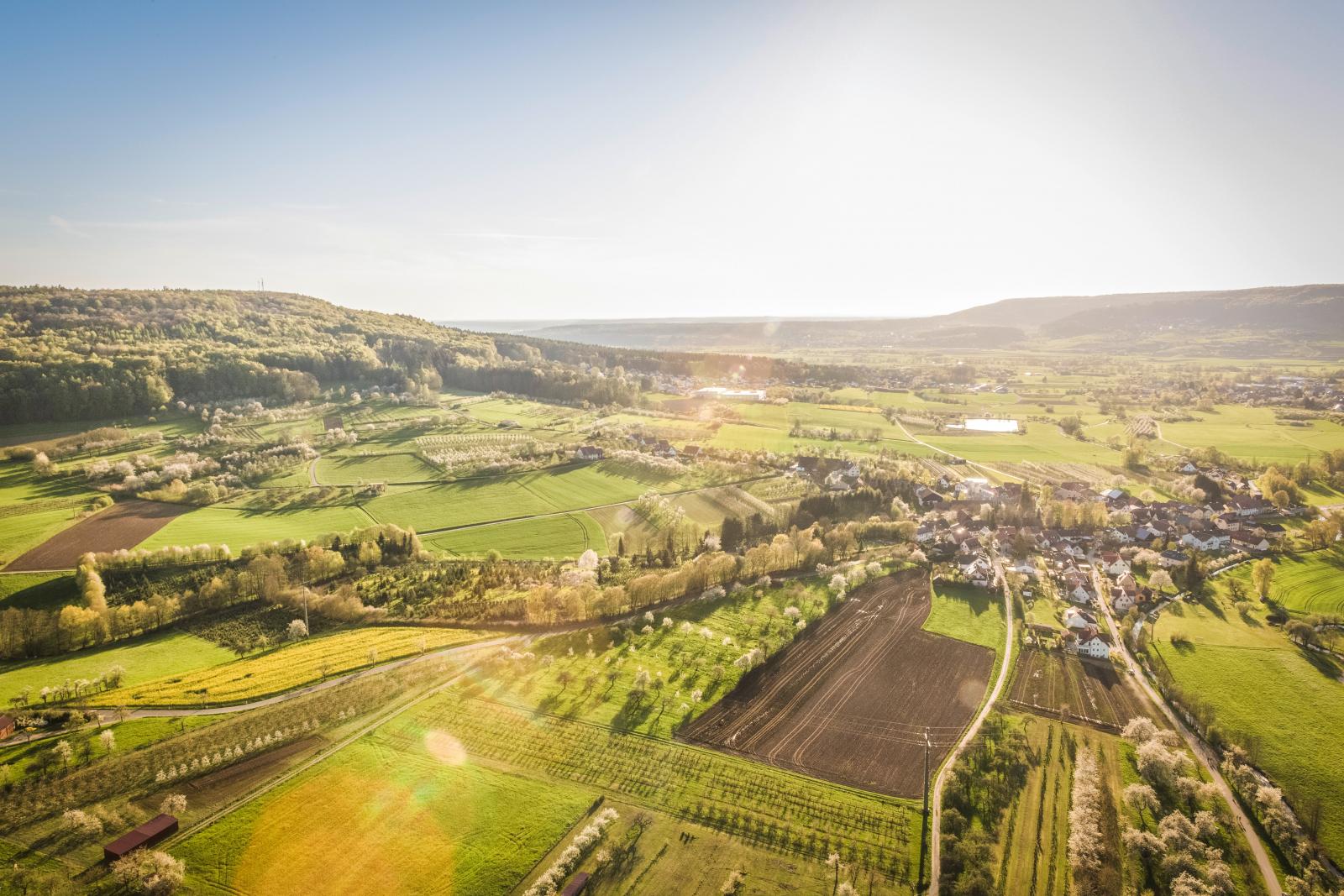 credit pexels
Sustain's Farm Campaign Coordinator Vicki Hird spoke at the meeting on the need to protect county farmland and to ensure access to land for new entrants. County farms are owned by local authorities but are rapidly being sold off to raise cash to pay for services.
The Sustain Alliance is supporting the campaign to protect the county farm estate to ensure we can keep and renew this valuable asset - turning it into a sustainable farming system delivering food but also a valuable educational, nature friendly and community resource for the future. We welcome the fact that Government appears to be listening but we encourage everyone to ask their MPs to support amendment 9 of the Agriculture Bill as local authorities are under much pressure to sell the land to raise funds.
She also stressed that the role of county farms in providing an entry point and viable progression for entrants into and through farming needs to be complimented with other support. This includes capitals grants, affordable and accessible training, well designed environmental land management schemes (ELMS) to deliver public goods while farming, and retirement schemes so farmers can retire with dignity, and start up support and mentoring.
The APPG session was convened following the government's promise earlier this year that it would provide a package of support for council farms. You can read the briefing note from the event here.
Support our campaign
Your donation will help us work with farmers to push for policies to support farming fit for our future.