NEWS
Food sustainability exhibition opens at London's V&A Museum
The new FOOD: Bigger than the Plate exhibition features thought provoking installations covering issues of food packaging, through to urban farming and meat consumption.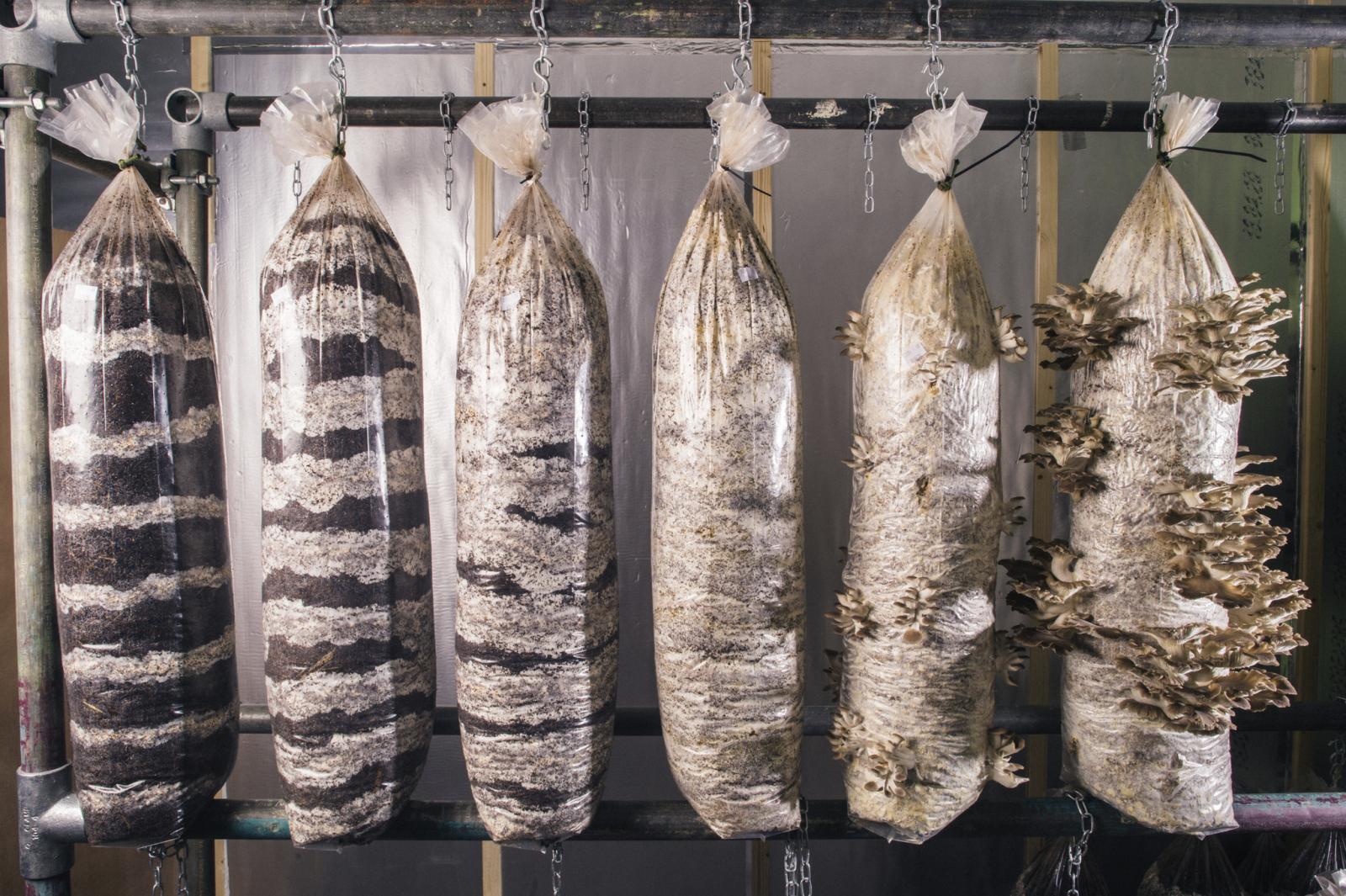 Food today is as much a part of our local and global cultures as art and design, and this new exhibition situated alongside man's masterpieces throughout history, shows how food innovations are perhaps more and impactful to our planet.
A journey through the food cycle from compost to table, FOOD: Bigger than the Plate explores the historic and contemporary choices that continue to shape our food system internationally, and the fascinating work being done by communities and individuals to make for a more sustainable, ethical, and delicious food future.
Co-curated by Catherine Flood and May Rosenthal Sloan, the exhibition comprises over 70 contemporary projects, new commissions, and creative collaborations by artists and designers working with chefs, farmers, scientists and local communities, as well as over thirty historic objects from the V&A collections including influential early food adverts, illustrations, and ceramics, and is focused on four categories: 'Compost', 'Farming', 'Trading' and 'Eating'.
From cheese cultured with human bacteria, maps of London's fruit trees in public spaces, and an on-site mushroom farm growing from waste coffee grounds, to a new design material created from corn husks, wine labels made from discarded grape skins and vine branches, and a terracotta like material made from cow dung, the displays are both playful and poignant. FOOD: Bigger than the Plate queries, questions, inspires, and celebrates, and most of all, it provokes thought and debate.
---
FOOD: Bigger Than the Plate is on display at the Victoria and Albert Museum until 20 October 2019. Learn more here.
---