Link between food additives and Crohn's disease to be studied
Sustain member British Dietetic Association says the research could make a huge difference to the lives of many people with the disease.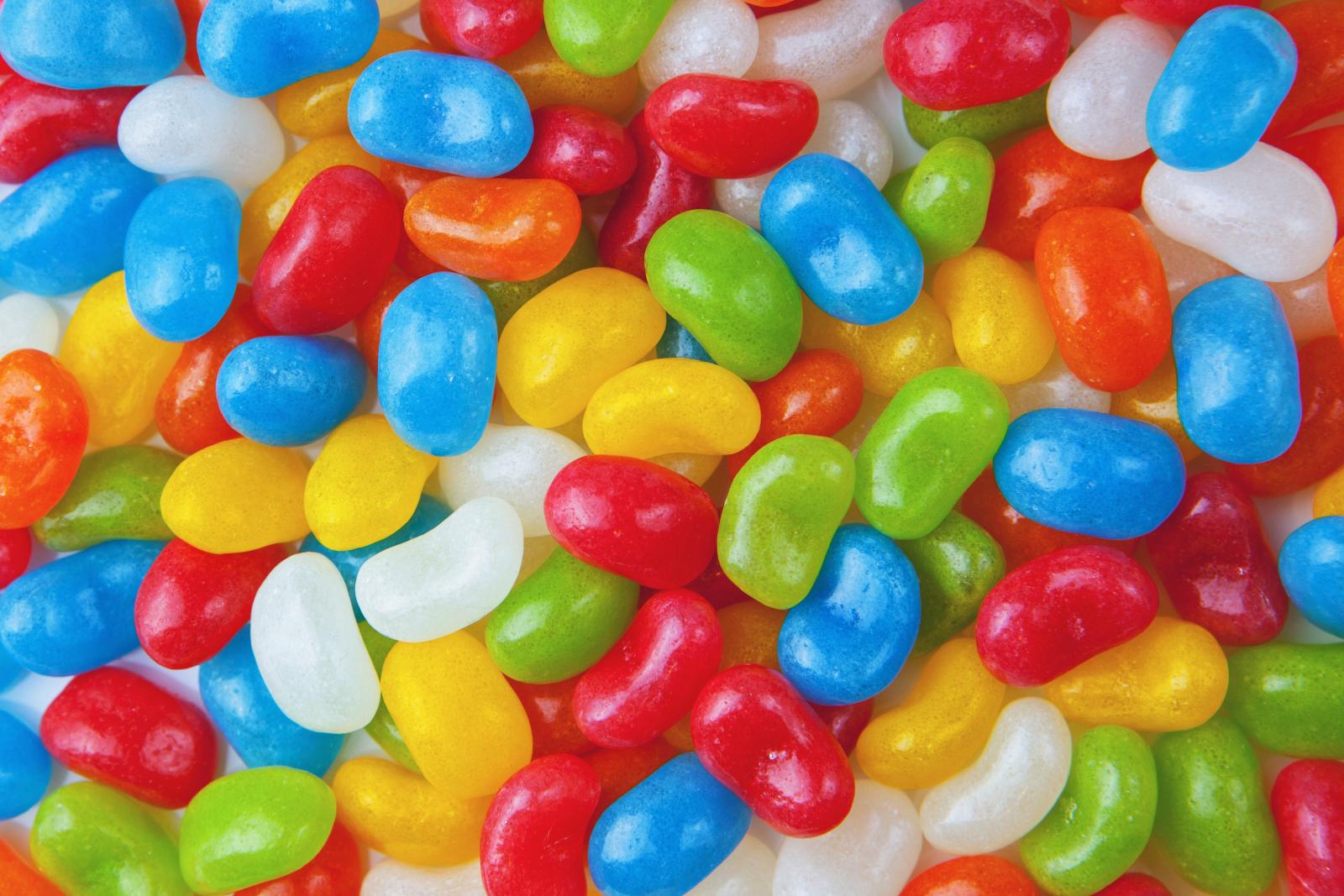 Leading nutrition researchers at King's College London's School of Life Course Sciences believe that food additives may affect Crohn's disease. To explore this hypothesis the Leona M. and Harry B. Helmsley Charitable Trust has awarded £1.42 million to King's College London to investigate the effect of dietary food additives in Crohn's disease.

Crohn's disease is a lifelong condition that causes chronic inflammation of the gut. It is widespread and affects at least 115,000 people in the UK and millions more worldwide. Over 70% of people with Crohn's disease report that diet affects their disease and yet diet is not routinely included as a potential treatment option. Research into dietary changes such as having more fruit and vegetables, or less fatty food has so far failed to improve disease prevention or management.

Professor Kevin Whelan, Head of the Department of Nutritional Sciences, and the Principal Investigator on the study said:
"I am delighted that Helmsley have chosen to support our research. Observational studies show that food additives are linked – in some way – to the inflammation in Crohn's disease. Our research will be the first placebo-controlled clinical trial of its type and will generate the data we need to understand the effect food additives are having in the gut and most importantly whether changing what you eat can improve symptoms for people with Crohn's disease."
The team think that the food additives cause changes to the bacteria in the gut, which may trigger the activation of genes that regulate intestinal inflammation. The trial will not only monitor patients' symptoms but will include analysis of the types of bacteria present (microbiome sequencing) and what they are doing (microbiome transcriptomics) as well as examination of the gut immune cell signalling.

According to Dr Megan Rossi, who is Co-Investigator on this study "this is a real win for patients and for the field of nutrition, which was previously dismissed as having no role in Crohn's disease." Sue Kellie, BDA Deputy Chief Executive, said the award "shows that the UK is a real centre for world-leading dietetic research. This study could make a huge difference to the lives of many people in the UK and around the globe who suffer from the effects of Crohn's disease."
---
12/05/2019
Better Food Britain
SHARE
---
Better Food Britain: We want everyone to be able to enjoy food that is good for our health, produced in a way that supports good livelihoods, reduced waste and greenhouse gas emissions, high animal welfare and restoration of nature. Find out how.