Fairtrade Foundation announces ex Waitrose director as chair of trustees
Sustain member the Fairtrade Foundation announces Lord Mark Price, the former trade minister and managing director of Waitrose, as their new chair of trustees.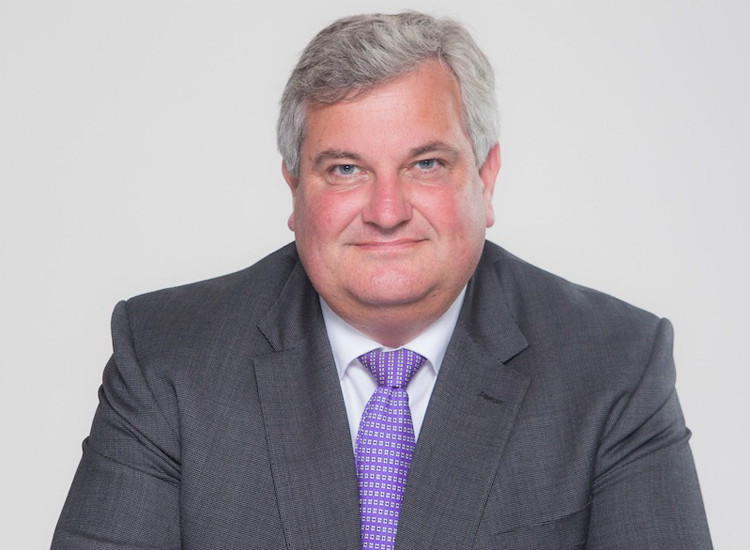 Lord Price will take over the position of chair of trustees of the Fairtrade Foundation in September 2018. The appointment is set to bolster the charity's involvement within retail and government.

Lord Mark Price said:
"I am delighted to take on the role of Chair of Trustees at the Fairtrade Foundation at a time of great change and opportunity, when Fairtrade has never been more relevant. My focus will be on working with the Foundation to ensure that UK trade in a post-Brexit world works for producers in developing countries, helping the Foundation showcase how it contributes to DFID's goals of reducing poverty and building on the success of the incredible Fairtrade brand in the digital age."
The current chair, Michael Jary, is retiring from the role after being in the position for five years. He welcomed Lord Price saying that "I leave at a time that awareness of Fairtrade is at an all-time high with more people getting behind the principles and buying Fairtrade than ever before."
---
11/05/2018
Food and Farming Policy
SHARE
---
Food and Farming Policy: Sustain encourages integration of sustainable food and farming into local, regional and national government policies.