What's Making Our Children Sick?
Beyond GM are hosting an event on how industrial food is causing an epidemic of chronic illnesses in children.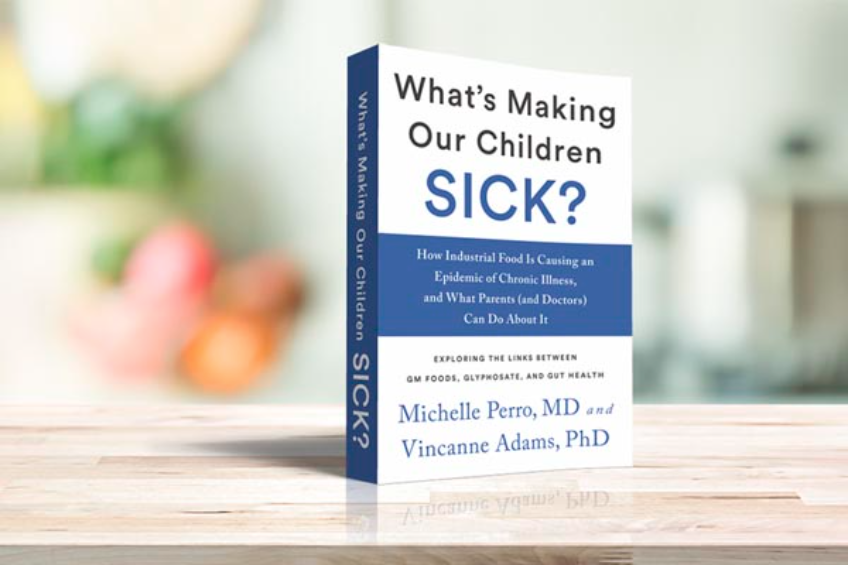 To coincide with the UK launch the new book 'What's Making Our Children Sick?' Sustain member Beyond GM are holding an event in London on 24 May 2018.

The book is co-written by paediatrician Dr Michelle Perro and medical anthropologist Dr Vincanne Adams. It explores the links between the growing wave of chronic health issues affecting our children (including conditions like asthma, eczema, allergies, ADHD, autism and obesity) and our exposure to poisons in the environment, especially from foods produced by our modern industrial food system.

The event is in London, 24 May and will feature a short talk and Q&A session, free refreshments and chef Arthur Potts-Dawson will demonstrate a healthy, delicious and easy-to-prepare recipe which children will love.

The event is free but you will need to book your place.
---
02/05/2018
Food and Farming Policy
SHARE
---
Food and Farming Policy: Sustain encourages integration of sustainable food and farming into local, regional and national government policies.