Please send your #RealBreadWeek photos and feedback
As part of a small charity, the Real Bread Campaign needs to keep demonstrating to our trustees; and potential grant funders, donors and supporters that what we do works, is of value, and so is worth continuing and supporting.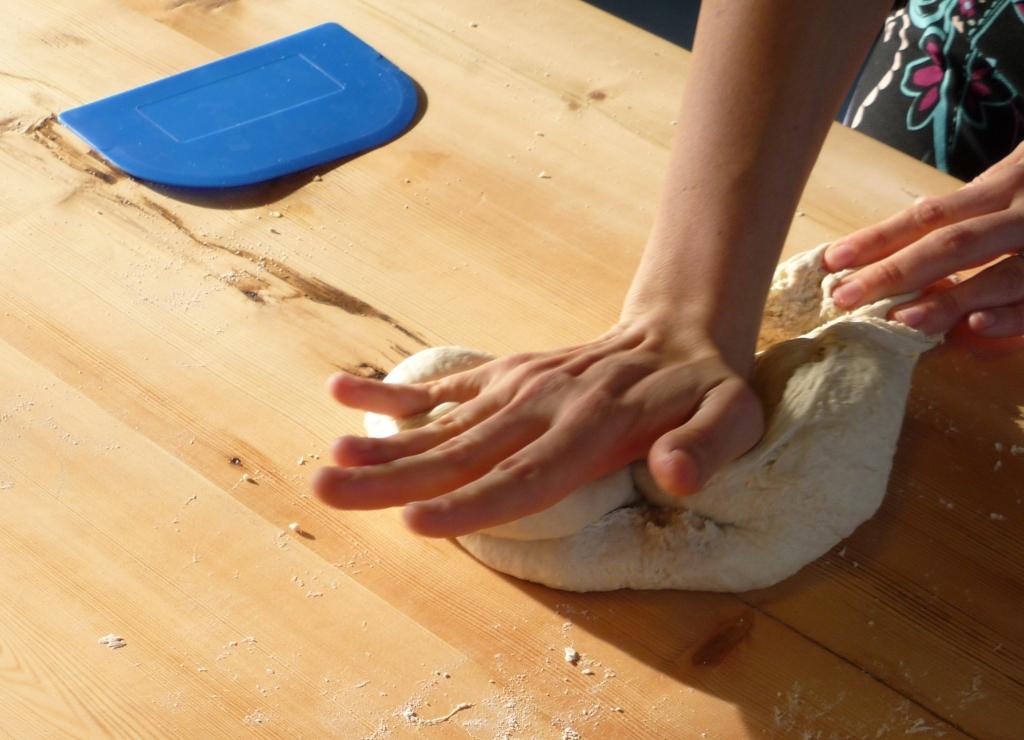 Thanks to eveyone who ran or took part in a Real Bread Week class, event or other activity.
To help the Campaign do it again - and better - next year, please email to us:
photos you took that you give us permission to publish and use to promote our work
the number of people who participated in the activity you ran
comments on the benefit you saw, personally (eg enjoying a baking class) or professionally (eg free publicity/media coverage and/or increased sales) during the week
links to any media coverage we missed
suggestions for how we can celebrate the week's 10th anniversary in 2018
Please send these by Friday 19 May 2017 to: realbread [at] sustainweb.org
Thanks in advance...and don't forget to get planning for the 5th annual #SourdoughSeptember!
PS - Our limited edition 'I Love Gluten' t-shirts and aprons are only available until 31 May 2017
Support our charity
Your donation will help support the spread of baking skills and access to real bread.