Covid-19 and food: Charity is not the answer
Letter from Kath Dalmeny of Sustain and Professor Tim Lang of City, University of London in response to food bank appeal by the Evening Standard and The Independent.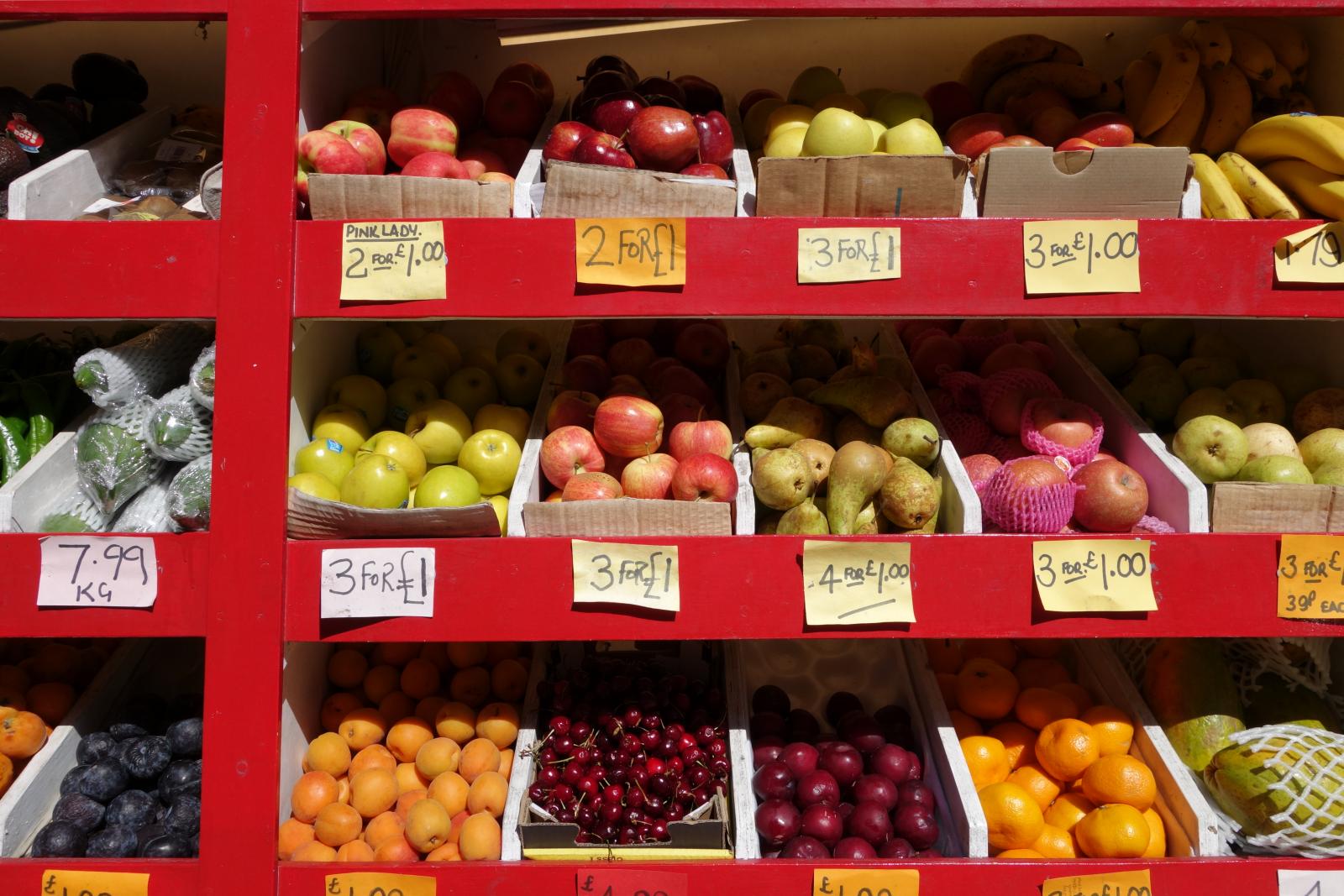 Photo credit: Chris Young
Dear Evgeny Lebedev and George Osborne, Owner and Editor of the Evening Standard and Christian Broughton, Editor of The Independent,
The Evening Standard and The Independent are currently raising public donations to fund emergency food banks to help people in need. This is a kind gesture in the very short term. However, we are extremely worried about this giving the impression that charity will be sufficient to address the high levels of household food insecurity in the UK during the Covid-19 coronavirus pandemic. People who cannot afford food cannot afford to follow the government's advice to stay at home.
Millions of people are missing from the nation's emergency and resilience plans to support access to essential food during the COVID-19 coronavirus outbreak, as follows:
860,000 people who are over 70 or medically vulnerable to Covid-19 cannot afford adequate food
3.9 million people who are not medically vulnerable cannot afford adequate food
Additionally, some people have no recourse to public funds and cannot afford adequate food, nor other basic necessities
More people are falling into poverty due to job losses and will not be able to afford adequate food, including the 0.5 million who have reportedly tried to register for Universal Credit over the past few weeks
3 million people have already borrowed money or taken out a personal loan as a result of Covid-19.
Public donations will not be able to cover the food needs of around 5 million people over a sustained period of three or four months. Government must make an allowance of at least £30 per week available to every person experiencing food insecurity due to low income. Kind food aid volunteers and public donations could then be released from tackling poverty to be available to help deliver shopping and prescriptions to the millions of older people and those who are medically vulnerable, to help them stay shielded through this national emergency.
Kath Dalmeny, Chief Executive of Sustain: The alliance for better food and farming
Professor Tim Lang, professor of food policy at City, University of London
Support our charity
Donate to enhance the health and welfare of people, animals and the planet.