New laws for farmers on water pollution
Government will enforce new rules for water use on farms in England from 2 April 2018. The regulations will aim to avoid water pollution and benefit farm businesses.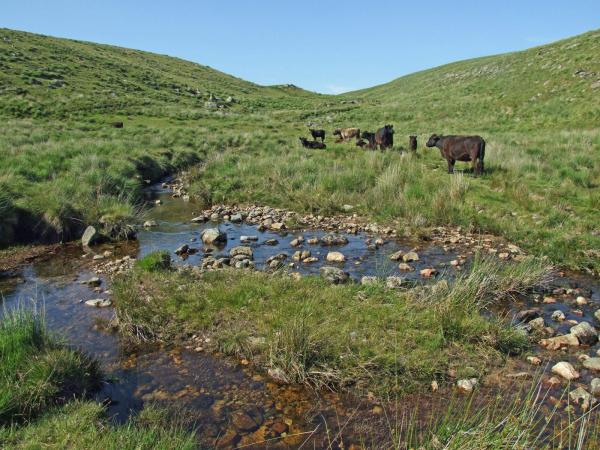 According to the government the 'farming rules for water' will:
promote good practice in managing fertilisers and manures
encourage land managers to take reasonable precautions to prevent diffuse pollution from runoff or soil erosion
require soil tests at least every 5 years
The new regulations were developed following a Department for Environment, Food and Rural Affairs consultation at the end of 2015.

According to the Defra overview:
"Water pollution from agriculture not only damages wildlife in our rivers and seas, it also affects our economy. It results in higher water bills from increased water treatment, impacts on tourism and affects our shellfish industry."
You can read the full details of the new farming rules for water here.
Sustain campaigns for a food and farming policy which benefits the environment, health, animals and farmers.
---
12/03/2018
Food and Farming Policy
SHARE
---
Food and Farming Policy: Sustain encourages integration of sustainable food and farming into local, regional and national government policies.