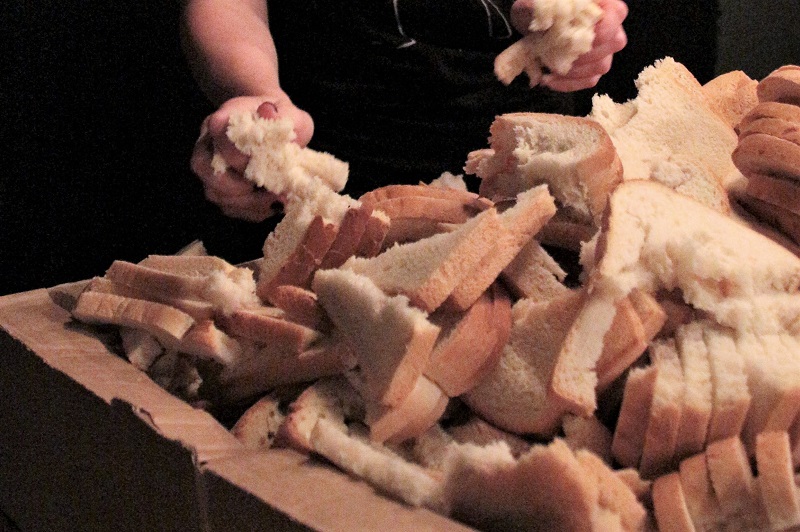 The organisation offers a food surplus and waste audit, and specialist one-to-one advice on how to reduce surplus food and find alternative revenue streams for surplus products. Small bakeries that have benefited already include Breadshare in Edinburgh. Overall savings, including waste disposal costs, raw material savings and the generation of a new revenue stream from breadcrumbs, were estimated as up to £51,595 a year, while potentially preventing 2.5 tonnes of food waste.
For further information, food SME owners in Scotland can call 0808 808 2268 or email foodanddrink@resourceefficientscotland.com
No Loaf Lost
Unless a bakery never has a leftover loaf, the Real Bread Campaign believes there is an opportunity for surplus reduction. Even if you think that you have cracked the problem, the Campaign encourages SME bakery owners to download the free No Loaf Lost guide, created to help them save dough by slicing surplus.
The Real Bread Campaign is a Courtauld 2025 Engagement Partner.