New online cookery school for teens launches
London-based Cookery School at Little Portland Street has launched a new National Cooking Programme - offering free online cooking classes for teens in the UK.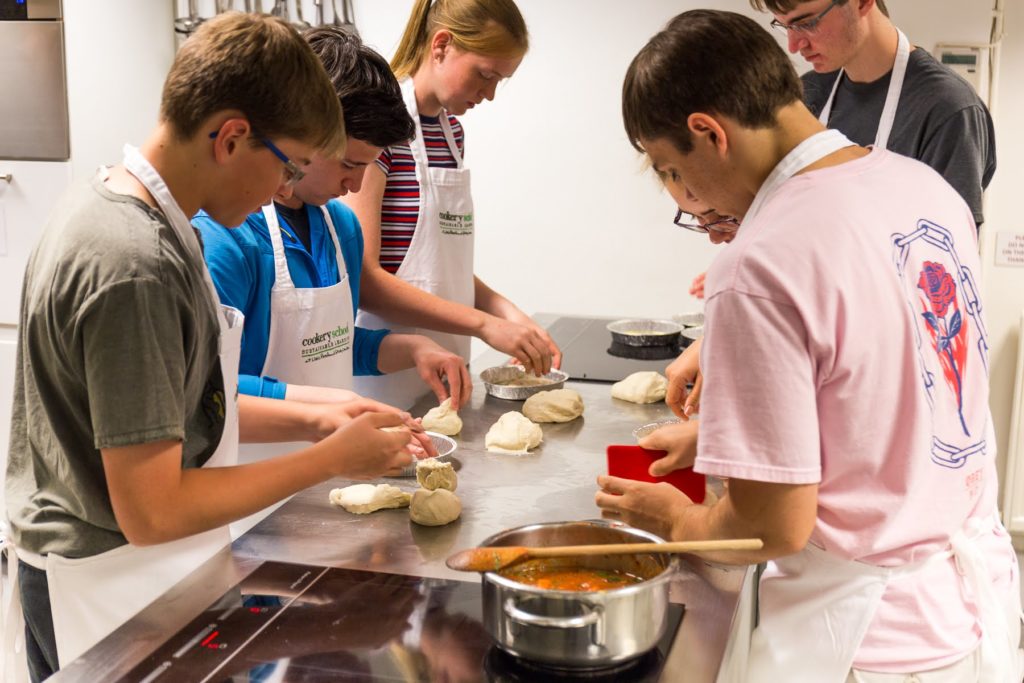 The classes, starting on 16 June, will run every Wednesday for 20 weeks, streamed online through Instagram and YouTube and available to any young person who wants to take part. Stefan Lind, head of teaching at Cookery School, will lead the sessions, and participants can ask questions via the chat as they cook along.
The programme was developed during that pandemic as a way of promoting health and wellbeing amongst young people, whilst giving them the opportunity to learn a valuable life skill. Rosalind Rathouse, who runs the school said:
"Our National Cooking Programme is designed to be a fun and relaxed way for teens to gain a decent cooking repertoire. The programme will promote the sheer joy of cooking and, at the same time, help teens recognise the importance of healthy eating and the role that cooking and shopping has in sustainability and reducing greenhouse gases."
Ingredients lists and recipes will be posted weekly on the Cookery School at Little Portland's Instagram feed. Find out more about tomorrows' class here.
For more info, visit their website and help spread the word!
Cookery School at Little Portland Street is a London Food Link supporter, you can join us here
---