Love Your Local Loafers launched
Just keep enjoying the better bread you've been eating during lockdown.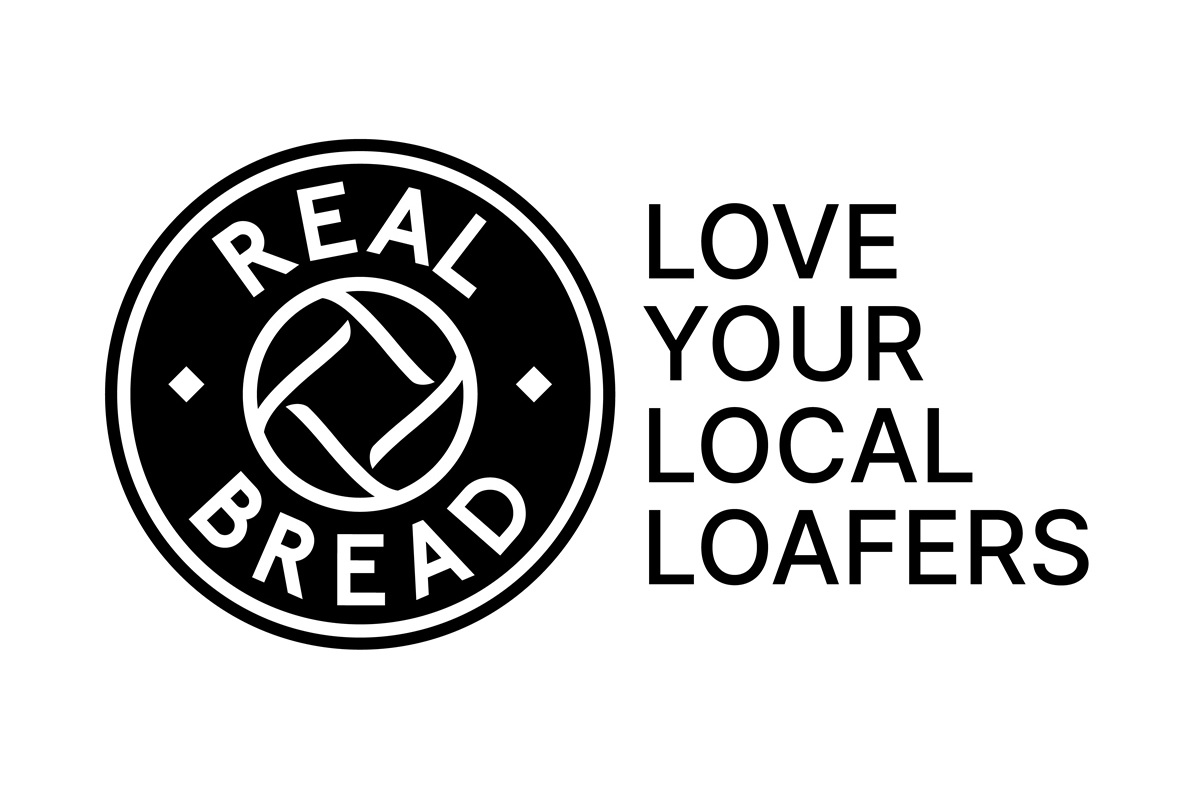 Logo-a-go-go
Since March, many people have turned away from factory loaves and taken to buying Real Bread from neighbourhood bakeries, or have been baking their own at home.
As we all start settling into our (next) new normal, the Real Bread Campaign has launched #LoveYourLocalLoafers. Everyone is encouraged simply to carry on enjoying delicious, nutritious and genuinely fresh Real Bread by buying it from local bakeries.
Real Bread Campaign coordinator Chris Young said: "Real Bread bakeries have been there for people in their local communities during lockdown, while some of us have been giving it our best shot at home. Many of those neighbourhood bakeries now offer new product, ordering and delivery options, making getting the good stuff even more convenient."
Now's also the time to take online baking classes, buy gift certificates and get your hands on other things to enjoy that will help tide small businesses over until they can re-open fully.
Looks like everyone's kicked a goal
#LoveYourLocalLoafers aims to create a virtuous circle:
You keep enjoying bread as good as (or better than) that you've been enjoying during lockdown
Neighbourhood Real Bread bakeries that have been there for you continue to thrive
Local, independent, businesses that have had to close temporarily are helped to rebuild
Fresh bread
This is the latest initiative in the Campaign's ongoing work celebrating and supporting independent Real Bread businesses that are embedded in their local communities, which create skilled, meaningful jobs, and help to keep money circulating in the local economy.
People seeking additive-free loaves should look for The Real Bread Loaf Mark, which has been relaunced with a subtle new look closer to the dough scoring that inspired it.
Local places to buy Real Bread from around 1000 bakeries, as well as online baking classes, can be found on the Real Bread Map at: www.realbreadcampaign.org
EVERYONE is welcome to join the Real Bread Campaign to support our charity's work. Together we can bake back better!
---
Real Bread business owners can…
Supporters of our charity's work can login to download a local media release template and the Campaign supporter badge/device.
Published 1 Jul 2020
Real Bread Campaign: The Real Bread Campaign finds and shares ways to make bread better for us, better for our communities and better for the planet. Whether your interest is local food, community-focussed small enterprises, honest labelling, therapeutic baking, or simply tasty toast, everyone is invited to become a Campaign supporter.
Action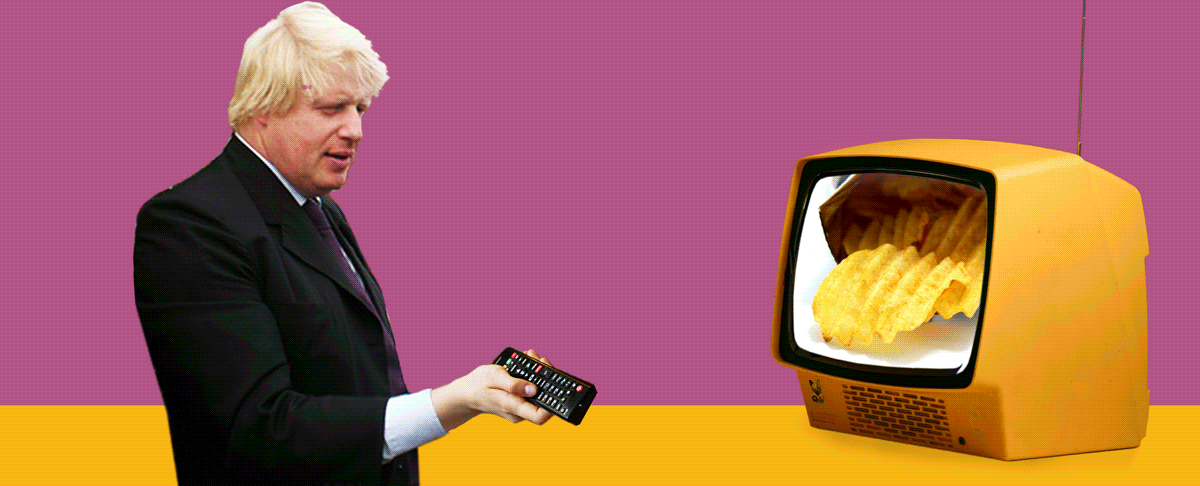 Tell Boris no #ChildHealthUTurn
Support our charity
Your donation will help support the spread of baking skills and access to real bread.