Shoppers want Best Before Dates even though Tesco are scrapping them
Last month Tesco announced they will stop labelling many fresh items with 'best before' dates but new research from YouGov shows that this will result in people buying less fruit and veg.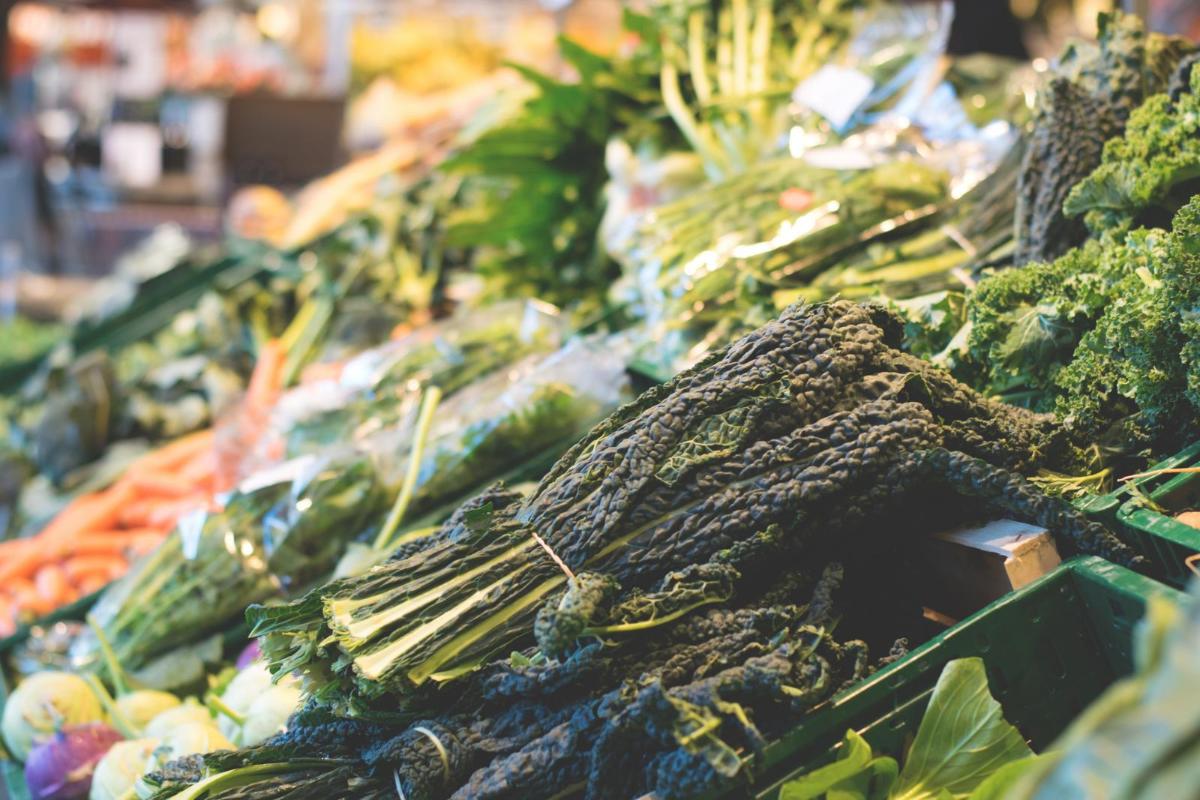 Fresh veg. Photo credit: pexels
Almost four in ten (39%) of shoppers say that if food didn't have 'best before' labels they would probably buy smaller quantities to ensure their fresh produce was used before going off. 28% of those surveyed also said that they are not confident in knowing how long they can keep fresh produce if it doesn't have a 'best before' guide.

In the YouGov survey of 2,068 adults it was young people who showed the least confidence in buying food without best before dates. 32% of 18-24s would not be confident about how long they could keep their fresh produce, compared to 25% of those aged 55+. And 9% of the youngest age group say they never eat food that's gone past its 'best before' date, compared to just 2% of the eldest. There was also a gender disparity with 31% of men not being confident about buying food without a BBD compared to 25% of women.

In May Tesco announced that they are going to abandon best before labelling on 70 of their products. This is to try and help reduce food waste at home as 'confusing' labelling could lead to edible food going to waste.
Sustain annual conference - 8 December

Book now
Published 16 Jun 2018
Food Waste: Sustain supports a reduction in food surplus, loss and waste.
Event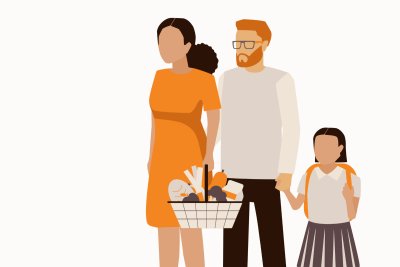 Sustain annual conference - 8 December
Support our charity
Donate to enhance the health and welfare of people, animals and the planet.