City of London's Bow Lane Dental Group takes on sugar this June
A dental practice in the City of London has joined with Sugar Smart and is launching a 30 day challenege this June to kick the sugar habit and inspire others.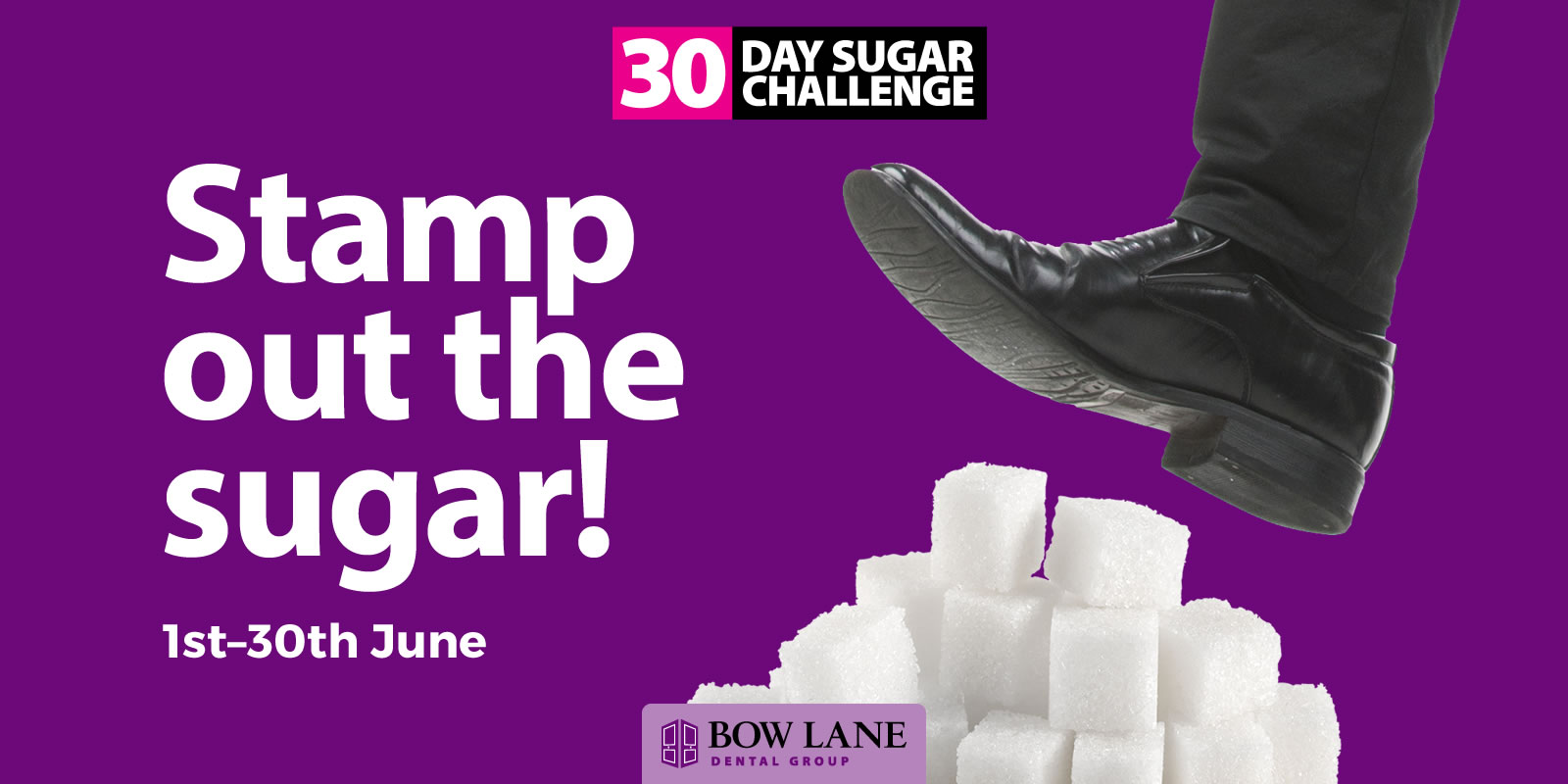 Bow Lane Dental, a dental practice in the City of London, are helping educate parents and children about the dangers of sugar. Founder dentist James Goolnik has committed to cut down his sugar intake for the month of June with the aim to inspire others, both in the City and beyond.

James explains, "As a dentist I see the harmful effects of sugar on teeth every day, and wanted to raise awareness of these effects. So I am taking on a 30 day sugar challenge to cut my sugar intake down to 6 teaspoons a day and encourage others to join me."

One quarter of all children starting school each year have tooth decay. This leads to poor quality of life and contributes to fear of dentists in these children, and costs the NHS over £35 million each year in extractions.

James adds: "It's time to control sugar before it controls you! It's important to understand what you're eating and drinking, where it's come from and how it affects your body."

Read more on Bow Lane's website. And follow James and his team via the Bow Lane Dental Sugar Challenge Facebook page for inspiration and tips to help you kick the habit.

Have you or your organisation taken on a sugar challenge? Share your story and inspire others. Get in touch via the SUGAR SMART website or connect on Twitter.
---
07/06/2017
Sustainable Food Cities
SHARE
---
Sustainable Food Cities: The Sustainable Food Cities Network helps people and places share challenges, explore practical solutions and develop best practice on key food issues, so if you are working to drive positive food change or are interested in developing a Sustainable Food City programme, please do get in touch.