Winchester Food Partnership helps prepare council services and voluntary sector to the digitalisation of Healthy Start
With most staff in support services working with low-income families unaware of Healthy Start and vegetable consumption dipping even further during Covid, Winchester Food Partnership makes promotion of Healthy Start vouchers a priority for their local Veg Cities campaign.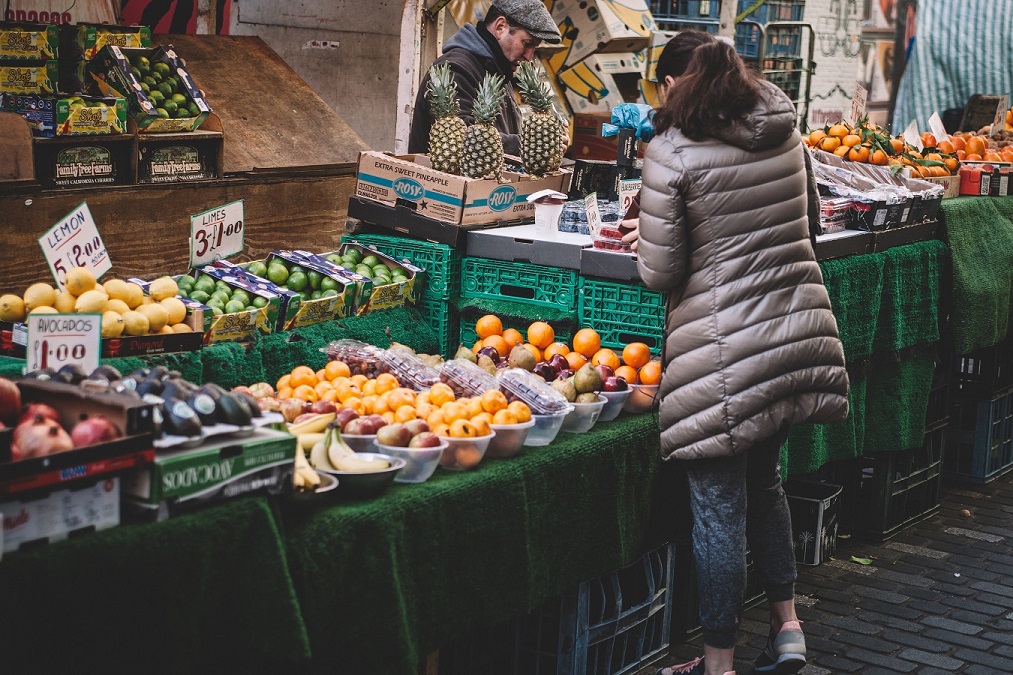 Healthy Start offers low-income pregnant women and children up to 4 years old in England, Wales and Northern Ireland vouchers to purchase fruit, vegetables, milk or pulses. Best Start is the equivalent programme in Scotland. The current system of paper vouchers is going to be replaced by a pre-paid card in the Autumn.
A recent survey of Healthy Start beneficiaries by the NHS BSA found that the vast majority heard about the scheme from their midwife or health visitor or otherwise from the GP or friends and family. Almost half of those surveyed had the help of a health professional to apply and 60% considered their IT skills to be basic or minimal. With the digitalisation of the scheme being rolled out this Autumn, it's even more imperative to raise awareness of the scheme locally among those most likely to enter in contact with potential beneficiaries to ensure families sign up for the scheme.
Uptake in Winchester sits at stubbornly low levels. At the start of Covid in 2020, uptake was only 44% in Winchester and 49% in the whole of Hampshire. This results in hundred of families missing out on extra money to buy milk, fruit and vegetables.
Faced with this situation, the Winchester Food Partnership coordinator started by compiling a local Healthy Start directory of places where people could use their vouchers alongside a facebook page. The most popular facebook post reached 389 people, and resulted in 33 engagements. Initial work to map retailers was curtailed due to Covid but highlighted potential barriers which have been fed into national academic research. Three roadshows were delivered for the council Income Services team and charities working with young families, with over 400 copies of the form provided for distribution. The Healthy Start scheme is now regularly promoted via partner social media accounts and community newsletters. Partners in this work include: four hub locations of the Winchester Basics Bank, All-Saints Church, St Peter's Primary, Winchester City Council Income Services team, Winchester Citizens Advice, Winchester City Council Temporary Housing team, Christians Against Poverty, Kings Worthy Parish Council, Winchester Vineyard Church, Single Parents Support and Advice Services, Community First.
Winchester Food Partnership built a great foundation in order to promote and get council services and local community groups prepared for the upcoming digitalisation of the Healthy Start scheme.
Sustain are encouraging more areas to launch Veg Cities campaigns and get local businesses and organisations making veg pledges. Veg Cities is a campaign of Sustainable Food Places and is run in partnership with Peas Please.
Sustain annual conference - 8 December

Book now
Published 2 Jul 2021
Veg Cities: We need your help to get your city or local area growing, cooking, selling and saving more vegetables.
Event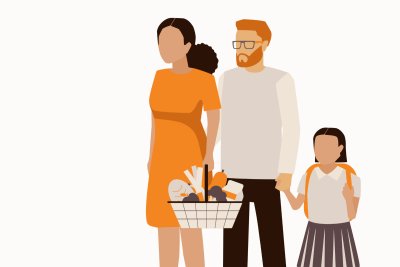 Sustain annual conference - 8 December
Support our charity
Your donation will help communities across the UK to increase the availability and consumption of vegetables.