New study finds trade deals could contribute to unhealthier eating and more diet-related deaths in the UK. But with targeted farm subsidies and more strategic trade policy, this could be offset.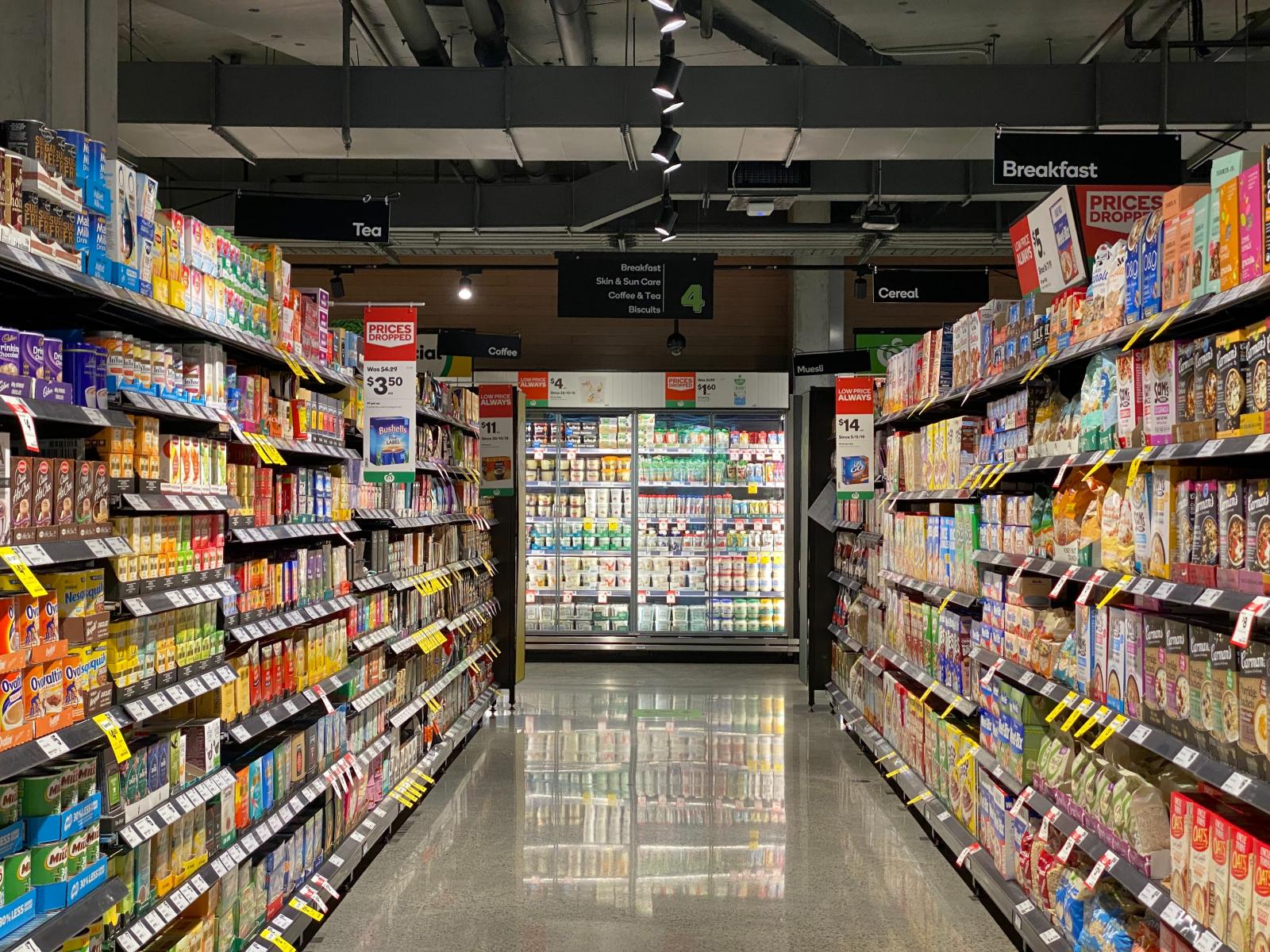 Photo by Frank Chamaki on Unsplash
The new study combined food-system and health modelling to estimate how post-Brexit trade and agriculture policies could impact dietary health in the UK. The analysis traces how different post-Brexit policy strategies would affect the intake, availability, cost and sources of food. The research was published in the journal Nature Food and led by Dr Marco Springmann from the University of Oxford's Nuffield Department of Population Health and Dr Florian Freund of the Thünen Institute in Germany.
In their research, post-Brexit free trade deals could result in unhealthier eating habits in the UK, along with more diet-related deaths. Free trade agreements that increase imports and lower the costs of food such as beef, pork, wheat and oils may result in these becoming an increased part of the national diet, which could lead to lead to more obesity and related health problems linked to cancers and heart conditions.
However, these harms have the potential to be offset with targeted farming subsidies, which encourage farmers to grow more fruits, vegetables, beans, pulses and nuts. By making concerns for healthy eating central to trade and agriculture policy, which is now possible because of Brexit, British diets could also be changed for the better.
Dr Springmann said,
Our study shows that a 'Global Britain' strategy, that includes trade agreements with large exporters of foods that are neither healthy nor sustainable, runs counter to public health considerations and should be subjected to serious scrutiny.
Dr Freund said,
Our findings highlight the need for health-sensitive trade and agricultural reforms. More food is not always better, but it's all about the right mix. Protecting people's health requires consistent policies that don't shy away from discouraging unhealthy foods and promoting healthy ones.
Read further details of their findings.
Published 1 Jul 2021
Sustain: Sustain The alliance for better food and farming advocates food and agriculture policies and practices that enhance the health and welfare of people and animals, improve the working and living environment, enrich society and culture and promote equity.
Support our charity
Donate to enhance the health and welfare of people, animals and the planet.