A new report from Feedback exposes – for the first time – the financiers funding climate breakdown through industrial meat and dairy corporations.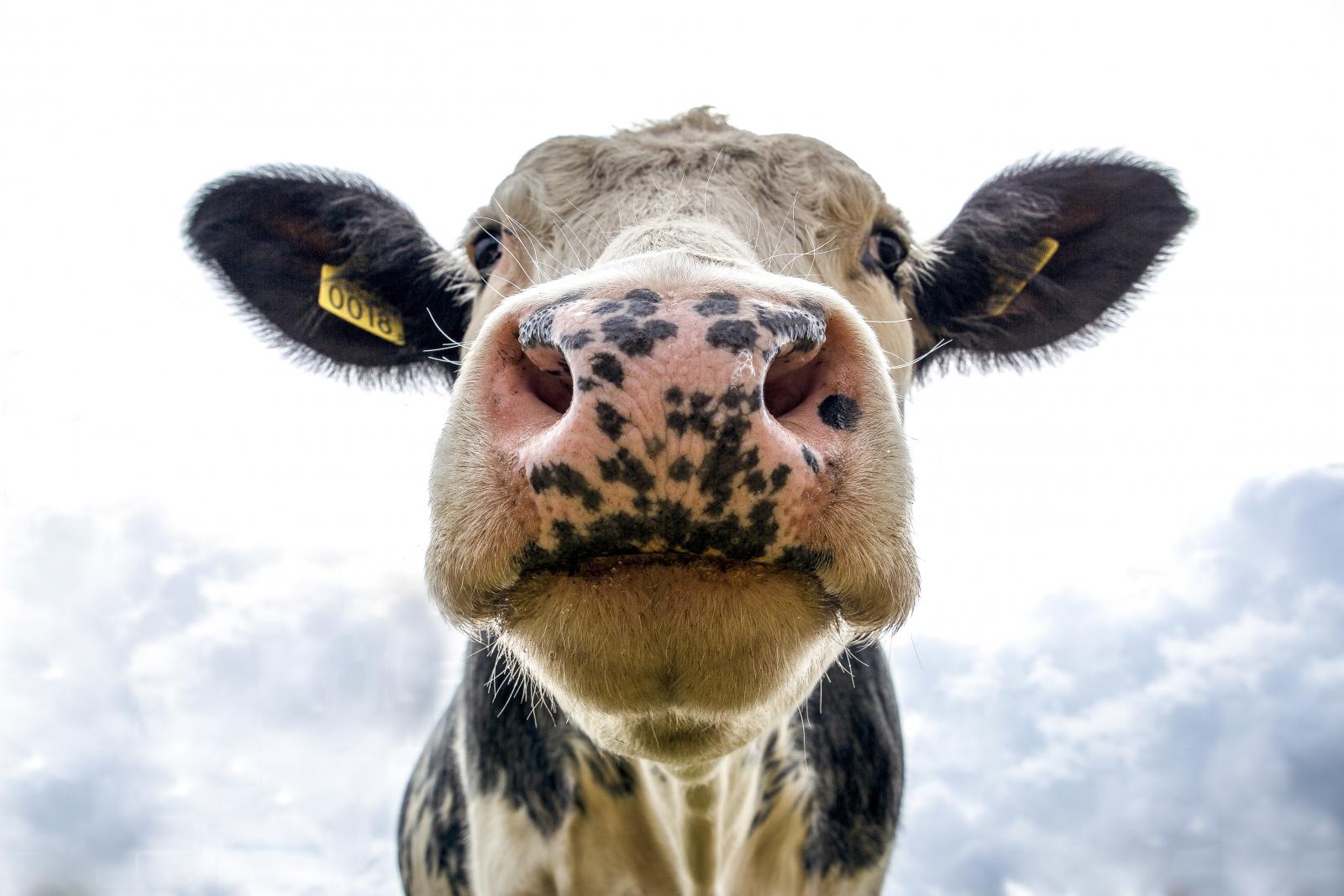 According to Sustain member Feedback, between 2015 and 2020, global meat and dairy companies received over $478 billion in backing by over 2,500 investment firms, banks, and pension funds headquartered around the globe.
The report Butchering the Planet also reveals the high street banks such as Barclays and HSBC who provide billions in loans to the firms behind US chlorinated chicken. Savings, pensions, and investment companies such as Prudential, Standard Life Aberdeen and Legal & General invest in companies such as JBS and Marfrig, who have been linked again and again to deforestation. And UK university pensions are invested in Spam producer Hormel. Many of these finance firms have high-level public commitments to sustainability.
Feedback insists industrial meat and dairy is a major contributor to the climate crisis. They argue that investors and lenders need to wake up to the fact that these companies are neither compatible with the targets of the United Nations Paris Agreement, nor with a safe and socially just food system.
Ruth Westcott, co-ordinator for Sustain's Climate Change work, said:
"At every level we see commitments to tackle climate change, and the role of food and farming has in this is now firmly on the agenda. But beyond universities and public sector institutions, the leadership is lacking that the public needs to make their diets better more responsible. Meanwhile big investment banks, pensions and endowment companies are choosing to give environmentally devastating agriculture more cash, rather than investing in sustainable farming which would benefit us all."
Support our charity
Donate to enhance the health and welfare of people, animals and the planet.