Mayor of London pledges £35,000 to East Asian Community Kitchen
Using his Crowdfund London project, Sadiq Khan is helping to convert a historic Hackney bath house into a community kitchen, reports Muna Reyal.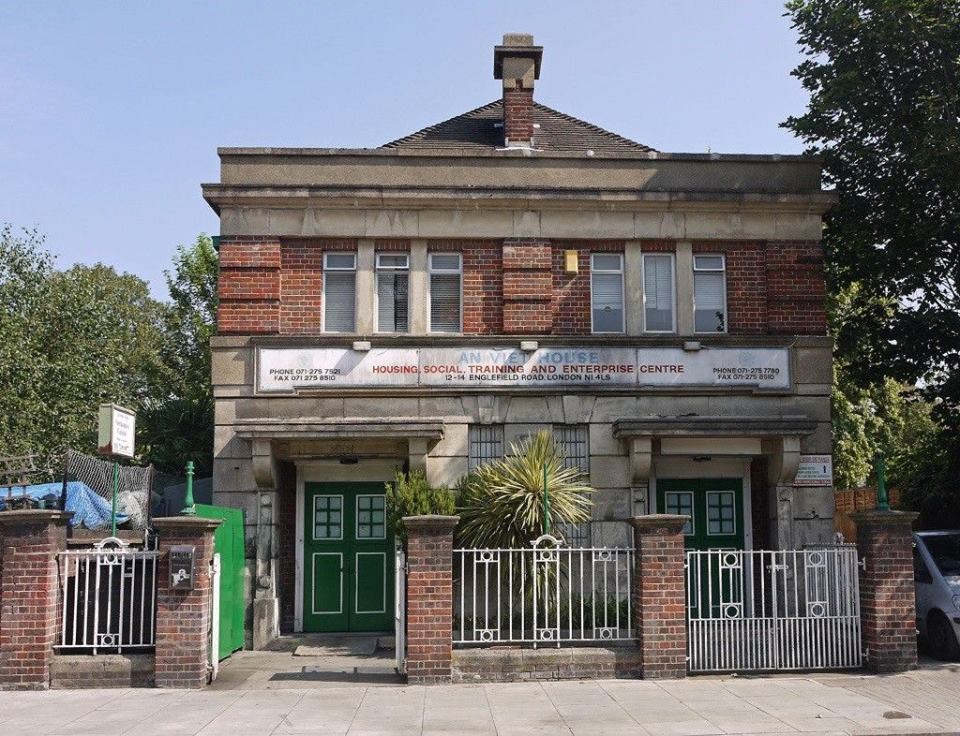 Chinese, Vietnamese and Filipino communities in Hackney are fundraising to transform a historic bath house into a modern community kitchen and local hub. With a target of £55,000, the Hackney Chinese Community Services and Filipino charity, the Bahay Kubo Housing Association, still need to raise £10,000 by 12 August.
Hackney Council has released £400,000 for the repair of the building itself, which was first converted into a restaurant and kitchen by the Vietnamese community in the 80s.
Deputy Mayor for Planning, Regeneration and Skills, Jules Pipe, said: 'We're proud to support this innovative project and I look forward to seeing the positive impact it will have on the local community.'
Located in The Old Bath Community House, the East Asian kitchen will host food-based social enterprise projects, especially by women from those local communities, who are already bringing in extra income with their own food businesses.
Jabez Lam, HCCS project leader, says, 'Our vision is to make the community kitchen a hub for south-east and east Asian food pop ups and cookery classes, and to make the building as a whole a resource centre to enrich the whole community.'
Together with restaurant pop ups, arts events and activities inspired by East Asian culture, the kitchen will bring together the local community offering lunch clubs for the elderly, employment advice and training, and supporting migrants and refugees.The recipes will be based on traditional home cooking and will also be used to develop cookery classes and spread knowledge about their heritage.
Click here to support this project
If you see that the target has been reached, the team ask that you continue to make your donation as any surplus will go towards the restaurant – their next fundraising goal.
Support our charity
Donate to enhance the health and welfare of people, animals and the planet.