How the global beef trade is destroying the Amazon
The world's biggest meat company is still buying cattle from ranchers who raise animals on deforested land in the Brazilian Amazon.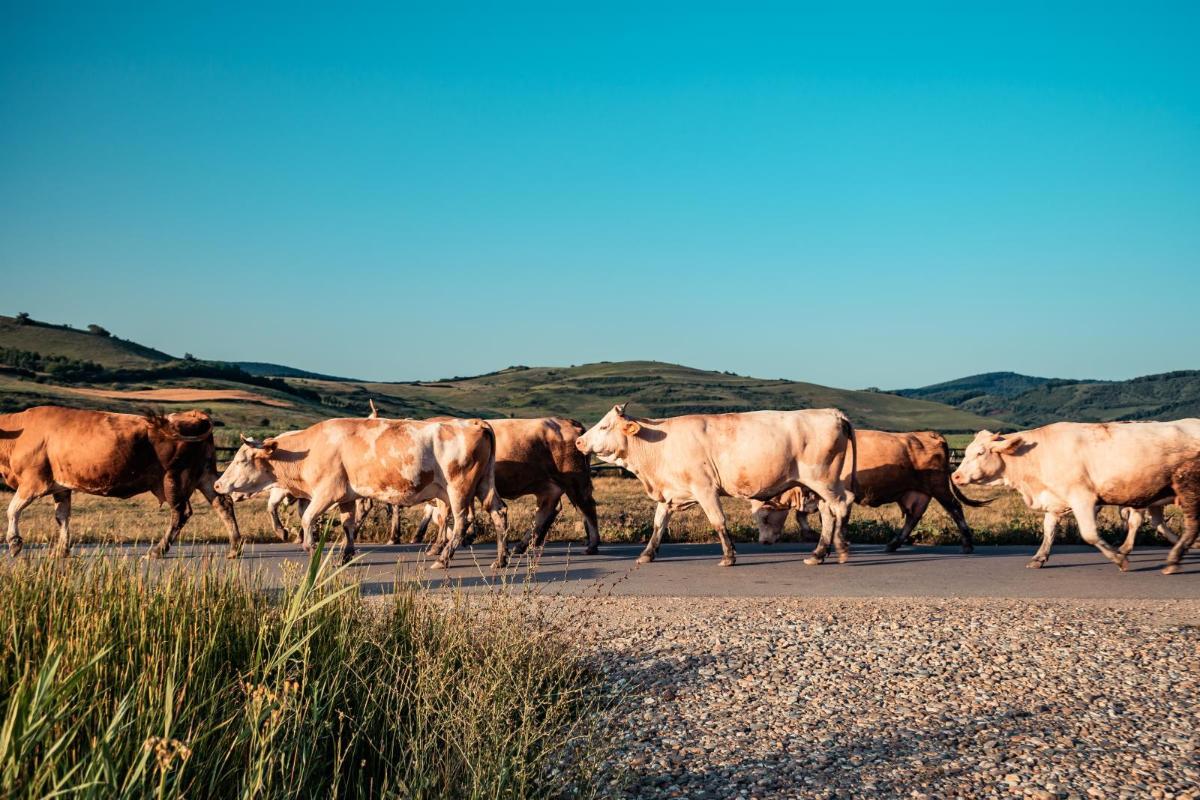 Reporters working for the Bureau of Investigative Journalism visited a cattle ranch owned by a supplier used by JBS and found cows grazing on deforested land, in contravention of Brazilian law. JBS is the single biggest supplier of beef, chicken and leather globally and exports beef to the UK.

The Lagoa do Triunfo ranch is owned by AgroSB Agropecuária SA — a company known locally as Santa Barbara — which The Bureau of Investigative Journalism have confirmed supplied JBS with cattle this year. In 2017, JBS said it had stopped buying Santa Barbara cattle, after it was fined $7.7 million for buying cows raised on.

The story was a collaboration between the Bureau of Investigative Journalism, the Guardian and Repórter Brasil.

The biggest company you've never heard of
In less than 15 years JBS has grown from a Brazilian beef firm into the world's biggest meat company by far, employing more than 900,000 people globally, with an annual revenue of $50 billion and customers in 150 countries. Controlled by a pair of siblings who, according to the Bureau of Investigative Journalism, have openly admitted to having bribed more than 1,000 politicians. JBS has also been accused of price fixing and major animal welfare and hygiene violations, and linked to exploitative working conditions. Last month Sustain member Friends of the Earth discovered that UK supermarkets were stocking corned beef from JBS.

JBS Beef Brazil says it "does not purchase animals from farms involved in deforestation of native forests … or that are embargoed". But the company has also said that the common practice of transferring cattle from one farm to another for fattening can make it impossible to trace individual cows.
---
14/07/2019
Climate Change and Nature
SHARE
---
Climate Change and Nature: Sustain has taken a keen interest in the rapidly accumulating evidence about the effect of food and farming on climate change and nature, as scientific evidence emerges that our food system is a very significant contributor to greenhouse gas emissions and biodiversity loss.